UPDATE: Call of Duty: Black Ops - Cold War: Enthüllung am 26. August
Geschrieben am 20.08.2020 um 12:36 Uhr.
Endlich hat Activision Call of Duty: Black Ops - Cold War angekündigt. Bildmaterial gibt es aber erst nächste Woche.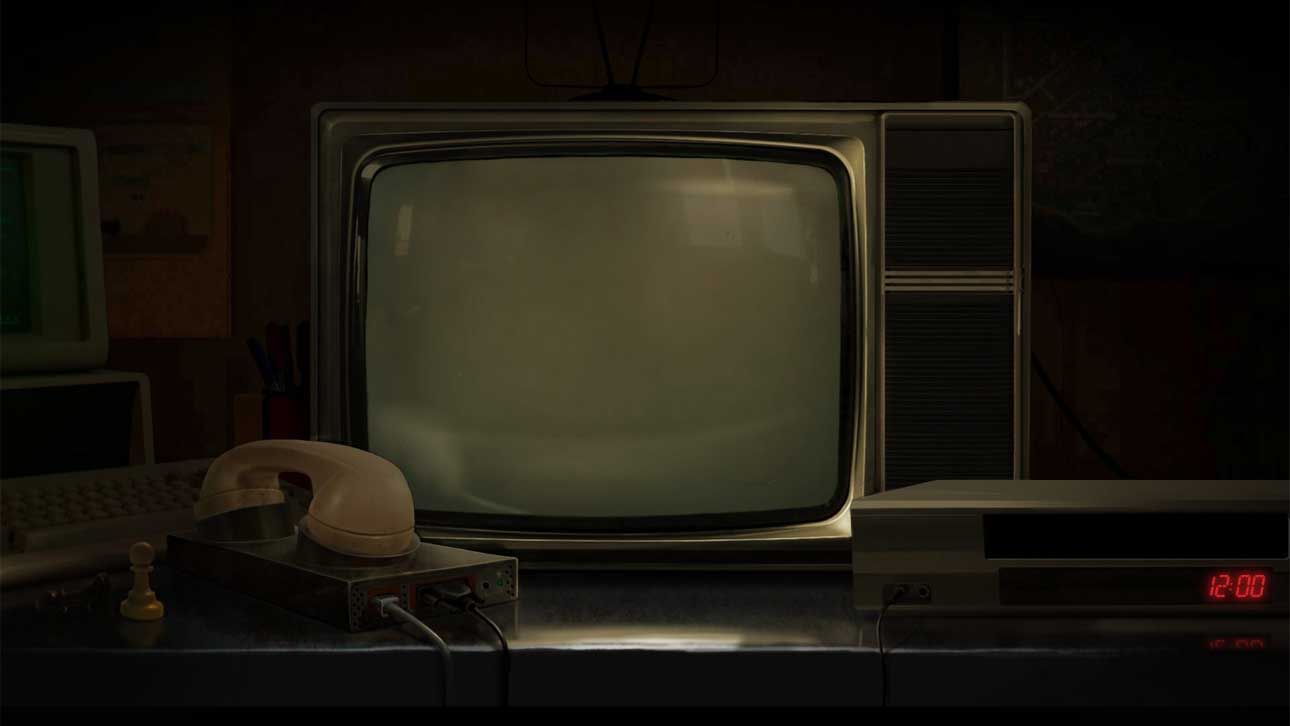 Update vom 20.08.2020: Die Katze ist aus dem Sack. Na gut, vielleicht ist er nur bloß offen und ein Miauen ist zu hören, aber das Tier guckt noch nicht heraus: Activision Blizzard hat bestätigt, dass der neue Teil der Shooter-Reihe Call of Duty: Black Ops - Cold War heißt. Eine Überraschung ist das nicht, nachdem dieser Name schon seit Monaten durch das Internet geistert. Bis wir einen Trailer und hoffentlich auch mehr als zu Gesicht bekommen, dauert es aber noch ein paar Tage. In einem Video verrät der Publisher, dass die eigentliche Enthüllung am kommenden Mittwoch stattfindet, also einen Tag vor dem Start der gamescom. Gut möglich, dass wir im Zuge der digitalen Messe mehr Details erfahren werden.
Update vom 17.08.2020: Auf PawnTakesPawn.com lassen sich der Fernseher und das VCR-System seit Kurzem benutzen. Rechts im Bild könnt ihr auf verschiedene Videokassetten klicken, woraufhin ihr TV-Aufnahmen aus den Sechzigern und frühen Siebzigern zu sehen bekommt. Mit dabei sind etwa die Mondlandung, die Vereidigung von Richard Nixon und auch der Vietnamkrieg hat seinen Platz. Es wird also immer deutlicher, dass das neue Call of Duty in dieser Zeit spielen wird, was bereits seit langem vermutet wird.
Originalmeldung vom 11.08.2020: Wir haben bereits August und noch immer ist das diesjährige Call of Duty nicht angekündigt. Also ja, wir wissen, dass es irgendwann im Herbst kommt und Activion hat auch schon bestätigt, dass es von Treyarch und Raven Software entwickelt wird. Aber was die Enthüllung des eigentlichen Spiels betrifft, beschreitet der Publisher diesmal einen anderen Weg als üblich. In Call of Duty: Warzone fanden sich bereits einige Hinweise auf den nächsten Teil, der mit ziemlicher Sicherheit ein neuer "Black Ops"-Teil ist (der Name Black Ops: Cold War macht schon seit Wochen im Netz die Runde). Nun ist die nächste Stufe erreicht.
Diverse Influencer haben vor einigen Tagen eine Kiste erhalten, die sie erst gestern um 18 Uhr deutscher Zeit öffnen durften, wie VGC berichtet. Zur Gruppe der Ausgewählten gehörte auch der YouTuber NoahJ456, der gestern jene Box im Livestream geöffnet hat. Darin befanden sich ein Projektor und diverse Folien, die sowohl amerikanische als auch russische Karten zeigen. In fünf Stunden puzzelte NoahJ wie viele andere auch, was es wohl damit auf sich hat.
Die Spur aus Hinweisen, mit denen dieses Alternate Reality Game, kurz ARG, begonnen hat, führte die Spontandetektive zur Schachweltmeisterschaft 1972, dem Match des Jahrhunderts zwischen dem damals amtierenden Weltmeister Boris Spasski und Bobby Fischer. Die Rückverfolgung einiger Züge aus einer der gespielten Partien führte zur Entdeckung einer Webseite namens PawnTakesPawn.com. 

Auf der gibt es aktuell nicht viel zu sehen, nur einen alten Fernseher nebst Telefon und Schachfigur. Dafür blinkt auf einem VCR-System (alter Heimvideorekorder) daneben die ganze Zeit eine Anzeige für 12:00 Uhr. Wartet ihr lange genug, springt sie irgendwann um auf "08-14", was für den 14. August steht. Irgendwas wird also diesen Freitag passieren. Wie VCG schreibt, handele es sich dabei aber nicht um die Ankündigung des neuen Call of Duty. Stattdessen soll dann der nächste Schritt dieses Alternate Reality Games erfolgen, das gestern begonnen hat. Warten wir also ab, wie lange uns Activision noch auf die Folter spannen möchte.