ProSieben MAXX überträgt die Call of Duty League
Geschrieben von Nico Trendelkamp am 06.05.2021 um 11:53 Uhr.
Ihr könnt von eSports und insbesondere Call of Duty nicht genug bekommen? Dann schaltet ProSieben MAXX ein!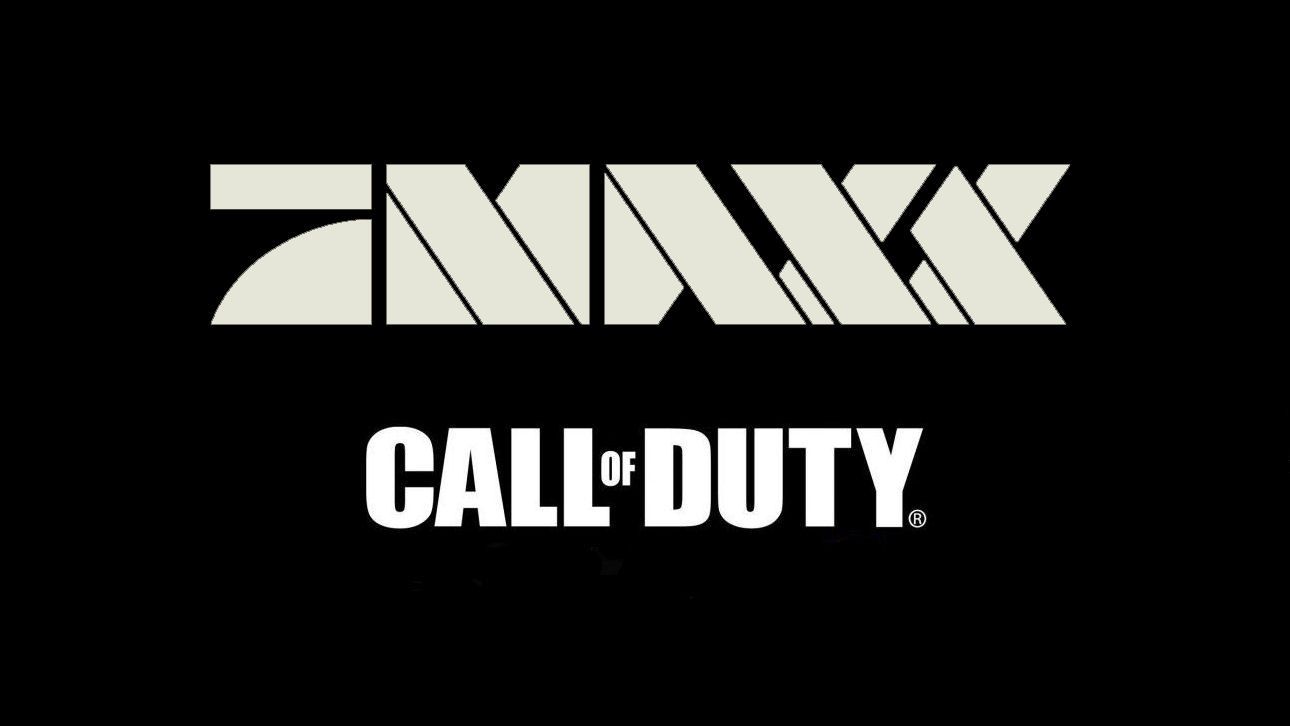 Aufgepasst, Freunde der gepflegten eSports-Unterhaltung! Die offizielle Liga zur "Call of Duty"-Reihe kommt ins Fernsehen. Die Kollegen von ProSieben MAXX und esports.com produzieren und übertragen gemeinsam ab Mai einige Major-Turniere, Playoffs und die Meisterschaft der Call of Duty League. Derzeit läuft die zweite Saison 2021, in der zwölf Mannschaften aus vier Ländern darum kämpfen, welches Team das Beste ist.
Los geht die Übertragung bei ProSieben MAXX am 16. Mai um 23 Uhr. Dort könnt ihr dann das Finale des "Call of Duty League"-Major-Turniers III sehen. Die dazugehörigen News findet ihr bei Kollegen von esports.com.
Call of Duty League 2021:
Zudem strebt Seven.One Sports, die Sportbusiness-Unit der Seven.One Entertainment Group, eine längerfristige Partnerschaft mit Activision an, die über die reine Ausstrahlung der Liga im Fernsehen hinausreichen soll. So hat man sich beispielsweise neben den exklusiven, linearen TV-Übertragungsrechten für den deutschsprachigen Raum auch die weltweiten digitalen Videorechte gesichert.