Multiplayer-Enthüllung im August
Geschrieben von Nico Trendelkamp am 12.07.2019 um 15:48 Uhr.
Am 1. August wird der Multiplayer-Modus von Call of Duty Modern Warfare enthüllt. Das hat Publisher Activision jetzt angekündigt.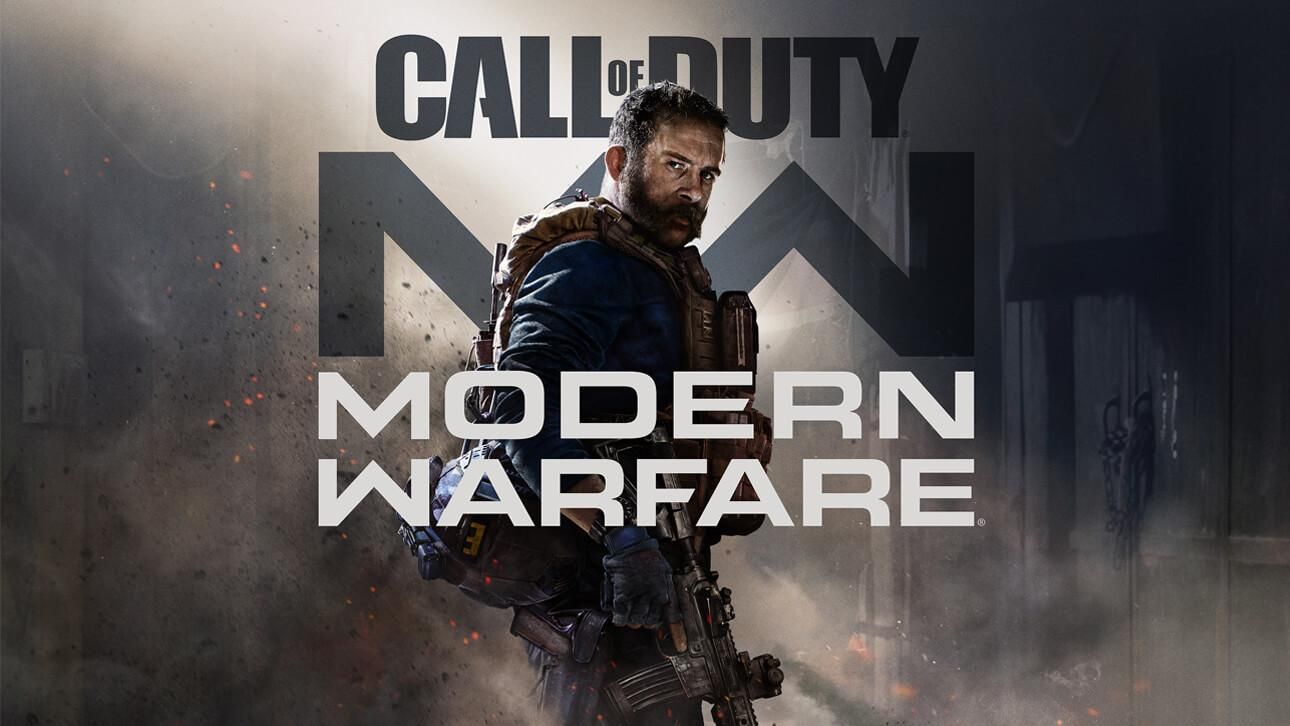 Schaltet an diesem Tag um 19 Uhr den offizielen Twitch-Kanal von Call of Duty ein und ihr seid live dabei.
Bis zu diesem Datum wird Activision immer wieder kleine Ausblicke auf die verschiedenen Modi gewähren, die im fertigen Spiel enthalten sind. Den Anfang machten gestern die Streamer CouRageJD, TeePee, Syndicate und LEGIQN, die vorab den Modus "2v2 Gunfight" präsentieren durften.
Call of Duty: Modern Warfare - Trailer:
In "2v2 Gunfight" spielen jeweils zwei Spieler gegeneinander auf besonders kleinen Karten. Jeder Spieler erhält die selbe Ausstattung an Waffen, Zubehör und Rüstungsgegenständen. Zudem wird die Ausstattung alle zwei Runden geändert. Welches Team am Ende sechs siegreiche Runden vorweisen kann, gewinnt. Klingt nach einem eher kurzweiligen Spaß und daher ist es nicht verwunderlich, dass eine Runde lediglich 40 Sekunden lang ist. Steht nach dieser Zeitspanne kein Sieger fest, setzt eine Nachspielzeit (Overtime) ein und eine Flagge erscheint auf der Map. Nun stehen die Spieler vor zwei Möglichkeiten: Entweder sackt ihr innerhalb von 10 Sekunden die Flagge ein oder ihr eliminiert die restlichen Gegner. Gelingt beides nicht, gewinnt das Team mit der höheren verbleibenden Energie.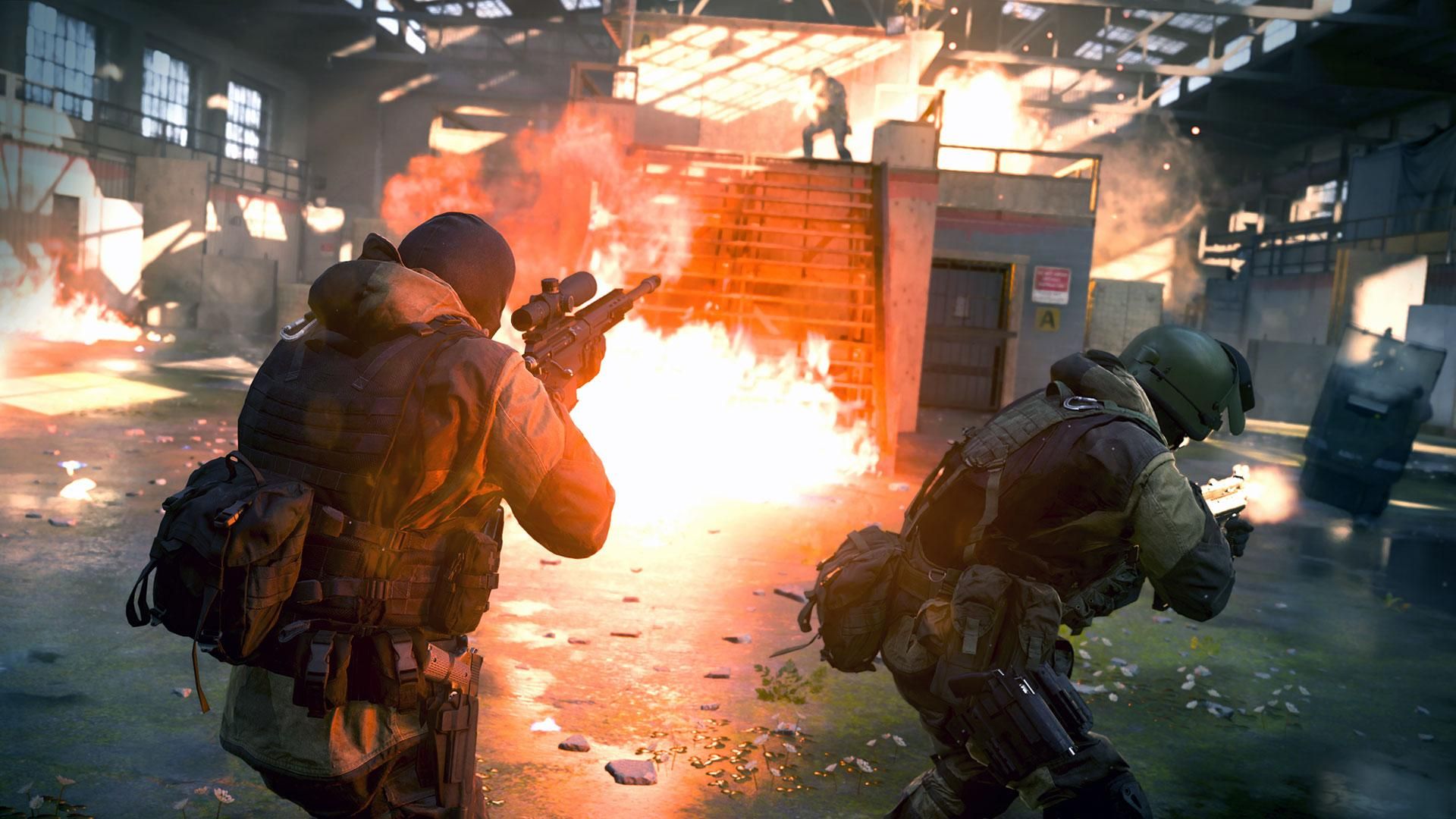 Die vier Streamer, die den Modus enthüllen durften, haben die drei Karten King (das Innere eines Warenhauses), Pine (ein dichter Wald) und Stack (ein Container-Friedhof) näher vorgestellt. In der fertigen Version des Spiels werden noch weitere Maps vorhanden sein.
Kleines Detail am Rande: Ursprünglich war der Modus dazu gedacht, dass die Entwickler intern das Waffen-Balancing testen können, doch es hat offensichtlich so viel Spaß gemacht, dass daraus kurzer Hand ein eigenständiger Modus wurde.
Quelle: Call of Duty Modern Warfare Webseite