Heißt das neue Call of Duty Black Ops - Cold War?
Geschrieben von Nico Trendelkamp am 20.05.2020 um 16:09 Uhr.
Das nächste Call of Duty wird vermutlich den Namen Black Ops - Cold War tragen.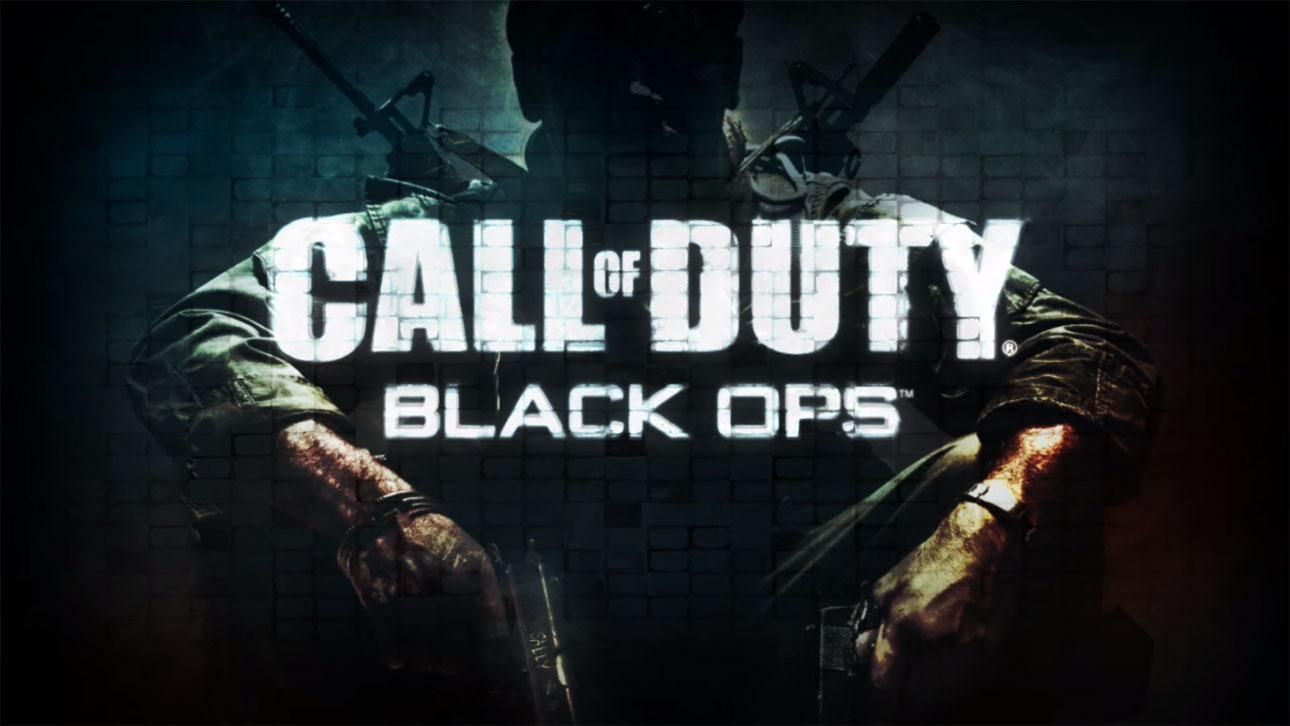 Derzeit verdichten sich die Gerüchte, dass der nächste Ableger der "Call of Duty"-Reihe den Beinamen Black Ops - Cold War tragen wird. Gestern hat der Twitter-Nutzer Okami 13_ den Stein ins Rollen gebracht, als er ein Mockup des vermeintlichen Spielnamens gepostet hat. Das allein wäre natürlich keine Meldung wert, allerdings hat Okami13_ bereits in der Vergangenheit verschiedene Gerüchte zu Call of Duty veröffentlicht, die sich im Nachhinein als korrekt herausgestellt haben. Unter anderem hat er den Release von Warzone im Vorfeld geleakt.
Bislang ist bis auf die Tatsache, dass Treyarch der zuständige Entwickler der diesjährigen Ausgabe ist, noch nichts über den Shooter bekannt. Der neue Name legt aber nah, dass das Spiel zur Zeit des Kalten Krieges spielt und irgendeine Verbindung zur "Black Ops"-Reihe aufweist. Offensichtlich scheint an diesem Gerücht etwas dran zu sein, denn unabhängige Quellen haben den Namen gegenüber den Kollegen von Eurogamer bestätigt. Zudem haben bereits einige Spieler rund um die Bunker in Warzone erste Hinweise auf Cold War entdeckt.
Was jetzt fehlt, ist eigentlich nur noch die offizielle Ankündigung von Activision Blizzard, denn eines ist sicher: Im Herbst wird ein neues Call of Duty erscheinen.
Quelle: Charlie Intel / Eurogamer