Call of Duty – Warzone: Vorsicht, sonst werdet ihr zum Zombie!
Geschrieben am 16.04.2021 um 14:44 Uhr.
In Call of Duty: Warzone sind nicht mehr nur von der KI gesteuerte Zombie unterwegs.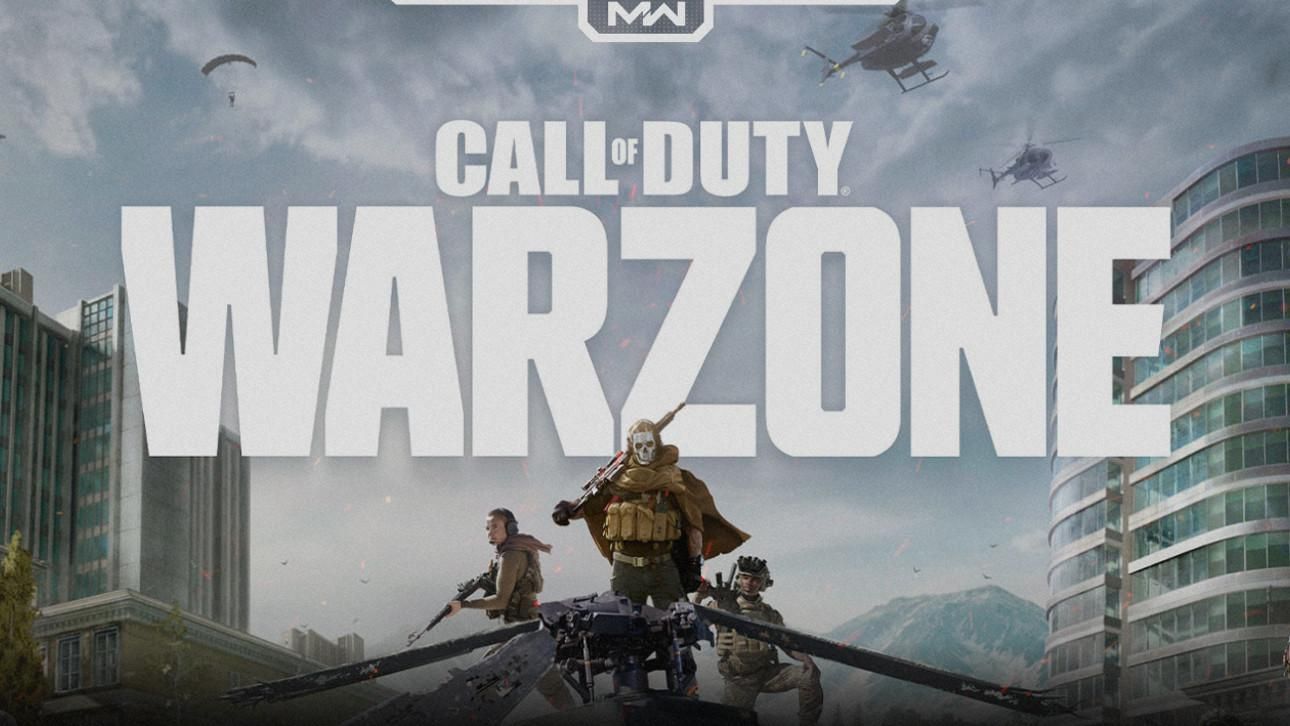 Die zweite Season von Call of Duty: Black Ops – Cold War und somit auch Call of Duty: Warzone neigt sich dem Ende zu, was sich unter anderem dadurch zeigt, dass bereits eine Outro-Zwischensequenz veröffentlicht wurde (siehe unten). Nächste Woche kommt es auf "Verdansk", der Hauptkarte des kostenlosen Battle-Royale-Ablegers, offensichtlich zur großen nuklearen Katastrophe. Schon seit Wochen läuft quasi das Vorspiel zu diesem Ereignis. Zombies sind mittlerweile keine Seltenheit mehr in dem Landstrich. Fandet ihr sie anfangs nur im Gefängnis und auf dem Schiff Vodianoy im Südosten, haben sie sich nun über die gaze Map verteilt – und ihre Population steigt tendenziell noch weiter an, weil ihr selbst nun zu Untoten werden könnt.
Der YouTuber Jackfrags hat ein Video auf Twitter veröffentlicht, in dem er in Call of Duty: Warzone stirbt und anschließend als Zombie respawnt – allerdings nicht an Ort und Stelle, sondern auf die klassische Art und Weise, sprich per Absprung aus der Luft, nur ohne Fallschirm. Einen solchen hat man halt wohl nicht nötig, wenn man bereits gestorben ist.
Charlie INTEL hat derweil ein Bild getweetet, auf dem zwei Zonen auf "Verdansk" markiert sind: die Vodianoy und das Gefängnis. Die sind nun radioaktiv verstrahlt und wer sich dort hin wagt, riskiert, zum Zombie zu werden.
Here's the current radiation zones in Warzone. pic.twitter.com/nB693U0ygv

— Call of Duty News (@charlieINTEL) April 15, 2021
In einem Blogbeitrag auf der offiziellen "Call of Duty"-Webseite ist jedoch die Rede von speziellen Gasmasken, die vor der Infizierung schützen sollen. In jenem Text, der so formuliert ist, als hätte ihn ein Charakter aus Call of Duty: Warzone verfasst, werden darüber hinaus "kritische Sicherheitsmaßnahmen" erwähnt, die ergriffen werden sollen, wovon die Öffentlichkeit nichts erfahren dürfe. Was damit gemeint ist, bleibt offen, aber auf einem Screenshot unterhalb des Textes ist zu sehen, wie Zombies heftige Stromschläge erleiden. Es sieht ganz danach aus, als wüssten die Entwickler von Call of Duty: Warzone, wie sie die Spieler bis zum Start der neuen Saison noch gut bei Laune halten. Wer weiß, was in den kommenden Tagen noch so alles in "Verdansk" passieren wird.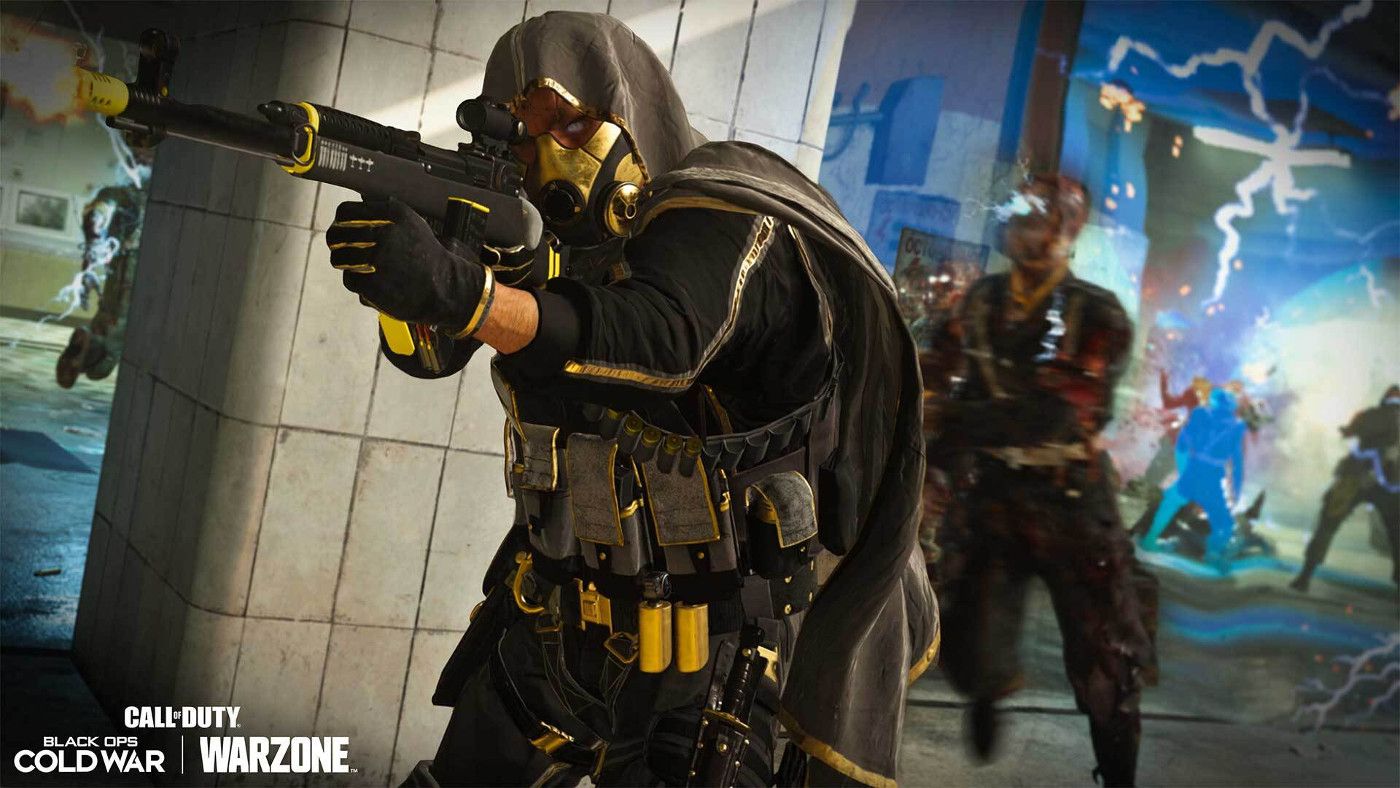 Was mag da wohl auf die Warzone-Spieler zukommen?