Call of Duty: Warzone nun mit Battle Royale in der reinsten Form
Geschrieben am 25.05.2020 um 13:06 Uhr.
Call of Duty: Warzone bietet jetzt auch einen Battle-Royale-Modus ohne Gulag, Geld und benutzerdefinierte Loadouts.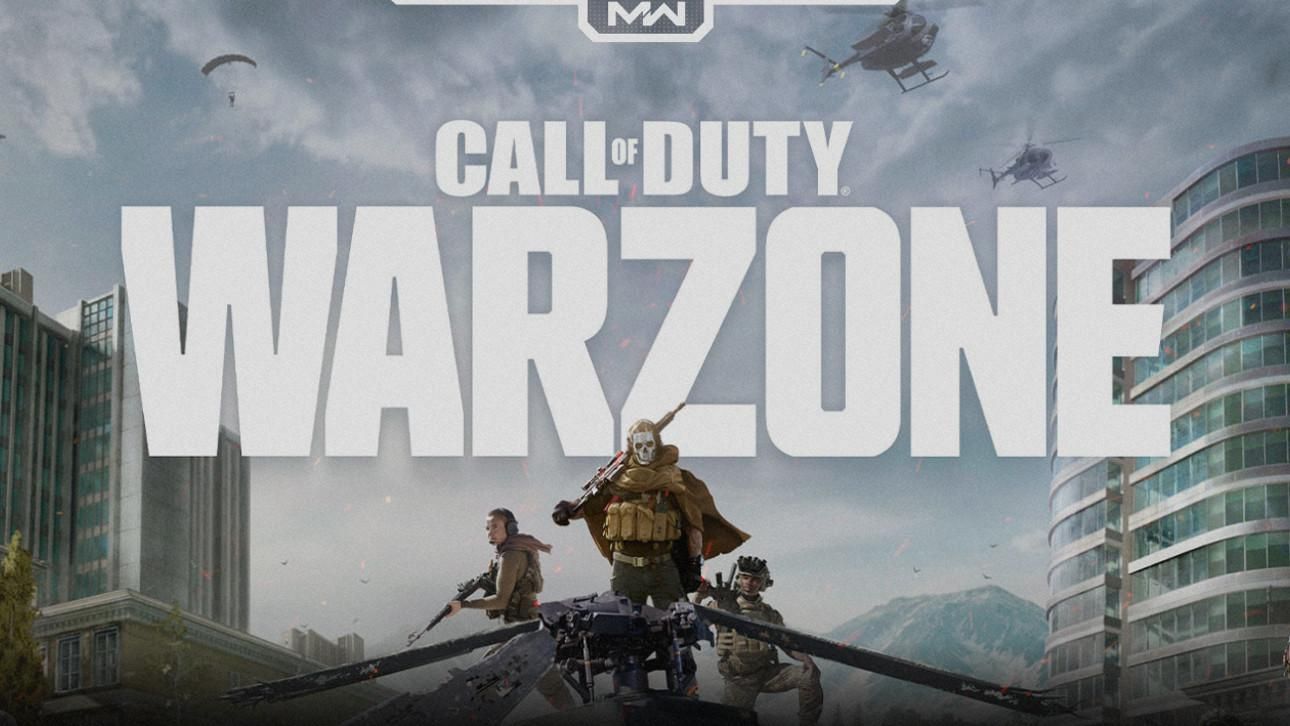 Bei der Entwicklung von Call of Duty: Warzone, das sowohl ein eigenständiges Free-to-Play-Spiel als auch ein separater Bereich in Call of Duty: Modern Warfare ist, hat sich Entwickler Infinity Ward gedacht: "Lasst uns mal ein bisschen was anders machen!" Man wollte nicht bloß PlayerUnknown's Battlegrounds oder den "Blackout"-Modus vom Vorgänger Call of Duty: Black Ops 4 nachahmen. Deshalb sind Elemente wie der Gulag, das Sammeln von Geld und die Aufträge im Spiel. Im neuen Modus, der am vergangenen Freitag an den Start gegangen ist, fehlen jedoch genau diese Dinge, die Warzone von der Konkurrenz abheben.
Infinity Ward hat mit einem Playlist-Update eine Classic-Variante für Trios in Call of Duty: Warzone eingeführt. In der gibt es kein Geld, keine Missionen und kein Gulag. Somit sind Respawns gefallener Teamkameraden nicht möglich. Wer einmal stirbt, bleibt auch tot. Ebenso fehlt die Möglichkeit, an den Abwurfkisten eines eurer voreingestellten Multiplayer-Loadouts zu erhalten. Ihr kämpft nur mit dem, was während des Matches findet.
Wenn ihr also mal in Call of Duty: Warzone beziehungsweise Call of Duty: Modern Warfare Battle Royale auf die klassische Art und Weise erleben wollt, habt ihr nun die Gelegenheit dazu. Die Zeit wird zeigen, ob dieser Modus dauerhaft Bestandteil des Ego-Shooters sein wird oder ob ihn Infinity Ward früher oder später wieder aus dem Spiel nimmt. Es wäre ja nicht das erste Mal, dass der Entwickler einen Modus nur für begrenzte Zeit spielbar macht. Mehr Infos zu Call of Duty: Warzone gibt's im Test, in dem uns das Actionspiel vollkommen überzeugt hat.
Quelle: Infinity Ward