Call of Duty – Vanguard: Keine Zombie-Hauptquest zum Start
Geschrieben von Nico Trendelkamp am 02.11.2021 um 15:57 Uhr.
Wer wissen will, wie die Geschichte mit den Zombies in Call of Duty: Vanguard weitergeht, muss sich länger gedulden.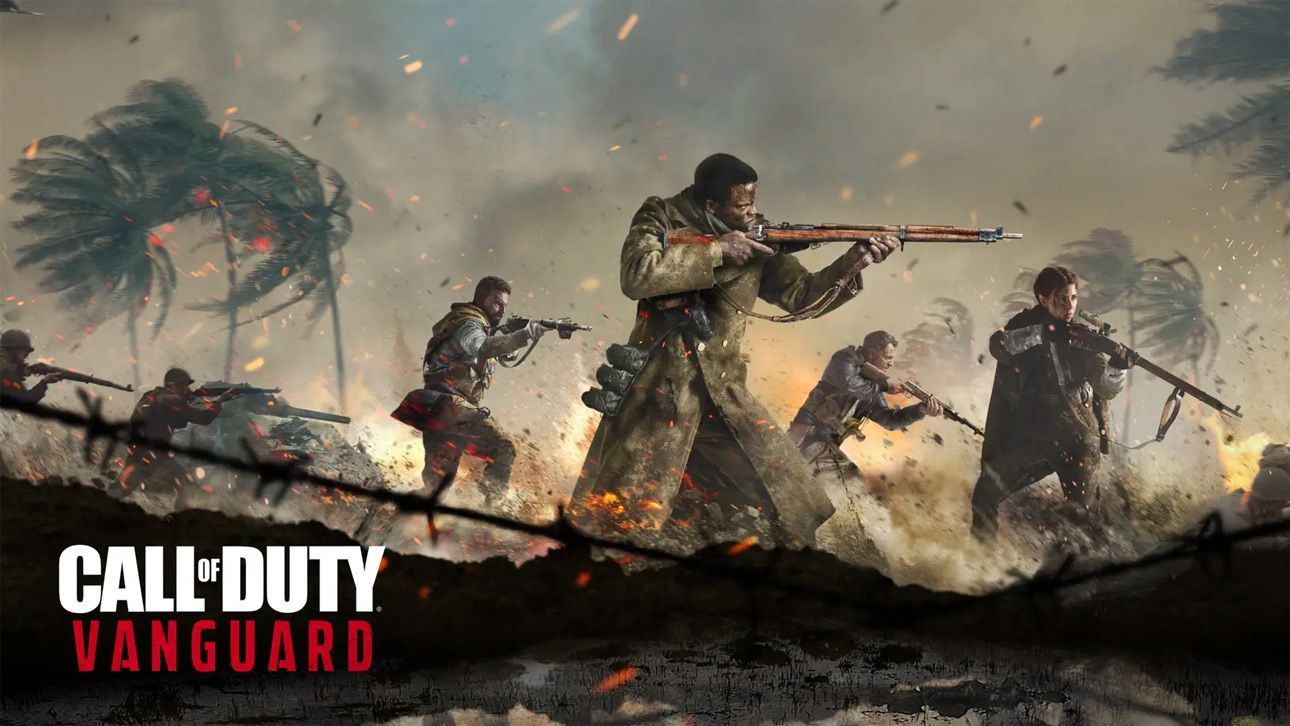 Es gehört bei Call of Duty seit über zehn Jahren zur guten Tradition, dass es auch einen Zombie-Modus gibt. Bis auf wenige Ausnahmen waren Zombies immer in irgendeiner Form in den Spielen vertreten. Das wird auch bei Call of Duty: Vanguard nicht anders sein. Allerdings kommen die Untoten in mehreren Etappen ins Spiel.
Am Freitag, dem 5. November erscheint Call of Duty: Vanguard und ihr könnt mit dem stilvollen Zerlegen von Zombies beginnen. Die neue Spielerfahrung "Der Anfang" unterscheidet sich jedoch etwas von früheren Begegnungen mit den schlurfenden Gestalten. Dieses Mal müsst ihr nicht nur Zombies erlegen, sondern nebenbei auch einige Aufgaben erledigen. Dabei könnt ihr wählen, wo der Spaß stattfinden soll. Zur Auswahl stehen die Karten "Stalingrad", "Merville", "Paris" und "Shi No Numa". Das dazugehörige Cinematic-Video soll diese Woche veröffentlicht werden.
Allerdings wird es erst einmal kein neues Kapitel der "Dark Aether"-Geschichte geben. Die Hauptquest des Zombie-Modus' erscheint erst später im Verlauf der ersten Saison von Call of Duty: Vanguard, die am 2. Dezember beginnt. Wenn es soweit ist, wird es Wiedersehen mit einem alten Bekannten geben. Wer das ist, haben die Macher nicht verraten.
"Der Anfang" soll vorbereitend für alle Spieler sein. Direkt zum Start der Saison gibt es neue Aufgaben, weitere Covenants, frische Waffen, saisonale Herausforderungen und mehr. Zudem sind weitere Überraschungen für Season 1 geplant. Unter anderem wird sich die "Dark Aether"-Barriere während eines Matches verändern, so dass sich jede Partie anders anfühlen soll.