Call of Duty – Vanguard: Gameplay-Demo aus der Kampagne
Geschrieben am 26.08.2021 um 16:30 Uhr.
Fast zehn Minuten Gameplay aus Call of Duty: Vanguard zeigen den Stalingrad-Level der Kampagne.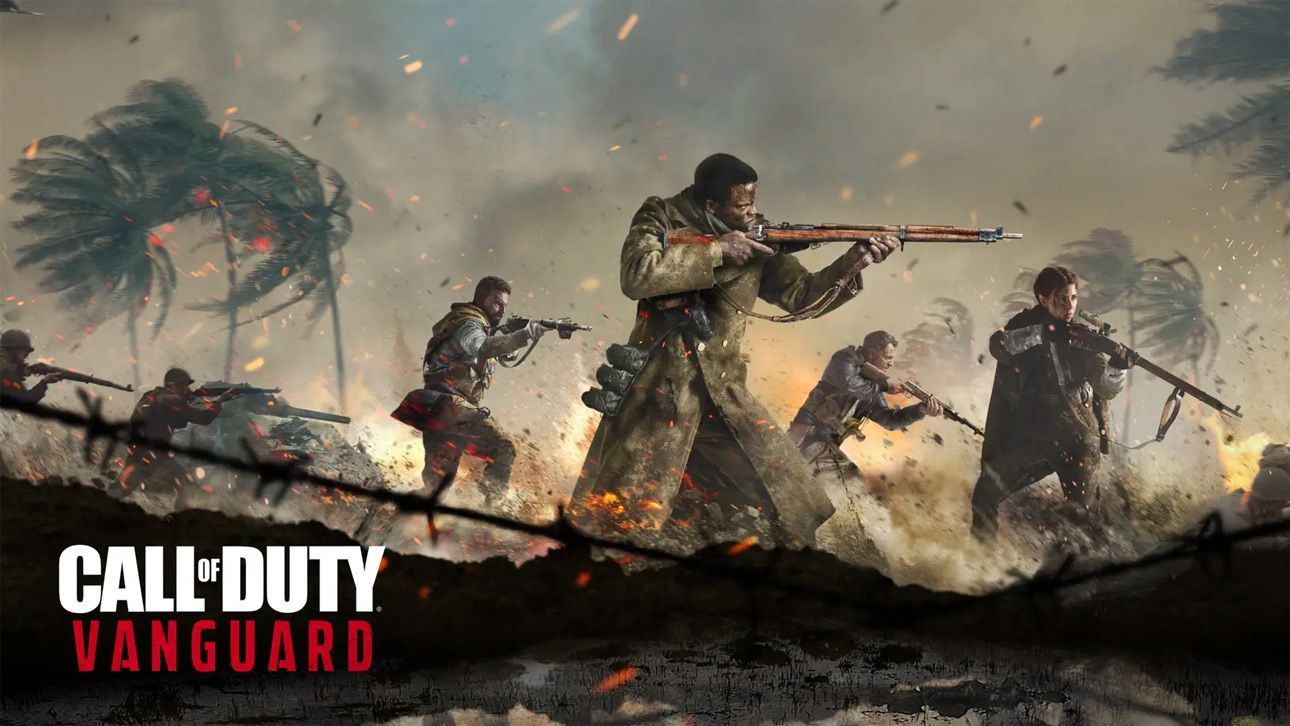 In den vergangenen Tagen gab es jede Menge Infos zu Call of Duty: Vanguard. Im Zuge der gestrigen gamescom Opening Night Live hat Activision erstes längeres Gameplay aus der Kampagne präsentiert. In dem fast zehn Minuten langen Video seht ihr einen Ausschnitt, der in Stalingrad spielt. Polina Petrova, einer der vier spielbaren Charaktere, kämpft zunächst in einem Wohnkomplex gegen die Deutschen.
Am Anfang greift sie dabei auf eine Schrotflinte zurück, zwischendurch benutzt sie ein Scharfschützengewehr und wir bekommen auch einige Schleichangriffe mit dem Messer zu sehen. Das Leveldesign scheint eine Mischung aus sehr linearen Passagen und größeren Räumen zu sein, in denen ihr eure Vorgehensweise halbwegs frei wählen könnt. Neu in Call of Duty: Vanguard: Ihr könnt an vorgegebenen Stellen Wände hinaufklettern.
Nach sechs Minuten gibt es einen Zeitsprung in dem Video. Dann sehen wir aus der Perspektive von Polina, wie die Wehrmacht Stalingrad mit Bombern angreift. Hier zeigt sich der "Call of Duty"-typische Bombast mit spektakulären Skriptsequenzen und jeder Menge Zerstörung, was aber gerade zum Ende hin, wenn Polina in einem umkippenden Gebäude unterwegs ist, sehr übertrieben wirkt.

Call of Duty: Vanguard erscheint am 5. November für PC, PlayStation 5, PlayStation 4, Xbox Series X/S und Xbox One. Im September findet Beta statt – vom 10. bis 13. September auf der PS4 und PS5 für Vorbesteller und vom 16. bis 20. November auf allen Plattformen, wobei es sich dann auf den Sony-Konsolen den gesamten Zeitraum über um eine Open Beta handelt, während auf dem PC und den Xbox-Geräten nur vom 18. bis 20. September jeder zocken darf. Besitzer einer PS5 oder PS4 haben zudem schon dieses Wochenende die Gelegenheit, Call of Duty: Vanguard im Zuge einer Alphaphase auszuprobieren. In der ist aber nur der "Champion Hill"-Modus spielbar, dafür müsst ihr den Titel nicht vorbestellt haben.