Call of Duty – Modern Warfare: Viele Infos zum Multiplayer
Geschrieben am 02.08.2019 um 13:51 Uhr.
Es gibt jede Menge Gameplay vom Multiplayer von Call of Duty: Modern Warfare und Infos zur Open Beta.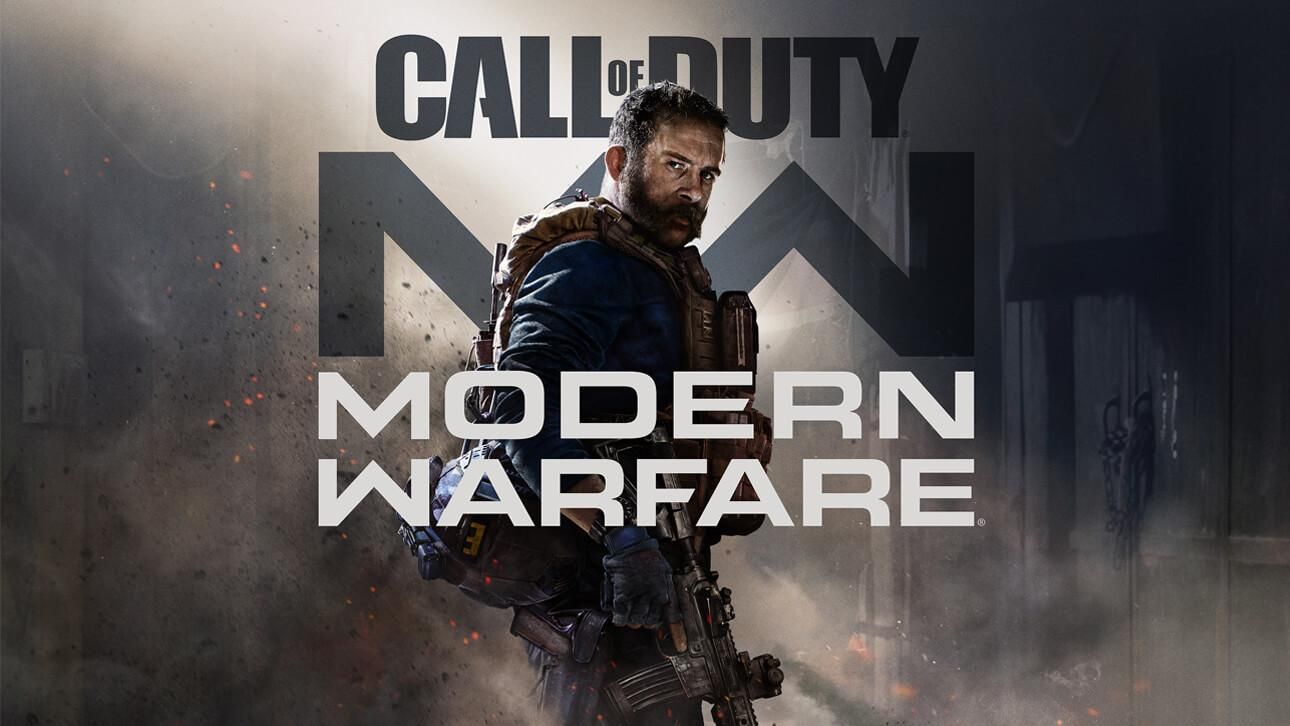 Activision und Infinity Ward haben die Katze aus dem Sack gelassen – und die ist ganz schön dick. Gestern gab es einen über vier Stunden langen Livestream, in dem Publisher und Entwickler den Multiplayer-Modus von Call of Duty: Modern Warfare vorgestellt haben. Hier findet ihr die Aufzeichnung, die jede Menge Gameplay-Szenen aus dem Ego-Shooter umfasst. Habt ihr jedoch keine vier Stunden Zeit und wollt einfach nur schnell die grundlegenden Infos, lest ihr einfach an dieser Stelle weiter.
Der Multiplayer von Call of Duty: Modern Warfare verspricht, der bislang vielfältigste innerhalb der Reihe zu werden. Zum einen erwarten euch die gewohnten Gefechte auf relativ kleinen Karten für bis zu zwölf Spieler. Zum anderen wird es aber auch große Maps für 20 und sogar für 40 Spieler geben, auf denen sogar Fahrzeuge zum Einsatz kommen.
Wer nun an Battlefield denkt, sollte seine Erwartungen aber ein klein wenig zurückschrauben. Es gibt zwar auch im neuen Call of Duty steuerbare Panzer, hierbei handelt es sich jedoch um Killstreaks. Und zerstörbare Umgebung wie beim großen Konkurrenten fehlt nach wie vor. Den kompletten Gegensatz zu diesen großen Schlachten stellt der "Gunfight"-Modus dar, in dem zwei Zweierteams gegeneinander antreten. Hier spielt einzig euer Skill eine Rolle, denn alle vier Spieler tragen in jeder Runde die gleiche, zufällig ausgewählte Ausrüstung.

Ebenfalls neu sind Nachtkarten, auf denen das Nachtsichtgerät unverzichtbar ist. In Kombination mit den neuen "Realismus"-Einstellungen, bei denen das komplette HUD deaktiviert ist und euch keine Einblendung signalisiert, dass der Gegner, auf den ihr gerade geschossen habt, auch wirklich tot ist, dürften die Gefechte im Dunkeln eine ganz neue Erfahrung innerhalb der "Call of Duty"-Reihe werden.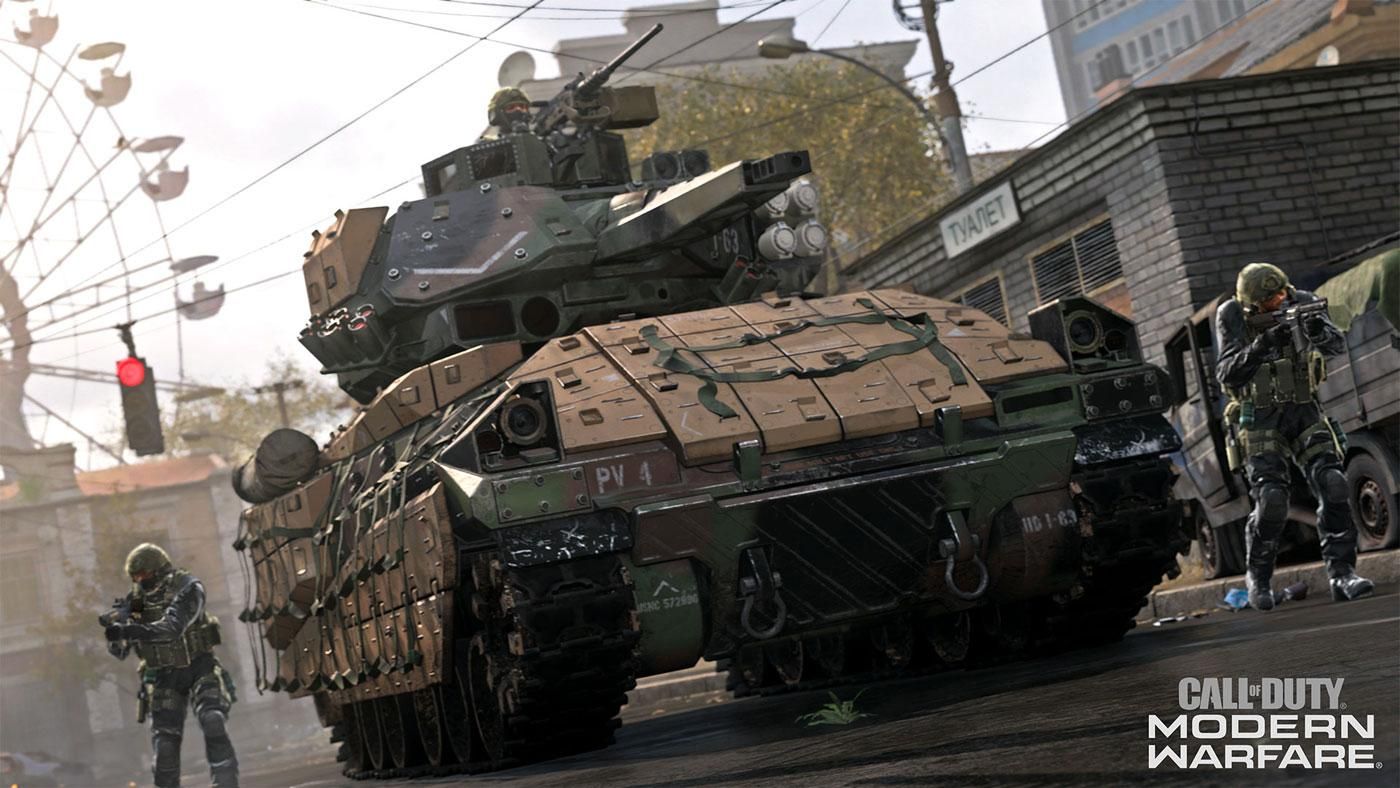 Wer viele Gegner am Stück tötet, darf sich in einen Panzer setzen.
Wer Lust hat, den Multiplayer von Call of Duty: Modern Warfare vor Release auszuprobieren, darf sich auf den nächsten Monat freuen. Am 12. September startet die Betaphase, allerdings erst mal nur für Vorbesteller der PS4-Version. Vom 14. bis 16. September steht die Testversion dann allen Besitzern der Sony-Konsole zur Verfügung. Eine Woche später findet ein zweites Betawochenende statt. Am 19. und 20. September kommen alle Vorbesteller der PC- oder Xbox-One-Version in den Genuss, das neue Modern Warfare Probe zu spielen, vom 21. bis 23. September läuft dann die Open Beta auf jenen Plattformen. Auf der PlayStation 4 wiederum ist das Spiel an allen fünf Tagen für jedermann spielbar.

Neben dem Multiplayer haben Activision und Infinity Ward auch noch die Dark Edition von Call of Duty: Modern Warfare enthüllt. Die teure Spezialausgabe des Actionspiels umfasst einiges an Extras. Neben digitalen Goodies wie drei "Operator Packs" und einem besonderen taktischen Messer gibt es ein Steelbook und ein richtiges Nachtsichtgerät samt Ständer.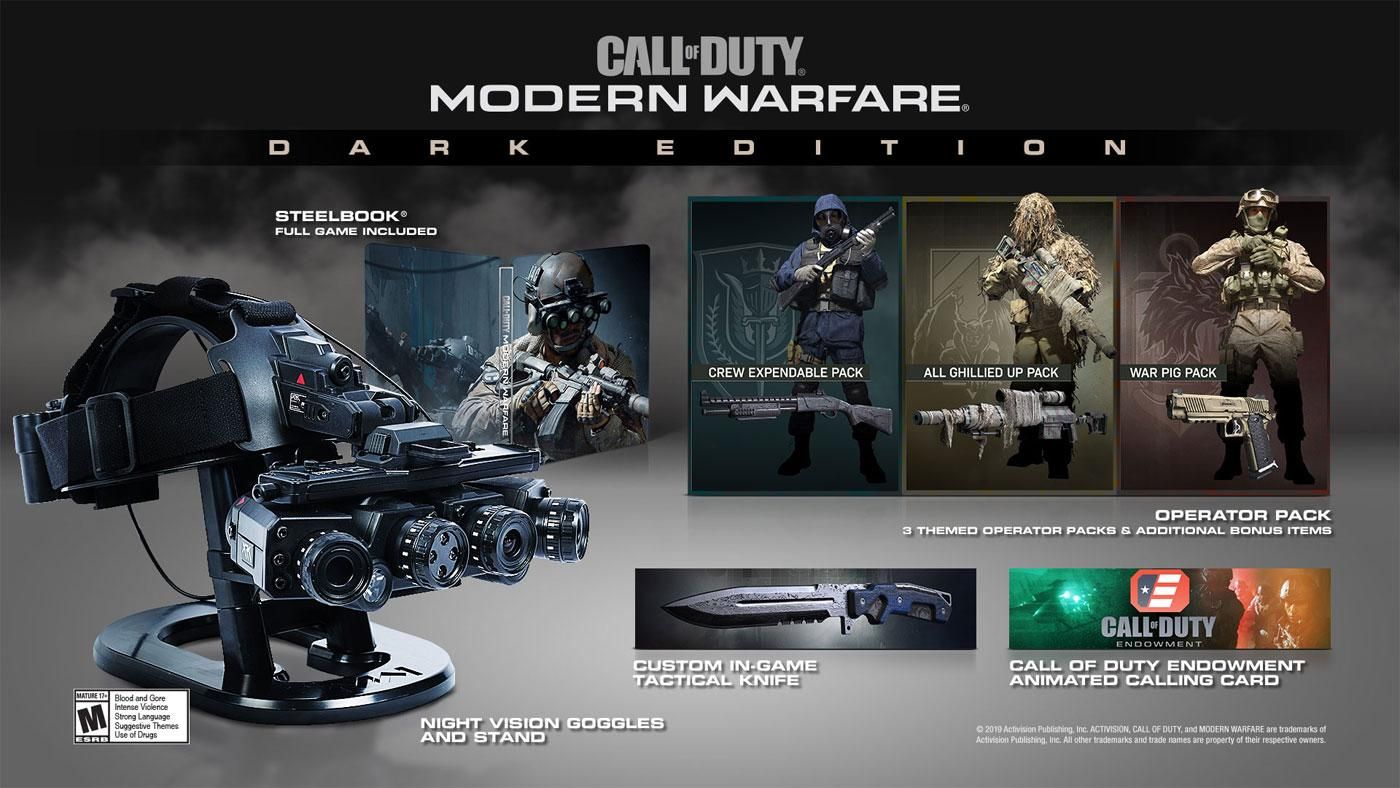 Braucht ihr noch ein Nachtsichtgerät?