Call of Duty – Modern Warfare: Spielt den Multiplayer dieses Wochenende gratis!
Geschrieben am 24.04.2020 um 15:18 Uhr.
Wer nur Call of Duty: Warzone hat, darf ab heute gratis in den Multiplayer von Call of Duty: Warzone reinschnuppern.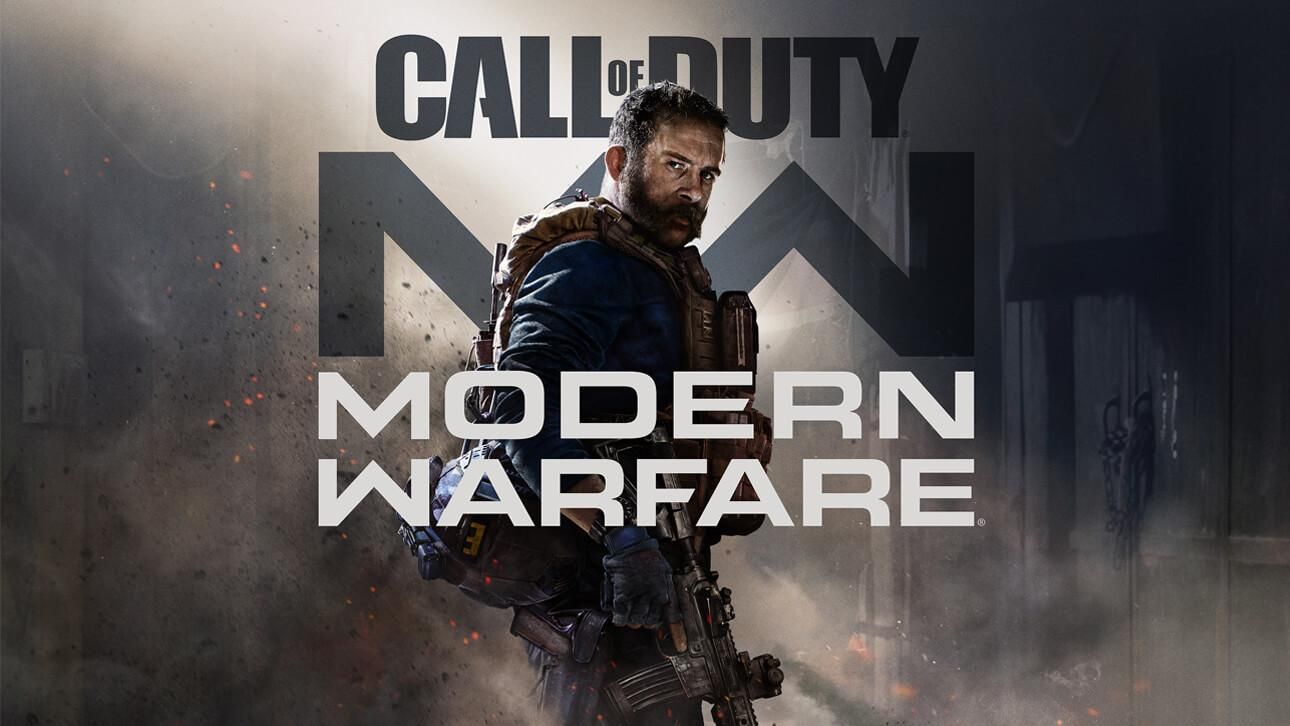 Mit Call of Duty: Warzone bieten euch Infinity Ward und Activision Blizzard bereits Shooter-Spaß für lau. Dieses Wochenende gibt es für euch noch ein bisschen mehr als nur Gefechte auf der Battle-Royale-Karte "Verdansk". Wer Call of Duty: Modern Warfare nicht besitzt, darf von heute an und bis zum 27. April den Multiplayer des Ego-Shooter gratis ausprobieren – ein guter Weg, um euch dazu zu bewegen, am Wochenende in den eigenen vier Wänden zu bleiben und somit "Social Distancing" in Zeiten der Pandemie zu betreiben.
Die Sache hat jedoch einen Haken: Euch steht nicht der gesamte Umfang des normalen Multiplayer-Parts von Call of Duty: Modern Warfare offen. Gerade mal 5 der derzeit 19 Karten, auf der die 6-gegen-6- beziehungsweise 10-gegen-10-Gefechte stattfinden, sind an diesem "Free Weekend" spielbar. Dabei handelt es sich um die Maps "Hovec Sawmill", "Rammaza", "Khandor Hideout", "Talisk Backlot" und "Aniyah Palace" oder "Aniyah Incursion" (die Namen sind nicht angegeben und das entsprechende Bild lässt nicht darauf schließen, welche Variante der Map verfügbar ist).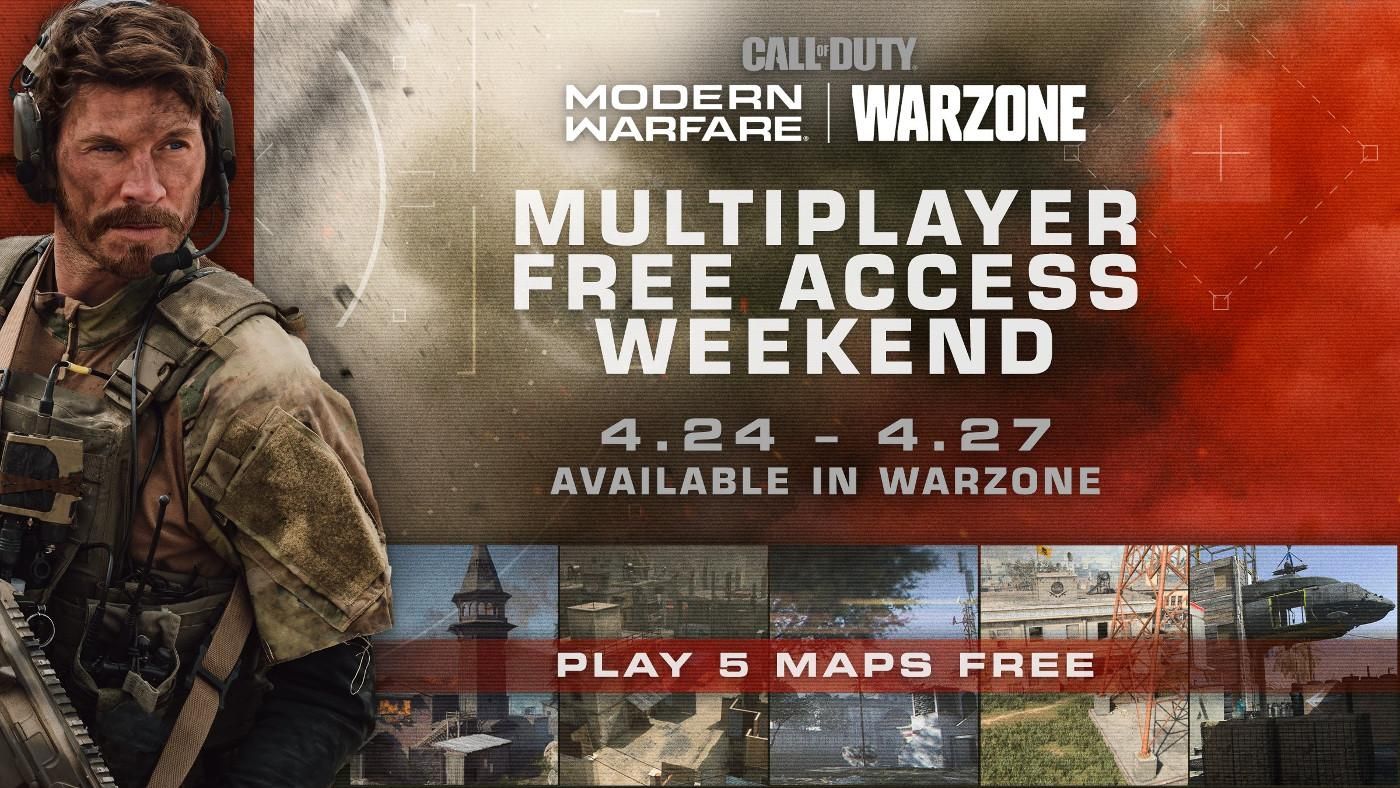 Als nette Abwechslung vom Warzone-Alltag taugt die kleine Multiplayer-Kostprobe mit den fünf Karten auf jeden Fall.
Somit dürfte auch klar sein, dass diejenigen, die lediglich das kostenlose Call of Duty: Warzone haben, an diesem Wochenende nur die Standardmodi wie "Team Deathmatch", "Herrschaft" oder "Stellung" spielen können. Knackige "Feuergefecht"-Partien auf kleinen Maps für vier Spieler und groß angelegte "Bodenkrieg"-Schlachten mit Fahrzeugen bleiben euch verwehrt. Das "Free Weekend" bietet euch also nur eine kleine Kostprobe von dem enorm umfangreichen Multiplayer-Teil von Call of Duty: Modern Warfare. Aber hey: Auch auf  bloß fünf Maps kann man richtig viel Spaß haben, vor allem in einem so guten Spiel.
Quelle. Activision Blizzard