Call of Duty - Modern Warfare: Holt euch ein Tomogunchi!
Geschrieben von Nico Trendelkamp am 04.03.2020 um 12:36 Uhr.
Tamagotchis waren gestern, heute hat der moderne CoD-Soldat ein Tomogunchi, das sich an seinen Erfolgen nährt!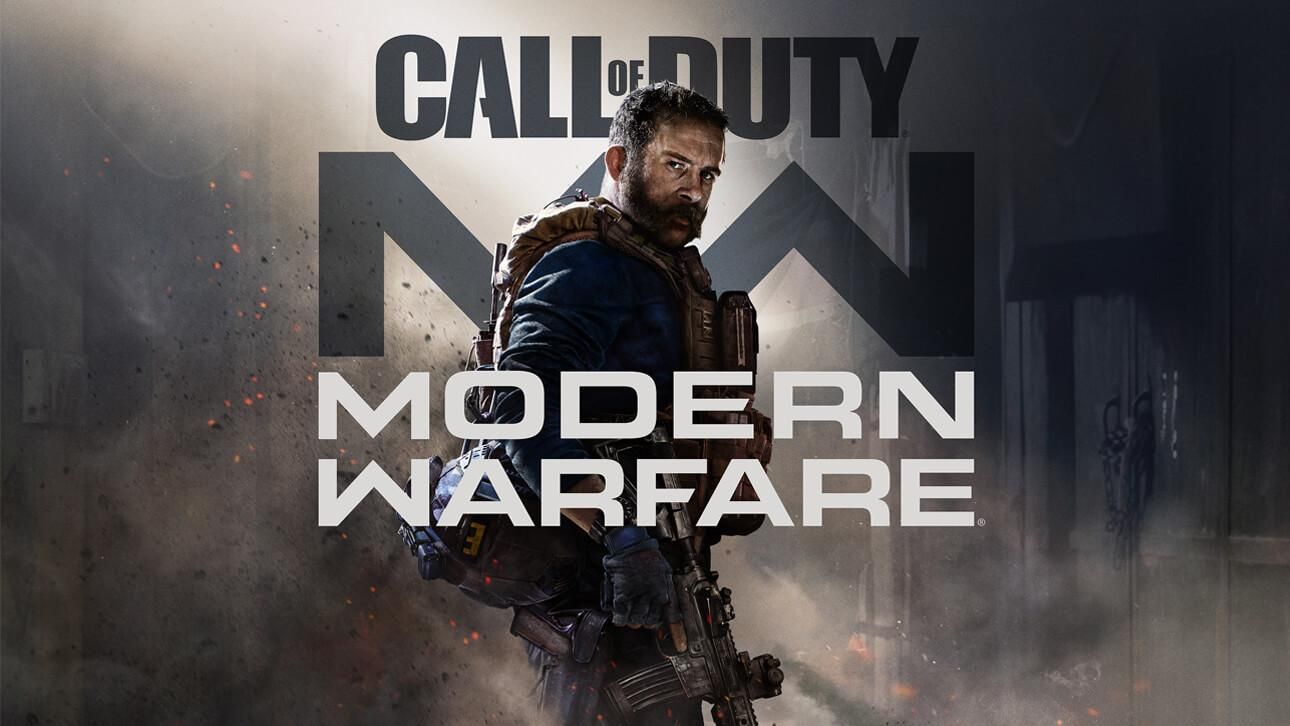 Während viele Spieler sehnsüchtigst auf den Battle Royale Modus in Call of Duty - Modern Warfare warten, haut Entwickler Infinity Ward etwas raus, mit dem kaum jemand gerechnet hat. Ab sofort könnt ihr euch im Ingame-Shop des Shooters ein Tomogunchi als Teil eines Bundles für 1000 CoD-Punkte holen. Ein bitte was?! Richtig gelesen, ein Tomogunchi! Dabei handelt es sich, einfach ausgedrückt, um einen Nachfolger des in den 90er Jahren beliebten virtuellen Haustiers Tamagotchi.
Allerdings ist das Tomogunchi mit einem anderen Fokus konzipiert worden. Statt es während eines Matches zu füttern, die Exkremente wegzuräumen und zu bespaßen, ernährt sich das kleine Vieh durch eure Leistungen im Spiel. Legt einfach vor Match-Beginn das entsprechende Item (eine Uhr) an und zieht in die Schlacht. Nach kurzer Zeit wird aus dem Ei eine kleine Kreatur schlüpfen, die sich von einem Baby über einen Teenager bis hin zu einem Erwachsenen entwickelt.
Call of Duty: Modern Warfare Tomogunchi-Trailer:
Je nachdem, wie gut oder schlecht ihr seid, entwickelt sich vielleicht eine kleine Kuh, eine Katze oder ein Panda daraus. Wann sich welche Form aus dem Ei bzw. dem Baby entwickelt, hängt davon ab, wie sehr ihr die Bedürfnisse Hunger, Schlaf, Hygiene oder Stimmung befriedigt. Das geht unter anderem durch Kills, Aufgabenbewältigung, Killstreaks oder gewonnene Partien. Zusätzlich könnt ihr mit besonderen Aktionen das Haustier schneller wachsen lassen. Aber Vorsicht, verliert ihr zu oft, stirbt das Pet.
Quelle: Activision