Call of Duty – Modern Warfare: Details zum "Special Ops"-Modus
Geschrieben am 09.10.2019 um 14:30 Uhr.
Der Koop-Modus von Call of Duty: Modern Warfare soll auch Leuten ohne PS4 (somit ohne "Survival"-Modus) viel bieten.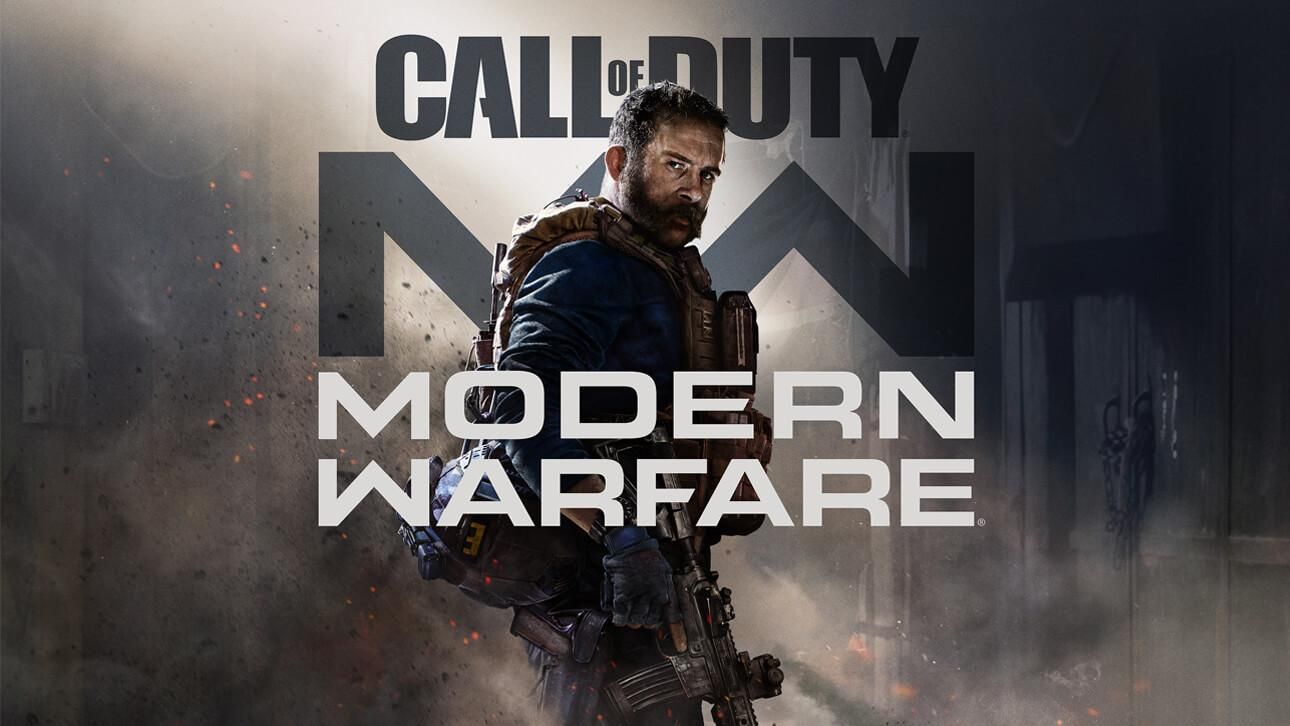 Call of Duty: Modern Warfare hat drei Standbeine: die Kampagne, den normalen Multiplayer (sicherlich der größte und wichtigste Teil des Ego-Shooters) und den "Special Ops"-Modus für Koop-Gameplay. Den gab es schon in Modern Warfare 2 und 3 und im Reboot dieser Unterreihe feiert er nun sein Comeback. Bislang gab es jedoch recht wenig Informationen dazu, was euch erwartet – mal abgesehen vom "Survival"-Modus, der ein Jahr lang PS4-exklusiv sein wird.
Nun haben Activision und Infinity Ward Licht ins Dunkel gebracht und die anderen Modi vorgestellt, die auf allen Plattformen spielbar sein werden. Grundlegend soll "Special Ops" eine Erweiterung der Geschichte der Kampagne von Call of Duty: Modern Warfare sein und Teams von bis zu vier Spieler in miteinander verbundene Missionen werfen, in denen sie gemeinsam gegen KI-Gegner kämpfen. Die Entwickler versprechen "dynamische Erfahrungen, die auf einer großen Vielfalt an Karten stattfinden".
Im Zentrum stehen die sogenannten Operationen. Die führen euch in die Stadt Verdansk, wo ihr gegen die Al-Qatala-Armee vorgeht. Dabei sollt ihr selbst entscheiden können, wie ihr vorgeht: laut und aggressiv oder leise und bedacht? "Der Feind reagiert auf die Entscheidungen eures Teams", heißt es auf der offiziellen Webseite. Infinity Ward legt hier sehr viel Wert auf die Dynamik, die es im Koop-Modus von Call of Duty: Modern Warfare geben soll.

Zum Release des Spiels wird es vier mehrstufige Operationen geben, weitere folgenden dann per Updates. Zusätzlich dazu gibt es noch Missionen, die ihr auch solo spielen könnt. Sie lassen euch deutlich weniger Freiheiten, sowohl bezüglich eurer Vorgehensweise als auch der Ausrüstung. Die Aufträge sollen euch im Umgang mit speziellen Waffen auf die Probe stellen und dank eines Bewertungssystems mit Sternewertungen einen hohen Wiederspielwert haben.

Indem ihr den "Special Ops"-Modus spielt, schaltet ihr Items frei, die ihr auch im normalen Multiplayer von Call of Duty: Modern Warfare nutzen könnt. Umgekehrt greift ihr in den Operationen auf alles zurück, was ihr euch im PvP erarbeitet habt. Im Gegensatz zum sonstigen Multiplayer gibt es im "Special Ops"-Modus allerdings spezifische Rollen, etwa den Sturmsoldaten, Sanitäter oder Pionier. Jede hat ihre eigene Fähigkeit und einen speziellen Perk. Wer also gedacht hat, das Ganze ist nur ein netter Bonus zusätzlich zum PvP und der Kampagne, der scheint am 25. Oktober eines Besseren belehrt zu werden. Denn wenn sich die Versprechungen von Infinity Ward bewahrheiten, könnte der Koop-Modus für viele Stunden Spielspaß sorgen.
Quelle: Activision / Infinity Ward