Call of Duty – Modern Warfare: Beliebtester Multiplayer seit sechs Jahren
Geschrieben am 20.12.2019 um 10:53 Uhr.
Call of Duty: Modern Warfare scheint bei den Fans besser anzukommen als jeder andere Teil dieser Konsolengeneration.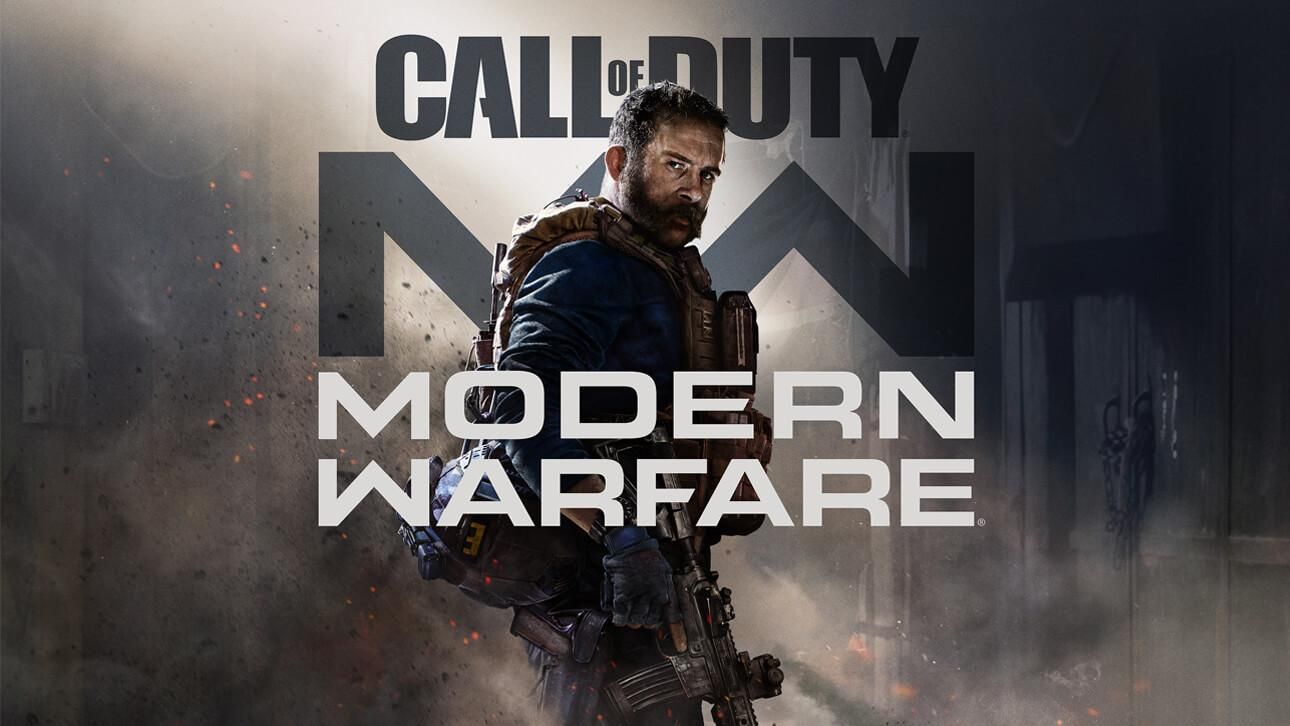 Mit Call of Duty: Modern Warfare hat Entwickler Infinity Ward einen sehr guten Ego-Shooter abgeliefert, der vor allem im Multiplayer-Modus jede Menge Spaß macht. Dank zahlreicher freischaltbarer Dinge fesselt der für etliche Stunden an den Bildschirm und das macht sich in den Spielzeiten bemerkbar. Publisher Activision freut sich darüber, dass Call of Duty: Modern Warfare der Serienteil der aktuellen Konsolengeneration ist, dessen Multiplayer der mit den meisten Spielstunden aller Spieler, den meisten Stunden pro Spieler und der höchsten durchschnittlichen täglichen Spielerzahl in den ersten 50 Tagen nach Release ist. Über 500 Millionen Stunden hat die Community mit den Online-Gefechten verbracht. In dieser Zeit fanden mehr als 300 Millionen Matches statt.
Auch finanziell sieht es richtig gut aus. Call of Duty: Modern Warfare hat mehr als eine Milliarde US-Dollar Umsatz mit den weltweiten Verkäufen generiert. Mehr Geld dürfte Activision mit den Mikrotransaktionen im Spiel verdienen, allen voran mit dem Verkauf des Battle Pass. Glücklicherweise beschränken sich die In-Game-Käufe auf kosmetische Dinge und im Gegenzug hat Infinity Ward in den Wochen seit Release schon mehrere kostenlose Inhalts-Updates veröffentlicht. Erst diese Woche ist eine neue Aktualisierung erschienen, die mehrere neue Maps implementiert hat.
Für die normalen Multiplayer-Modi gibt es die beiden aus Call of Duty 4: Modern Warfare bekannten Karten "Vacant" und "Shipment". Auch der "Feuergefecht"-Modus wurde um zwei Arenen erweitert, zudem erwarten euch neue Koop-Missionen und der neue Modus "Cranked". Für die kommenden Wochen und Monate ist mit weiteren Inhalten zu rechnen. Wer weiß: Vielleicht erhält Call of Duty: Modern Warfare ja irgendwann auch noch einen Battle-Royale-Modus. Hinweise darauf hat es bereits gegeben und angesichts dessen, wie viel Spaß das Gunplay macht, würden die einen solchen sehr begrüßen.
Quelle: Activision Blizzard