Call of Duty: Modern Warfare angekündigt!
Geschrieben von Nico Trendelkamp am 31.05.2019 um 14:11 Uhr.
Call of Duty: Modern Warfare kehrt zurück! Nur bei der Namensgebung braucht Activision wohl noch etwas Nachhilfe...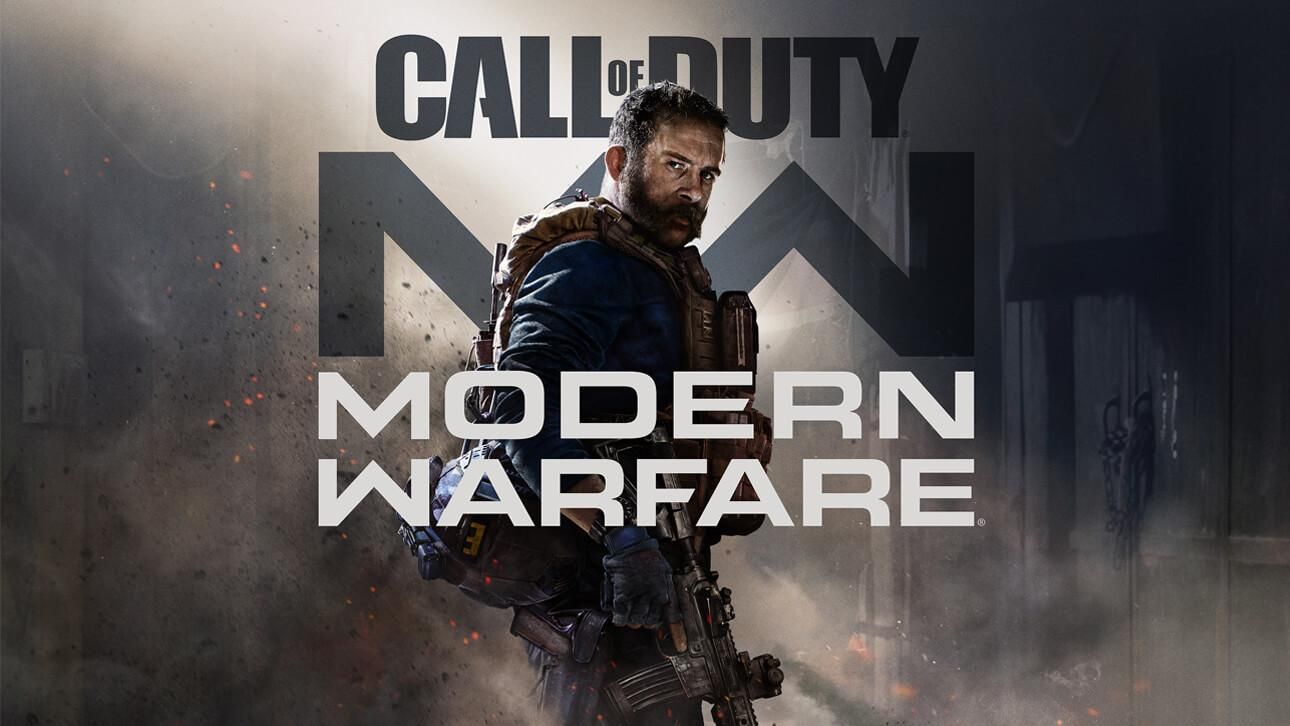 Im letzten Jahr hat Activision erstmals einen "Call of Duty"-Teil auf den Markt gebracht, der keinen Einzelspielermodus beinhaltete. Dafür gab es eine Menge Kritik, auch von uns. In diesem Jahr wird man wieder einmal die Welt retten müssen und es gibt die Rückkehr eines beliebten Charakters: Captain Price. Der Protagonist aus Call of Duty 4: Modern Warfare, Call of Duty: Modern Warfare 2 und Call of Duty: Modern Warfare 3 kehrt zurück.
In Call of Duty: Modern Warfare, welches von Infinity Ward entwickelt wird, schlüpft ihr abermals in die Fußstapfen der Spezialeinheit von Captain Price. An verschiedenen Orten der Welt, hauptsächlich in europäischen Städten und dem Nahen Osten, müsst ihr in Sekundenbruchteilen Entscheidungen treffen, die globale und geopolitische Auswirkungen haben. Oftmals bewegt ihr euch in einer rechtlichen Grauzone, denn die Drecksarbeit, die für eine bessere Welt notwendig ist, muss nicht unbedingt ans Tageslicht kommen. Dementsprechend erwarten euch nicht nur actionreiche Abschnitte, von Zeit zu Zeit ist lautloses Vorgehen genauso gefragt wie strategische Luftschläge und mehr.
Call of Duty: Modern Warfare Trailer:
Zudem werden sich eure Fortschritte innerhalb der Kampagne auch auf die Mehrspielerkomponente auswirken, denn neben der Geschichte gibt es verschiedene neue Koop-Möglichkeiten sowie die klassischen Mehrspielermodi, für die die Marke so populär ist. Erstmals in der Reihe wird Call of Duty: Modern Warfare Cross-Plattform-Play zwischen dem PC, der PlayStation 4 und der Xbox One bieten. Damit aber nicht genug. Die Macher haben sich das Feedback der Spieler zu Herzen genommen und verzichten auf einen Season Pass, so dass alle Spieler in den Genuss kostenloser Maps und anderer Inhalte sowie diverser Post-Launch-Events kommen werden.
Technisch setzen die Entwickler von Infinity Ward auf eine frische Engine, die die neuesten Technologien nutzt, um Call of Duty: Modern Warfare zu einem audiovisuellen Erlebnis zu machen. Wenn ihr über das entsprechende System verfügt, dürft euch auf auf ein Physik-basiertes Materialsystem, Photogrammetrie, globale volumetrische Beleuchtung, 4K, HDR, DirectX Raytracing (PC) und mehr freuen. Habt ihr eine Anlage zu Hause, die Dolby ATMOS-Signale verarbeiten kann, solltet ihr schon mal eure Nachbarn vorwarnen.
Call of Duty: Modern Warfare erscheint weltweit am 25. Oktober 2019 für den PC, die PlayStation 4 und die Xbox One.

Quelle: Activision