Call of Duty – Modern Warfare: 3-gegen-3-"Feuergefecht" kommt
Geschrieben am 13.01.2020 um 11:13 Uhr.
Wer in Call of Duty: Modern Warfare gerne "Feuergefecht" spielt, darf sich auf eine neue Variante und Turniere freuen.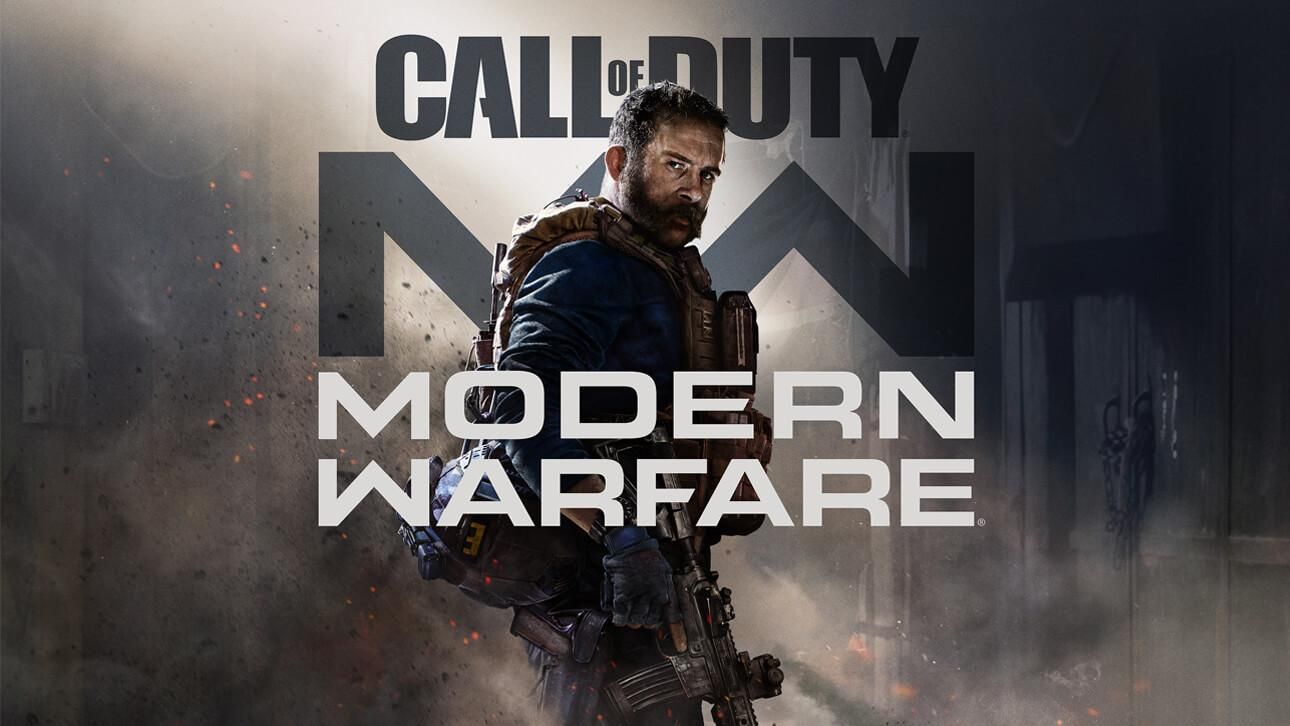 Entwickler Infinity Ward hat das erste Community-Update auf seiner offiziellen Webseite für dieses Jahr veröffentlicht, in dem das Team auf die nächsten Neuerungen für Call of Duty: Modern Warfare eingeht. Vor allem die Fans des "Feuergefecht"-Modus haben Grund zur Freude. Nachdem zuletzt eine 1-gegen-1-Variante ihren Weg in den Ego-Shooter gefunden hat, soll demnächst auch eine Version für insgesamt sechs Spieler folgen. Einen Termin dafür hat Infinity Ward jedoch noch nicht genannt. Das nächste Playlist-Update erscheint morgen, vielleicht ist die neue "Feuergefecht"-Variante Bestandteil davon.
Des Weiteren hat der Entwickler angekündigt, die "Feuergefecht"-Turniere offiziell zu starten. Im November fand diesbezüglich schon ein Betatest statt. Derzeit arbeite man noch daran, einige Bugs zu beseitigen und neue Belohnungen hinzuzufügen. Sobald das alles fertig ist, sollen die Turniere in Call of Duty: Modern Warfare starten.
In den kommenden Wochen soll die Anzahl der Loadouts, die ihr in dem Multiplayer-Modus des Actionspiels abspeichern könnt, erhöht werden. Wie viele Slots für eigene Klassen hinzukommen, hat Infinity Ward aber nicht verraten. Dafür hat das Studio weitere "Double XP"-Events angekündigt – sowohl für die allgemeinen als auch die Waffenerfahrungspunkte und den Battle Pass.

Infinity Ward ist sich auch der Probleme bewusst, die Call of Duty: Modern Warfare noch hat. Derzeit arbeitet man zum Beispiel daran, das Lichtflackern auf verschiedenen Karten zu eliminieren, ebenso die Exploits im "Bodenkrieg"-Modus, die euch die Grenzen der Maps überwinden lassen. Auch ein Bug, der es erschwert, Platin-Skins freizuschalten, soll behoben werden. Übrigens haben die Entwickler ein Trello Board eingerichtet. Dort erhaltet ihr fortan stets Infos darüber, woran die Entwickler derzeit arbeiten.
Quelle: Infinity Ward