Call of Duty: Modern Warfare 2 angeblich der übernächste Teil
Geschrieben von Nico Trendelkamp am 16.09.2021 um 15:21 Uhr.
Dieses Jahr gibt es Weltkrieg und 2022 vielleicht mit Call of Duty: Modern Warfare 2 das direkte Sequel zum 2019er-Teil.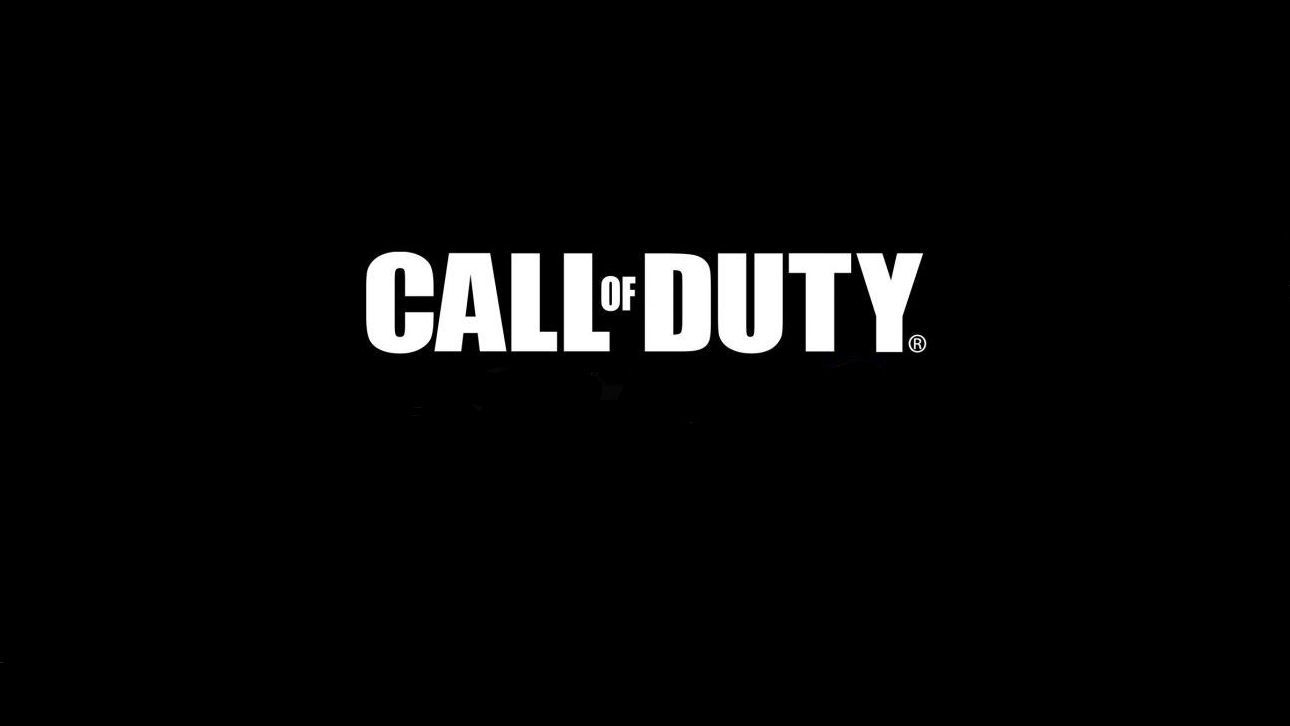 Call of Duty: Vanguard ist noch nicht einmal erschienen, da tauchen bereits die ersten Gerüchte zum nächsten Ableger der Serie auf. Wie Videogame Chronicles und Tom Henderson von DualShockers unabhängig voneinander berichten, soll das Call of Duty des Jahres 2022 ein direkter Nachfolger zu Modern Warfare aus dem Jahre 2019 werden, also ein zweites Call of Duty: Modern Warfare 2.
Erst vor wenigen Tagen war im Zuge des Leaks bei Nvidia und einer veröffentlichten Liste von potenziellen Spielen bekannt geworden, dass Entwickler Infinity Ward an einem Titel mit dem Codenamen "Project Cortez" arbeitet. Dabei soll es sich laut den beiden Quellen um Call of Duty: Modern Warfare 2 handeln und es gibt auch erste Details, worum es im Spiel gehen könnte. So soll sich die Kampagne um die Aufträge einer US-Spezialeinheit im Kampf gegen das kolumbianische Drogenkartell drehen. Ob Captain Price wieder mit von der Partie ist, geht aus den Quellen nicht hervor.
It looks like Call of Duty: 2022 is codenamed Project Cortez

It's expected to be a sequel to Modern Warfare 2019.

— Tom Henderson (@_Tom_Henderson_) September 13, 2021
Activision Blizzard hat die Gerüchte natürlich nicht bestätigt, aber ein Blick auf die jüngere Vergangenheit zeigt, dass die Geschichte durchaus plausibel erscheint. Bereits seit Längerem ist bekannt, dass alle Studios des amerikanischen Publishers an der "Call of Duty"-Marke arbeiten. Zudem rotieren die hauptverantwortlichen Entwickler Infinity Ward, Sledgehammer Games und Treyarch immer wieder. Das letzte Call of Duty von Infinity Ward stammt aus dem Jahr 2019, während Vanguard federführend bei Sledgehammer ensteht und Treyarch für Black Ops – Cold War verantwortlich zeichnet.
Quelle: Videogame Chronicles