Call of Duty: Black Ops – Cold War: Neue Zombie-Map ist da
Geschrieben am 04.02.2021 um 13:27 Uhr.
Es gibt Frischfutter für Fans des Zombie-Modus' von Call of Duty: Black Ops – Cold War und eine neue PvP-Map.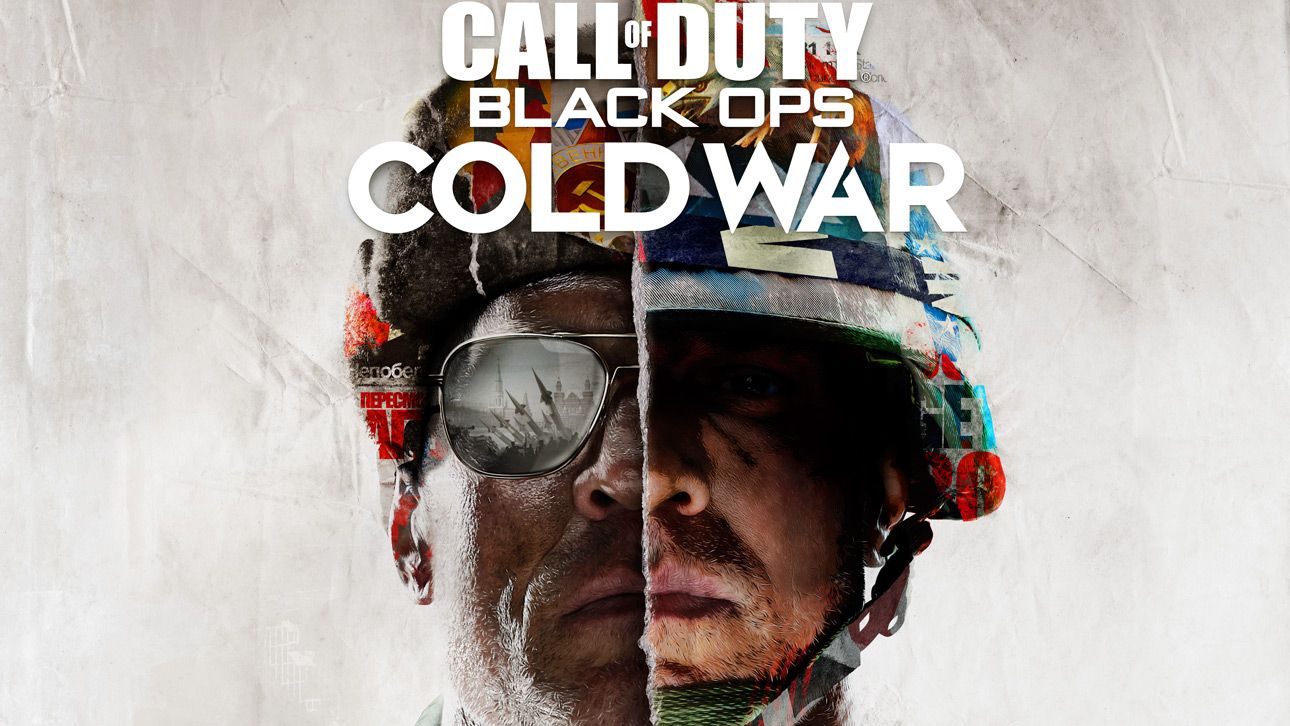 Call of Duty: Black Ops – Cold War hat sein nächstes umfangreiches Inhalts-Update erhalten. Der vielleicht wichtigste Bestandteil ist sicherlich die neue Zombie-Map "Firebase Z", die Entwickler Treyarch bereits vor einigen Wochen angekündigt hat. Sie ist in Vietnam angesiedelt und der Ort, an dem Samantha Maxis festgehalten wird. Auf der Karte bekommt ihr es mit neuen Gegnertypen und Spielmechaniken zu tun. Auch eine neue Wunderwaffe lässt sich dort entdecken.
Der normale Multiplayer-Teil von Call of Duty: Black Ops – Cold War hat ebenfalls neue Inhalte spendiert bekommen. Zum einen erwartet euch hier eine neue 6-gegen-6-Karte. Na gut, so wirklich neu ist "Express" nicht. Veteranen von Black Ops 2 wird sie sehr wohl bekannt vorkommen. Neben "Raid" ist sie nun also schon die zweite Map aus dem "Call of Duty"-Teil von 2012. Passenderweise gibt es für begrenzte Zeit eine "Express 24/7"-Playlist, falls ihr mal nichts anderes spielen wollt.
Des Weiteren hat Treyarch das Kartenangebot im Modus "Prop Hunt" um die beiden 6-gegen-6-Varianten von "Armada" und "Crossroads" erweitert. Außerdem gibt es die neue "Ausdauer"-Version von "Dirty Bomb", bei der nach jeder explodierten Bombe an derselben Stelle direkt eine neue erscheint, sodass immer fünf Sprengkörper im Spiel sind. Darüber hinaus gilt es, nicht 500 sondern 1000 Punkte zu erzielen, was für deutlich längere Partien sorgt.
In naher Zukunft soll "League Play" in Call of Duty: Black Ops – Cold War mit 30 Rängen Einzug halten. Wenn ihr den Shooter auf besonders kompetitive Art und Weise spielen wollt, werdet ihr bald die Gelegenheit dazu haben. Einen genauen Starttermin hat Treyarch aber noch nicht genannt.
Quelle: Activision / Treyarch