Call of Duty: Black Ops – Cold War: Multiplayer-Gameplay geleakt
Geschrieben am 07.09.2020 um 13:29 Uhr.
Mittwoch wird der Multiplayer von Call of Duty: Black Ops – Cold War vorgestellt, aber Gameplay wurde schon geleakt.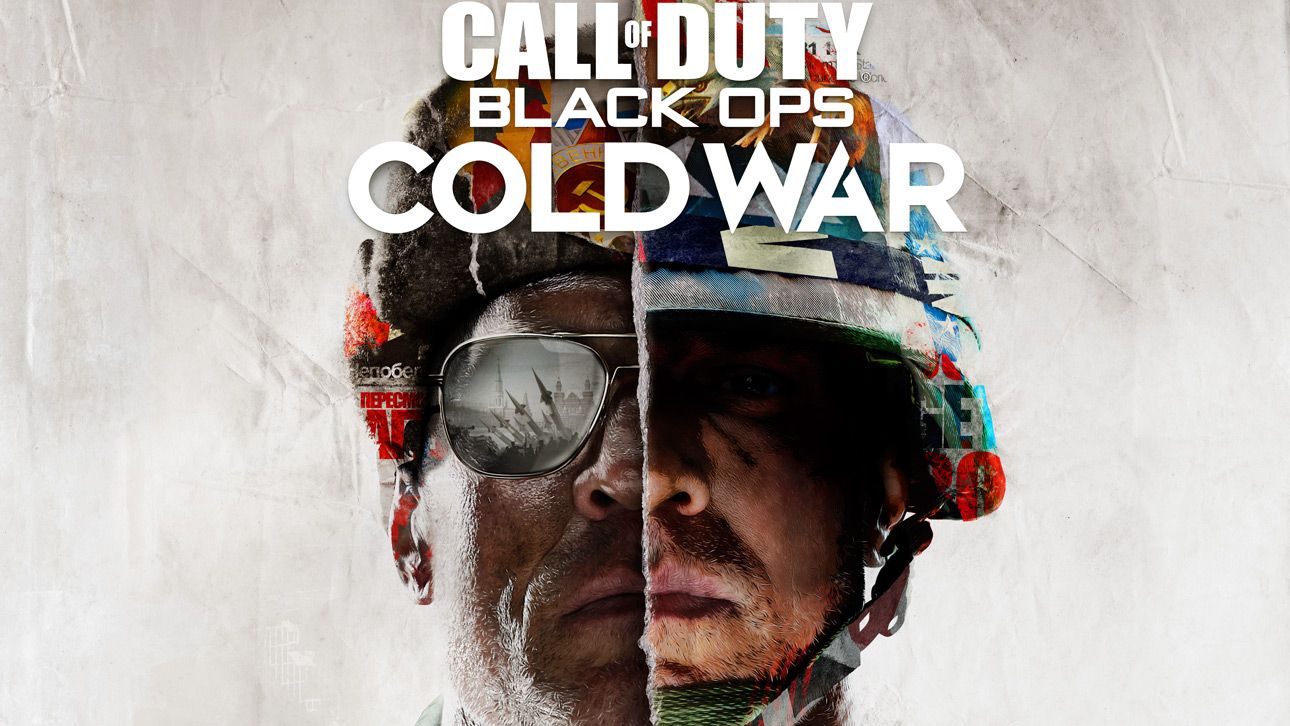 Seit über zwei Wochen ist Call of Duty: Black Ops – Cold War offiziell angekündigt. Am Tag vor gamescom-Start haute Activision einen Trailer und Infos zur Kampagne heraus. Im gleichen Zuge verkündete der Publisher, die Enthüllung des Multiplayer-Teils werde am 9. September erfolgen. Ein Blick aufs heutige Datum verrät: Das ist nur noch zwei Tage entfernt. Multiplayer-Gameplay hat aber schon am Wochenende seinen Weg ins Netz gefunden.
Auf YouTube hat der Nutzer KRONOS115 ein Video hochgeladen, das einen Teil einer Online-Partie aus Call of Duty: Black Ops – Cold War zeigt. Gespielt wird der Modus "VIP Escort", bei dem ein Team einen VIP beschützen und zu einem bestimmten Punkt auf der Karte bringen muss, während der Gegner das zu verhindern versucht, indem er die Person umbringt. Es handelt sich hierbei um eine Spielvariante ohne Respawns. Wer tot ist, bleibt das bis zum Seitenwechsel auch. Gespielt wird im "Best of Five"-Format.
Die Karte ist im nächtlichen Miami angesiedelt und erweist sich als typische CoD-Map: Es gibt offenere Plätze auf den Straßen der größten Stadt Floridas, enge Gassen zwischen den Häusern und die Gebäude sind auch betretbar. Besonderheiten, die das Kartendesign von dem abheben würden, was wir von der Serie kennen, fallen uns nicht auf.

Was aber definitiv auffällt: Call of Duty: Black Ops – Cold War geht wieder in eine etwas andere Richtung als Modern Warfare. Das Spieltempo hat sich wieder etwas erhöht, es gibt offenbar keinen Taktiksprint mehr und auch keine verschlossenen Türen, die ihr auf verschiedene Arten öffnen könnt. Wo das letztjährige Call of Duty versucht hat, etwas taktischer und langsamer zu sein, macht Black Ops – Cold War den Eindruck, als sei es für diejenigen bestimmt, denen Modern Warfare eben nicht arcadig genug ist. Mehr werden wir am Mittwoch erfahren, wenn Activision gemeinsam mit dem Entwicklerduo Treyarch und Raven Software offiziell die Katze aus dem Sack lässt.
Quelle: KRONOS115