UPDATE: The Game Awards: Dragon Age 4 angeteasert, kein Borderlands 3
Geschrieben am 07.12.2018 um 11:28 Uhr.
Bei den Game Awards gab es einen ersten Teaser zum vermeintlichen Dragon Age 4, von Borderlands 3 fehlte jede Spur.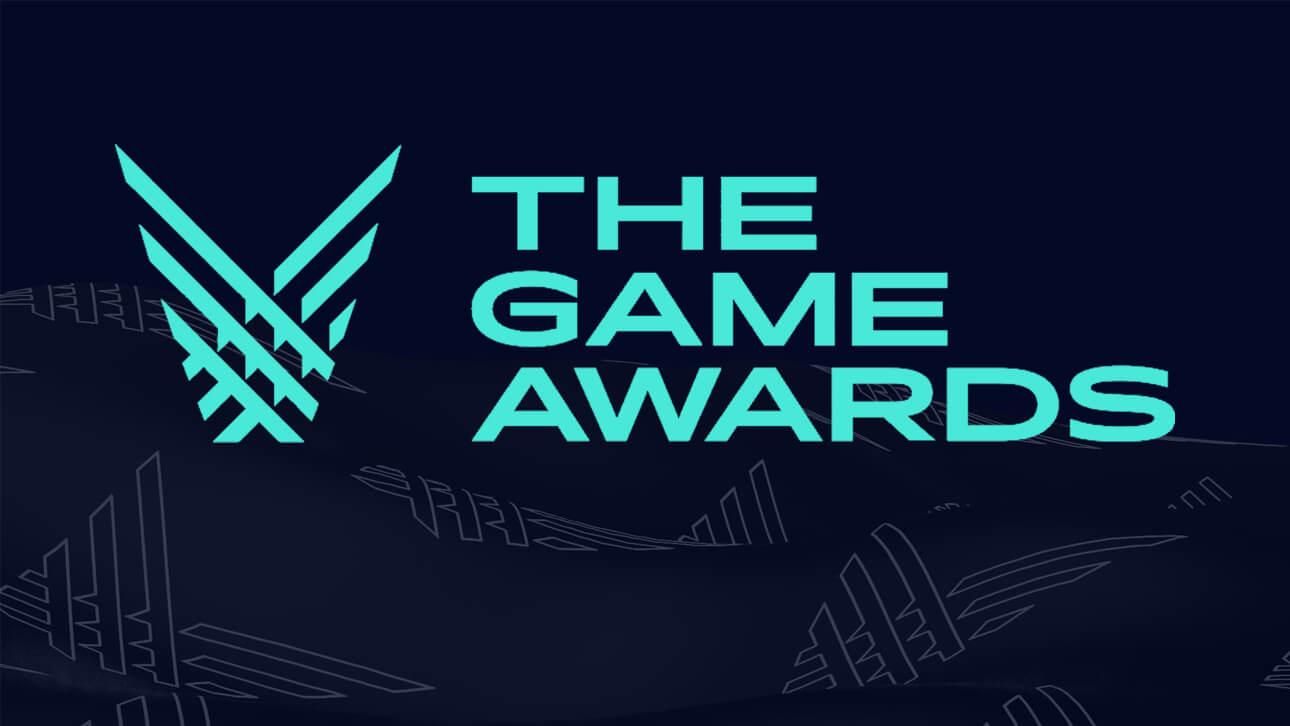 Update vom 07.12.2018: Electronic Arts und BioWare haben Wort gehalten: Bei den Game Awards zeigten sie einen ersten Teaser-Trailer zum neuen Dragon Age. Ob das nun wirklich Dragon Age 4 ist oder man wie bei Inquisition auf eine Zahl im Titel verzichtet (theoretisch könnte es auch Dragon Age 3 heißen), ist nicht bekannt. Generell offenbart das Video kaum Informationen zu dem Rollenspiel. Das ist aber keine Überraschung, schließlich hieß es diese Woche schon, der nächste Serienteil werde nicht vor 2021 erscheinen. Das wolle Venturebeat aus BioWare-nahen Quellen erfahren haben. Einen Hinweis, worum es in dem neuen Teil geht, liefert der Teaser aber doch: Scheinbar wird Fen'Harel, auch bekannt als der Schreckenswolf, eine zentrale Rolle spielen. Er ist der elfische Gott des Verrats und wird wohl im nächsten Dragon Age der Hauptantagonist sein.
Borderlands 3 wurde bei den Game Awards derweil nicht angekündigt. Da scheint Gearbox-Chef Randy Pitchford uns einfach nur mit seinen Tweets vom vergangenen Wochenende getrollt zu haben. Danke dafür!
Originalmeldung vom 03.12.2018: In wenigen Tagen werden bei den Game Awards nicht nur die besten Spiele des Jahres ausgezeichnet, sondern auch viele neue Spiele angekündigt. Über zehn Enthüllungen soll es auf der Preisverleihung geben. Ein neues Rollenspiel von Obsidian Entertainment (Fallout: New Vegas, Pillars of Eternity) ist bereits bestätigt, ein frischer Titel im "Alien"-Universum ebenso. Nun können sich auch BioWare- sowie Borderlands-Fans Hoffnung machen. So hat Casey Hudson, General Manager von BioWare, in einem Blogbeitrag auf der Webseite des kanadischen Studios geschrieben, dass man an "geheimem 'Dragon Age'-Kram" arbeite und es diesen Monat mehr Infos dazu geben werde – wo, wenn nicht bei den Game Awards?

Randy Pitchford, der Chef von Gearbox Software, hat ebenfalls eine große Ankündigung angedeutet, wenn auch weniger offensichtlich. Auf Twitter postete er in den vergangenen Tagen mehrere Tweets, in denen immer wieder die Zahl 3 auftaucht. So schrieb er am 29. November: "Meine To-Do-Liste heute besteht nur aus drei Dringen. Aber ich habe außerdem drei Meetings, die für vor 3 Uhr nachmittags geplant sind. Sagt mir das Universum damit irgendetwas?"
Einen Tag später folgte dieser Tweet: "Fun-Fact – Heute ist Tag Nummer 334 (Anzahl der Tage, die in diesem Jahr vergangen sind). Gestern war es 333. Es ist wirklich interessant, wie der menschliche Verstand arbiträren Nummerierungssystemen und Zufällen eine so große Bedeutung zuspricht. Die Leute werden den Verstand verlieren, wenn der Kalender zum Jahr 3000 umgeblättert wird." Und dann folgte noch ein weiterer, deutlich kompakterer Beitrag: "Fühlt sich noch einmal wie die E3 an…" 

Entweder Herr Pitchford treibt ein Spielchen mit uns oder in der Nacht von Donnerstag auf Freitag wird Borderlands 3 endlich angekündigt. Es ist längst ein offenes Geheimnis, dass Gearbox an dem sehnlichst erwarteten Ego-Shooter arbeitet und viele hatten mit einer Enthüllung auf der vergangenen E3 gerechnet. Doch daraus wurde bekanntlich nichts.

Sollten die Game Awards uns wirklich mit all dem erfreuen, was bislang bestätigt oder zumindest sehr wahrscheinlich ist (und das wären dann ja noch nicht mal alle Ankündigungen), könnte die Veranstaltung fast interessanter als die E3 werden. Wir können es jedenfalls kaum noch erwarten, dass das Event in Los Angeles startet. Blöd nur für uns Europäer: Wer die Game Awards live verfolgen möchte, muss die Nacht von Donnerstag auf Freitag durchmachen. Die Show startet um 02:30 Uhr deutscher Zeit.
Quelle: BioWare / Randy Pitchford / Venturebeat