Update: Neue Gameplay-Szenen aus Evil Dead: The Game
Geschrieben von Nico Trendelkamp am 11.06.2021 um 12:52 Uhr.
Bei der Eröffnungsshow des Summer Game Fest gab es einen weiteren Ausblick auf Evil Dead: The Game.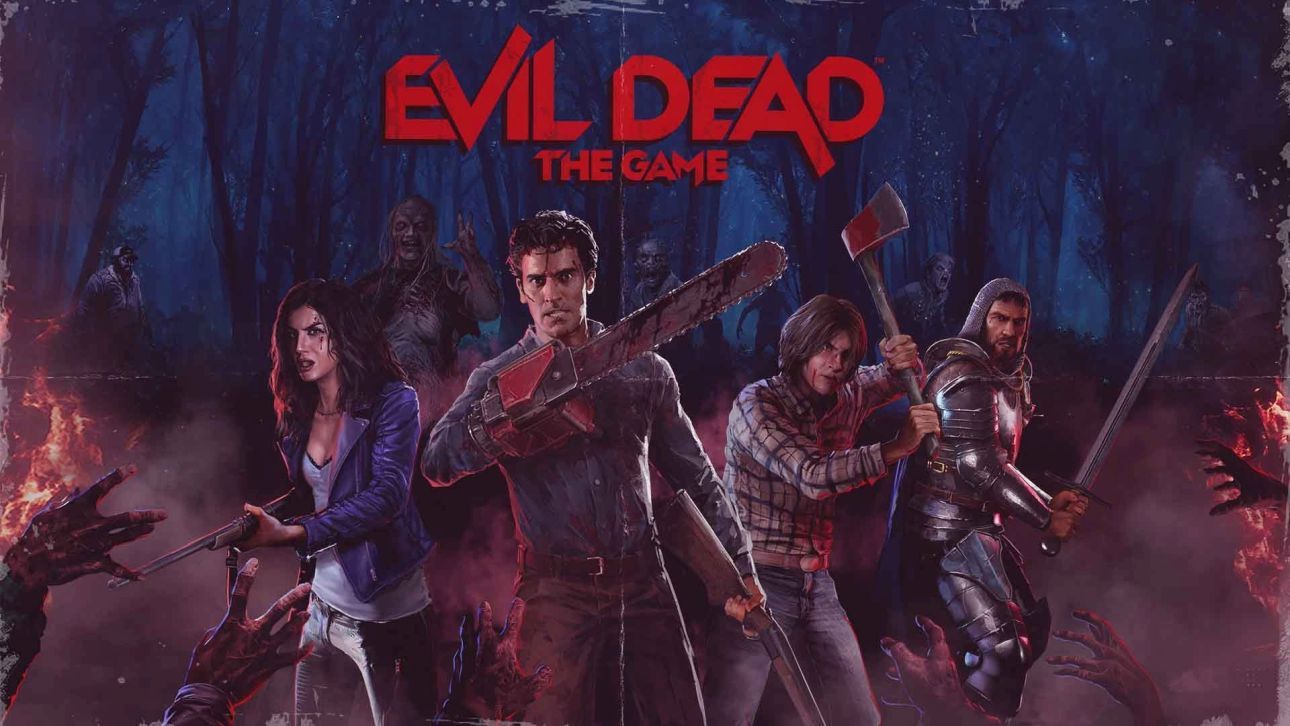 Update vom 11.06.2021: Gestern Abend wurden neue Szenen aus Evil Dead: The Game gezeigt, die einen etwas ausführlicheren Blick auf das Gameplay gewähren. So ganz können wir das Spiel nach dem gezeigten Video aber noch nicht einordnen. Es wirkt wie eine Mischung aus Dead by Daylight und Left 4 Dead. Ihr arbeitet mit einem Team aus vier Spielern zusammen und müsst euch dabei gegen das Böse aus einer anderen Welt zur Wehr setzen. Das Besondere ist, dass auch ein Spieler in die Rolle des Kandarian-Dämonen schlüpfen und als solcher andere Spieler "übernehmen" kann. Zudem gibt es zusätzlich zahlreiche KI-Gegner, die euch das Leben schwer machen.
Doch wie besiegt ihr das Böse? Dazu müsst ihr verschiedene Dinge auf der Karte einsammeln, etwa Buchseiten aus dem Necronomicon oder andere bekannte Gegenstände des "Evil Dead"-Universums. Habt ihr genügend Artefakte zusammen, könnt ihr einen mächtigen Zauberspruch entfesseln und das Böse verbannen. Schaut euch am besten den neuen Trailer an, denn Ash alias Bruce Campbell kommentiert das ganze Video auf seine eigene Art und Weise.

Evil Dead: The Game - Gameplay-Trailer:
Originalmeldung vom 10.06.2021: Ende letzten Jahres wurde Evil Dead: The Game angekündigt. Der erste Trailer hat bereits ein wenig Gameplay gezeigt, heute bekommen wir aber (hoffentlich) deutlich mehr zu sehen. Um 20 Uhr beginnt das Summer Game Fest mit seiner Kick-off-Show und in der gibt es einen neuen Trailer zum Multiplayer-Titel mit Spielszenen.
Außerdem hat das Entwicklerteam weitere Informationen zu Evil Dead: The Game preisgegeben. Demnach basiert das Spiel nicht nur auf der Kinofilm-Trilogie, sondern auch auf der Serie "Ash vs. Evil Dead". Zudem gesellt sich zu den bereits bekannten Charakteren Ash, Scotty, Lord Arthur, Kelly Maxwell und Pablo Simon Bolivar auch Cheryl Williams, die jüngere Schwester des Hauptprotagonisten. Vielleicht werden wir heute Abend noch weitere Figuren kennenlernen, wer weiß.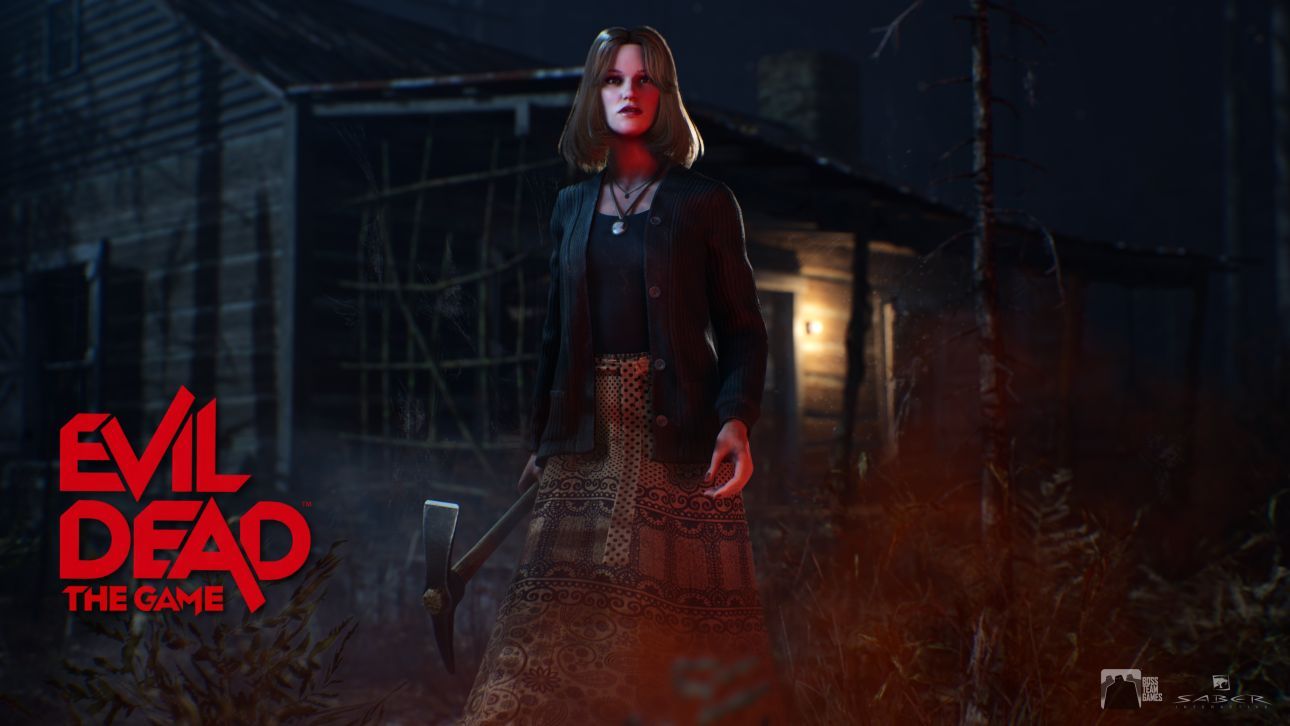 Evil Dead: The Game, das für die PlayStation 4, die PlayStation 5, die Xbox One, die Xbox Series X/S, den PC und die Nintendo Switch angekündigt ist, soll dieses Jahr auf den Markt kommen. Ein genauer Termin steht noch nicht fest. Vielleicht bekommen wir den ja heute Abend genannt.