PlayStation 5: Release-Pläne von COVID-19 nicht beeinflusst
Geschrieben am 13.05.2020 um 13:25 Uhr.
Sony sagt, die PlayStation 5 werde trotz der Coronakrise zu Weihnachten 2020 in den Läden stehen.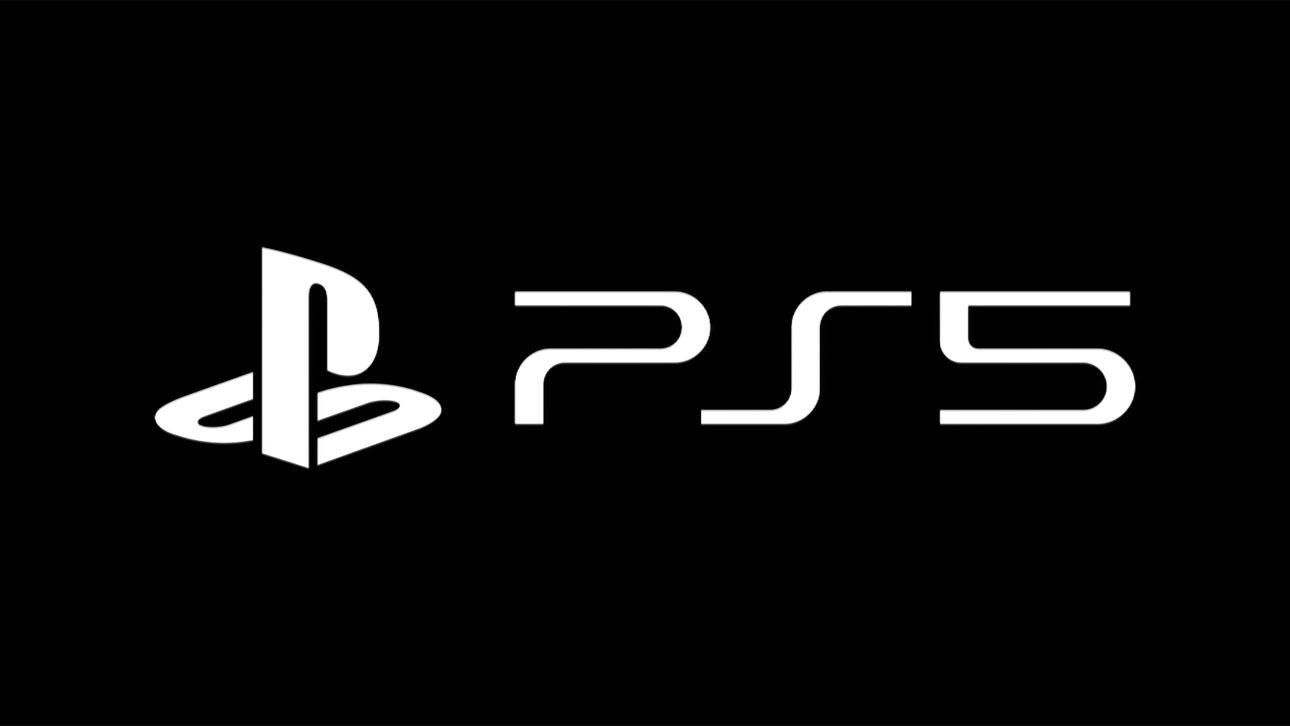 Die Coronakrise wirkt sich auf alle Branchen aus. Das merken auch wir Videospielfans, die aufgrund der Pandemie auf so manche Spiele länger als geplant warten müssen. Sony verschob The Last of Us: Part 2 etwa Anfang April auf unbestimmte Zeit, mittlerweile steht aber zum Glück der 19. Juni als neuer Release-Termin fest, sodass die Wartezeit nur knapp drei Wochen länger ausfällt. Sony ist auch ein gutes Stichwort, denn die Welt fragt sich derzeit, inwiefern der Launch der PlayStation 5 eigentlich vom Coronavirus betroffen ist. Wird er Ende 2020 erfolgen oder muss die Konsole verschoben werden? Sonys Antwort darauf im jüngsten Finanzbericht des Unternehmens: Nein, die PS5 erscheint wie geplant zum Weihnachtsgeschäft.
Zwar müssen auch bei Sony die Mitarbeiter im Home Office werkeln und die Restriktionen bezüglich internationaler Reisen sorgen für Herausforderungen beim Testprozess von Produktionsreihen, aber trotzdem mache die Entwicklung gute Fortschritte und die PlayStation 5 sei weiterhin für Ende 2020 eingeplant. Auch im Software-Bereich habe es bislang keine allzu großen Probleme gegeben, was sowohl für die Sony-eigenen als auch die Partnerstudios gelte. Soll heißen, Verschiebungen der PS5-Spiele, die zum Start verfügbar sein sollen (von denen wir bislang aber kaum welche kennen), werde es nach derzeitigem Stand nicht geben.
Nun muss allerdings gesagt sein, dass der weitere Verlauf der Coronakrise gar nicht oder nur schwer vorherzusehen ist. Sicherlich sind die Pläne von Sony nicht komplett in Stein gemeißelt, das dürfte in der aktuellen Zeit schlicht nicht möglich sein. Außerdem geben wir zu bedenken, dass die PlayStation 5 vielleicht wie geplant im Herbst erscheint, dann aber möglicherweise zu einem höheren Preis, als es Sony ursprünglich vorgesehen hat. Zumindest hat Bloomberg vor einigen Wochen berichtet, aus zuverlässigen Quellen erfahren haben zu wollen, dass es weniger PlayStation-5-Konsolen zum Start geben werde und die Hardware deshalb auch teurer sein könnte.
Quelle: Sony Interactive Entertainment