Retro Studios arbeitet an Metroid Prime 4
Geschrieben von Nico Trendelkamp am 25.01.2019 um 14:38 Uhr.
Retro Studios arbeitet an Metroid Prime 4.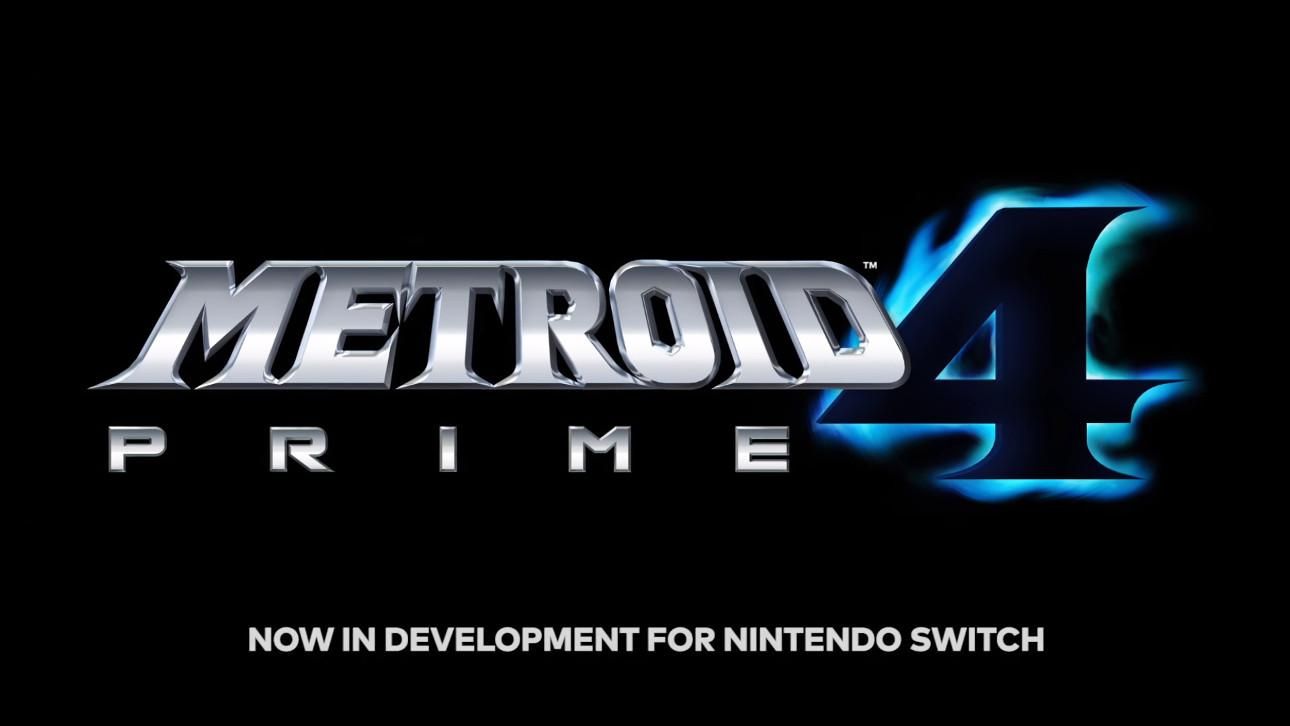 Mit dieser Meldung überraschte am heutigen Freitag das japanische Unternehmen Nintendo. Es ist das erste offizielle Lebenszeichen des Projekts seit der Ankündigung auf der E3 2017. In den vergangenen zwei Jahren werkelte ein neues und bis heute unbekanntes Entwicklerteam (Gerüchte besagen, dass Bandai Namco Entertainment beteiligt gewesen sein soll) an dem Spiel. Doch Nintendo sei mit der Qualität nicht zufrieden gewesen und hat nun die Reißleine gezogen.
Shinya Takahashi, Chef von Nintendos Entwicklungsabteilung EPD (Entertainment Planning and Development), hat sich in einem Video an die Fans gewandt und die Gründe für diesen radikalen Schritt näher erläutert. Man wisse, dass das Thema für eingefleischte Fans besonders emotional ist und dementsprechend hohe Erwartungen an Metroid Prime 4 gestellt werden. Obwohl die Entwicklung schon weit fortgeschritten gewesen sei, hat man entschieden, die ursprünglichen Entwickler der Prime-Reihe, Retro Studios, mit dem Projekt zu betreuen. Das bedeutet allerdings auch, dass die Entwicklung neu gestartet wurde und mit einem Release von Metroid Prime 4 nicht vor 2021/2022 zu rechnen ist.
Shinya Takahashi über Metroid Prime 4:
Woran Retro Studios seit dem Release von Donkey Kong Country Tropical Freeze für die Wii U gearbeitet hat oder noch arbeitet, ist nicht bekannt. Die Portierung des Jump and Runs für die Switch im letzten Jahr wird kaum alle Kapazitäten des Studios gebunden haben. 2018 wurden daher Gerüchte laut, dass beim amerikanischen Entwickler vieles im Argen liegt und Nintendo einige Entwicklungen eingestellt hat.
Quelle: Nintendo