Neue Indie-Games für die Switch: Cuphead, Cadence of Hyrule und mehr
Geschrieben von Nico Trendelkamp am 21.03.2019 um 16:02 Uhr.
Nintendo hat zahlreiche neue Indie-Spiele für die Nintendo Switch angekündigt, etwa Cuphead und Cadence of Hyrule.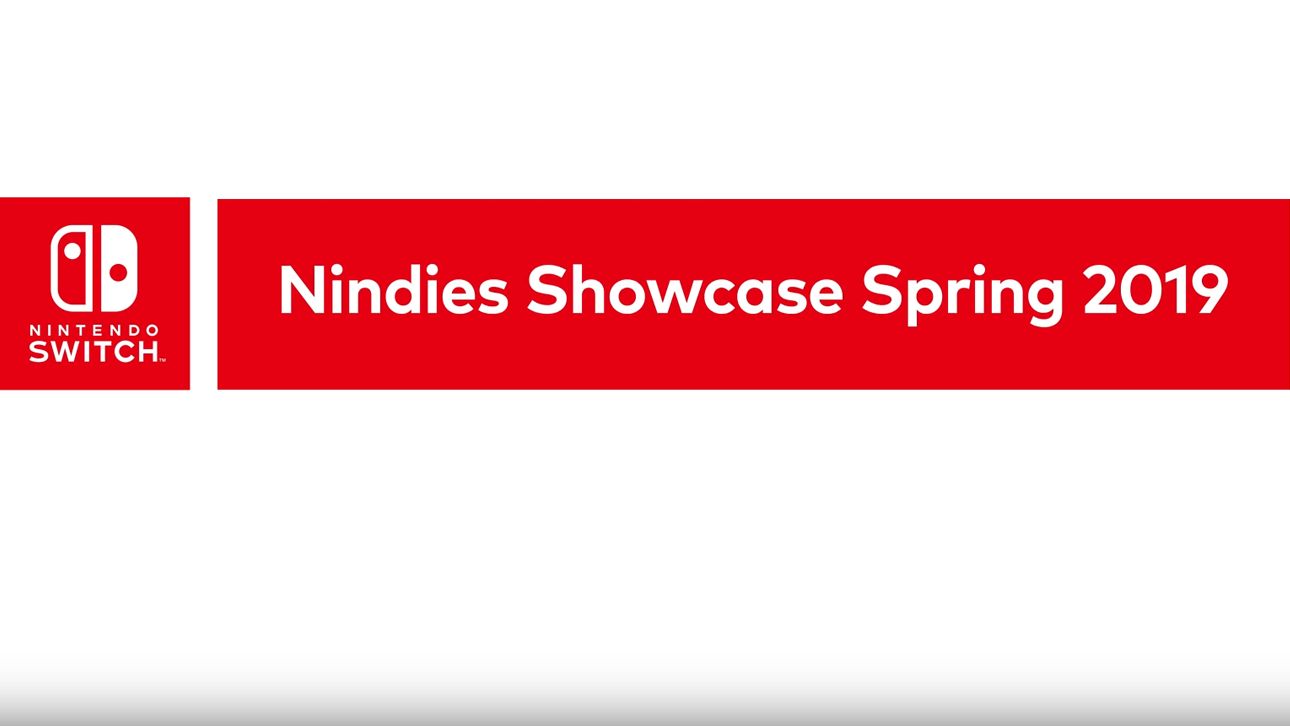 Nintendo Indies Showcase - Frühling 2019
Nintendo hat gestern das erste Nindies Showcase des Jahres 2019 ausgestrahlt und damit für die eine oder andere Überraschung gesorgt. So wird das ehemals Xbox-exklusive Hardcore-Jump-and-Run Cuphead am 18. April für die Nintendo Switch erscheinen und zwar in einer überarbeiteten Version. Spieler erhalten die Möglichkeit, im Singleplayer-Modus nicht nur als Cuphead, sondern vom Start weg auch als Mugman zu spielen. Außerdem sind die neuen Inhalte, die am 18. April für die Xbox-One- und PC-Version erscheinen, schon mit an Bord.
Damit aber nicht genug. Zum ersten Mal in der Geschichte des japanischen Unternehmens wurde es einem Indie-Entwickler gestattet, eine hauseigene Marke zu nutzen. In Cadence of Hyrule – Crypt of the NecroDancer Featuring The Legend of Zelda mixt Entwickler Brace Yourself Games das musikbasierte Spiel Crypt of the Necrodancer mit Elementen aus The Legend of Zelda. Das Ergebnis dieser ungewöhnlichen Zusammenarbeit lässt sich schon in diesem Frühling erleben. Ein genaues Datum steht allerdings noch nicht fest.
Nindies Showcase März 2019:
Neben den beiden Überraschungstiteln gab es zahlreiche weitere Neuigkeiten zu Indie-Spielen. Bandai Namco Entertainment veröffentlicht in diesem Jahr RAD, das neue Spiel des Studios Double Fine Games, Devolver Digital bringt im Juni My Friend Pedro (eines unsere Gamescom-Highlights) heraus und es gab noch eine ganze Menge mehr. Nachfolgend findet ihr alle Ankündigungen des gestrigen Tages:
Cadence of Hyrule – Crypt of the NecroDancer Featuring The Legend of Zelda - Frühjahr 2019
Cuphead - 18. April 2019
Stranger Things 3: The Game - 04. Juli 2019
The Red Lantern - 2019
RAD - Sommer 2019
Katana ZERO - 18. April 2019
Nuclear Throne - 20. März 2019
Super Crate Box - April 2019
Vlambeer Arcade with ULTRABUGS - 2019
My Friend Pedro - Juni 2019
Creature in the Well - Sommer 2019
Blaster Master Zero 2 - 20. März 2019
Pine -  August 2019
Bloodroots - Sommer 2019
Overland - Herbst 2019
Darkwood - Mai 19
Neo Cab - Sommer 2019
Swimsanity! - Sommer 2019
Quelle: Nindies Showcase