Aktuell angeblich keine Nintendo Directs geplant
Geschrieben am 19.05.2020 um 12:08 Uhr.
Nintendo Directs werden es in der nächsten Zeit nicht geben, dafür könnten weitere überraschende Ankündigungen folgen.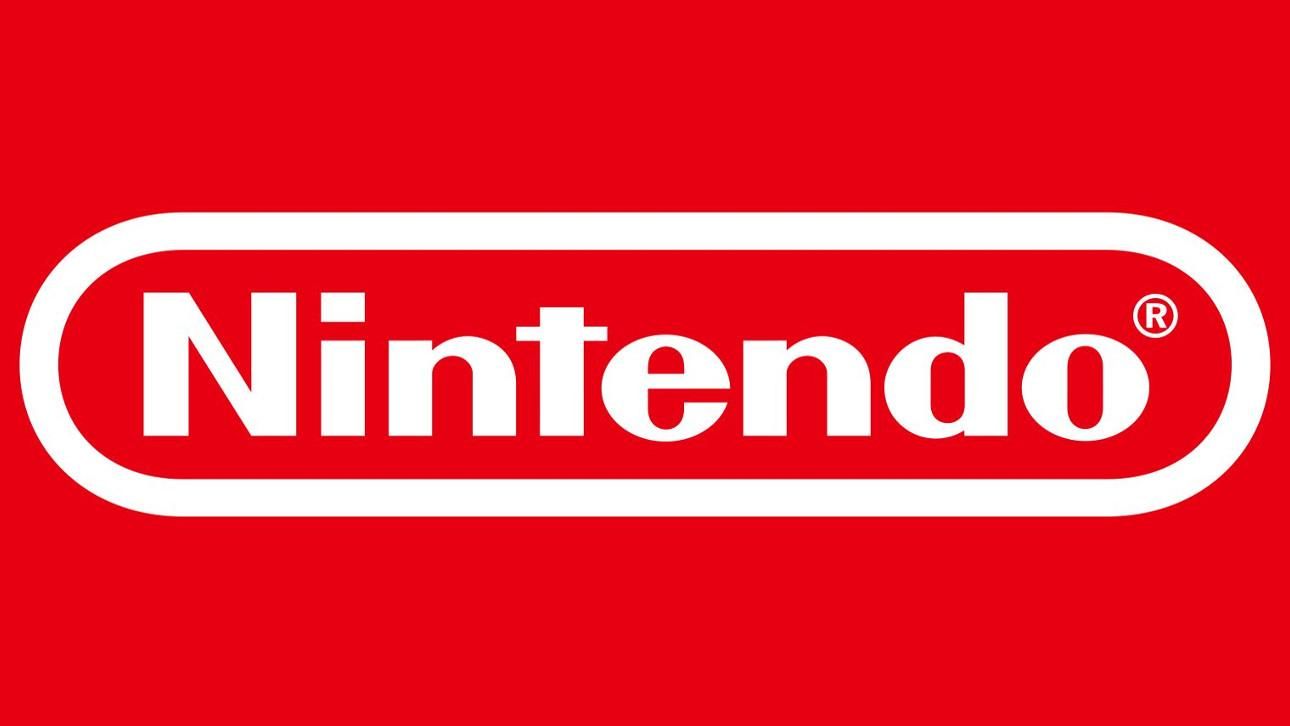 Jeff Grubb scheint gerade der Mann zu sein, den man fragen kann, wann wer welches digitale Event veranstaltet. Der VentureBeat-Redakteur hat sich in einem Artikel damit auseinandergesetzt, wann die großen Konsolenhersteller diesen Sommer neue Infos in Form von Livestreams oder eben vorproduzierten Videos, wie es bei den Directs von Nintendo und den State of Plays von Sony der Fall ist, präsentieren. Im Fall des Switch-Produzenten sieht es, drastisch ausgedrückt, düster aus. Denn Grubb wolle erfahren haben, dass der japanische Konzern nicht nur für Juni kein Direct geplant habe, sondern generell derzeit nicht vorhabe, ein solches Video in der nächsten Zeit zu veröffentlichen.
"Man sagt Partnerentwicklern, dass sie nicht auf ein Direct warten sollen, auch wenn sie große Ankündigungen auf Lager haben" so Grubb. Es könnte also sein, dass das nächste Nintendo Direct Monate entfernt ist. Dafür könne man jedoch mit weiteren überraschenden Enthüllungen aus dem Nichts rechen, wie es zuletzt bei Paper Mario: The Origami King der Fall gewesen ist. Nintendo hat das Rollenspiel vergangene Woche angekündigt und es erscheint bereits am 17. Juli.
Grubb meint, dass Nintendo sich nicht darüber sorgen müsse, irgendwelche Erwartungshaltungen zu erfüllen, wenn niemand Externes weiß, dass etwas kommt. Tatsächlich ist kein einziges Spiel von Nintendo jenseits des neuen Paper Mario angekündigt. Spekulationen gibt es aber längst. Schon im März kam das Gerücht auf, es werde "Super Mario"-Remasters und ein neues Paper Mario zum 35. Jubiläum der Marke geben. Letzteres hat sich ja nun bestätigt. Die Wahrscheinlichkeit ist also groß, dass wir dieses Jahr Neuauflagen der alten 3D-Mario-Spiele auf der Switch sehen werden. Jeff Grubb schreibt auch nochmal, dass jene Titel kommen werden, genauso wie eine Deluxe-Version von Pikmin 3.
Quelle: VentureBeat