UPDATE: Xbox Game Pass: LucasArts-Adventures und Rainbow Six: Siege kommen
Geschrieben am 20.10.2020 um 12:34 Uhr.
Die Remasters von drei LucasArts-Klassikern und Rainbow Six: Siege kommen diesen Monat in den Xbox Game Pass.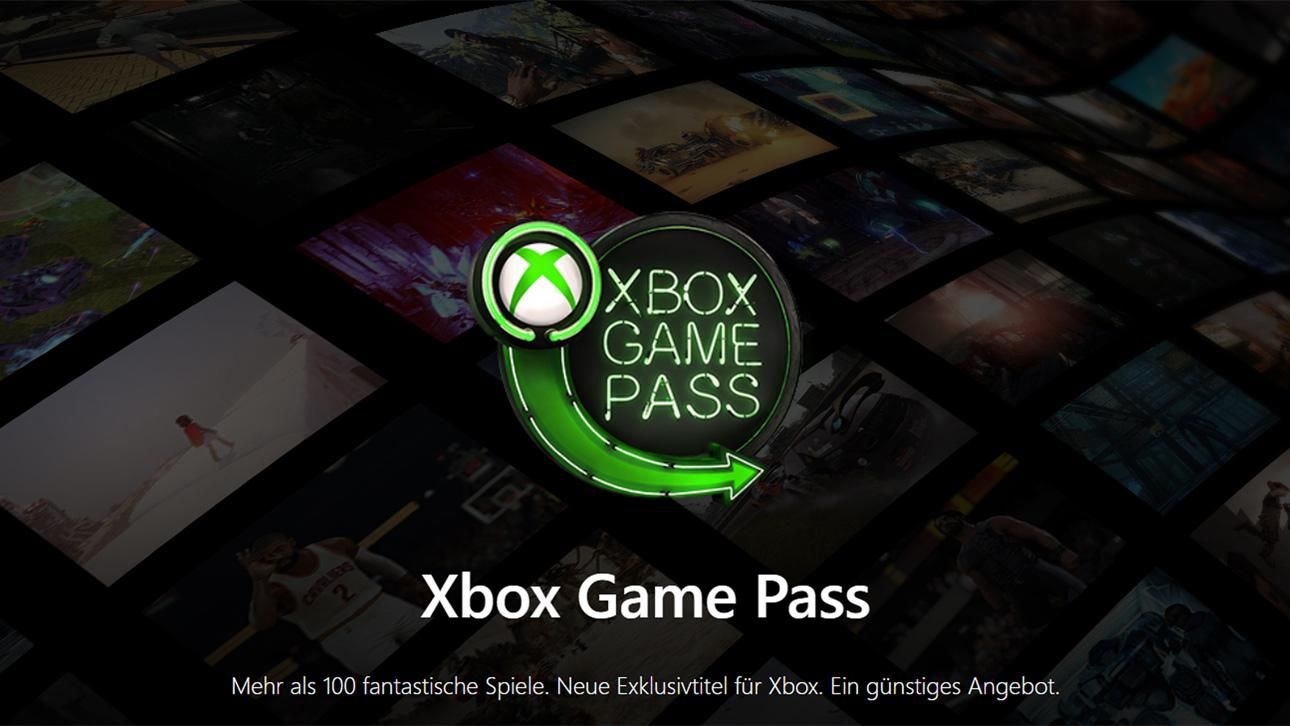 Update vom 20.10.2020: Microsoft hat bestätigt, dass Rainbow Six: Siege noch diesen Monat seinen Weg in den Xbox Game Pass findet. Ab dem 22. Oktober könnt ihr auf der Xbox One und Android per Cloud Gaming  an den spannenden, taktischen Online-Gefechten teilnehmen. Fürs Zocken auf dem Smartphone und Tablet braucht ihr den Xbox Game Pass Ultimate. Übrigens erhaltet ihr als Abonnent zehn Prozent Rabatt auf In-Game-Items und den Year 5 Pass.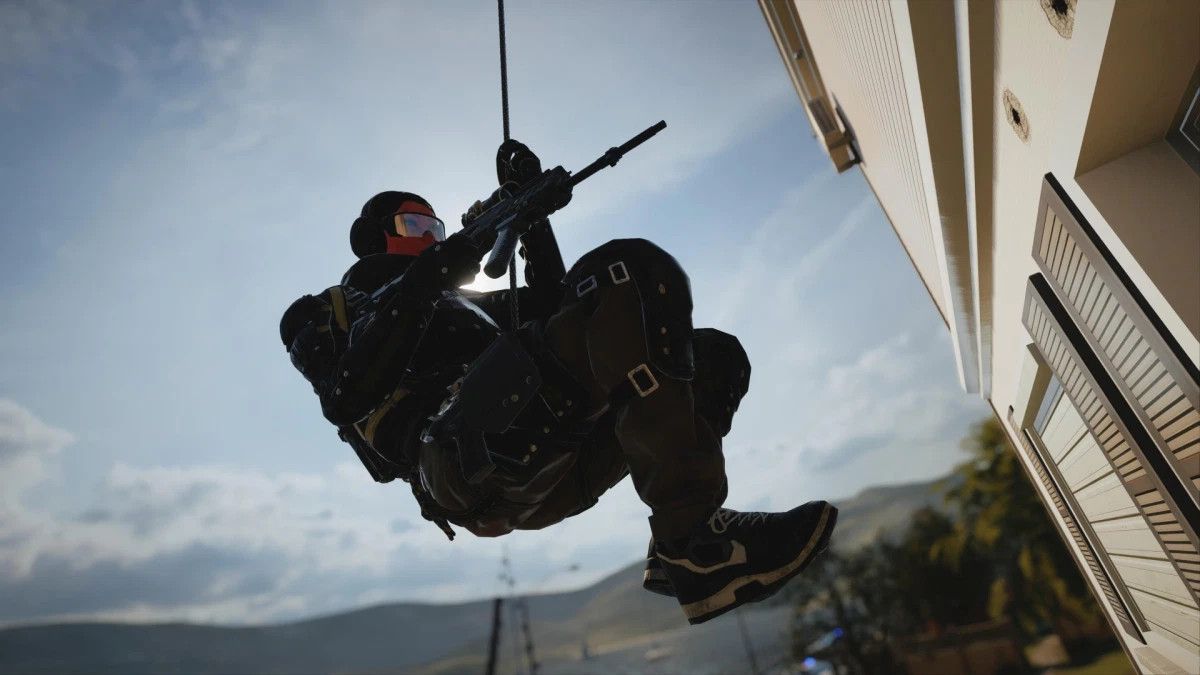 Ihr hattet schon immer mal Lust, Rainbow Six: Siege auszuprobieren? Der Game Pass bietet euch bald eine günstige Gelegenheit dazu.
Originalmeldung vom 19.10.2010: Im restlichen Verlauf dieses Monats kommen weitere Gründe dafür hinzu, Abonnent des Xbox Game Pass zu sein. In der jüngsten Ausgabe des offiziellen Xbox Podcast war Entwicklerlegende Tim Schafer von Double Fine zu Gast. Wir erinnern uns: Das Studio, bekannt für Spiele wie Brütal Legend, Psychonauts sowie dessen kommende Fortsetzung und Broken Age, gehört seit über einem Jahr zu Microsoft. Mittlerweile macht sich das für Game-Pass-Nutzer richtig bezahlt. Seit Ende 8. Oktober ist Brütal Legend auf der Konsole in der Bibliothek des Abo-Dienstes zu finden und am 29. Oktober kommen drei weitere Titel von Double Fine hinzu – oder sollten wir besser sagen, drei Spiele von LucasArts?
In dem Podcast hat Tim Schafer angekündigt, dass die Remastered-Fassungen von Day of the Tentacle, Full Throttle (im Original hieß es in Deutschland Vollgas) und Grim Fandango Ende des Monats das Angebot des Xbox Game Pass sowohl auf PC als auch Konsole erweitern. Wer auf klassische Adventures steht, sollte sich den 29. Oktober also rot im Kalender markieren.
Demnächst scheint es noch einen Grund zum Jubeln für Game-Pass-Abonnenten zu geben. Über den offiziellen Twitter-Account des Services hat Microsoft am Wochenende ein Bild geteilt, das eine Burg zeigt, die von einer angreifenden Armee belagert wird, und darüber sind sechs Regenbögen abgebildet. Hmmm, sechs Regenbögen und eine Belagerung? Also auf Englisch "six rainbows" und "siege"? Damit kann doch eigentlich nur Rainbow Six: Siege gemeint sein. Es riecht also stark danach, dass der erfolgreiche Multiplayer-Shooter von Ubisoft bald im Xbox Game Pass landet – ob nun auf Konsole und PC oder nur einem von beiden, muss die Zukunft zeigen.
October 17, 2020
Quelle: Microsoft