Update: Sony hat das neue PlayStation Plus vorgestellt
Geschrieben von Nico Trendelkamp am 29.03.2022 um 17:21 Uhr.
Sony hat das neue PlayStation Plus enthüllt. Es gibt mehrere Angebote, die sich an unterschiedliche Zielgruppen richten.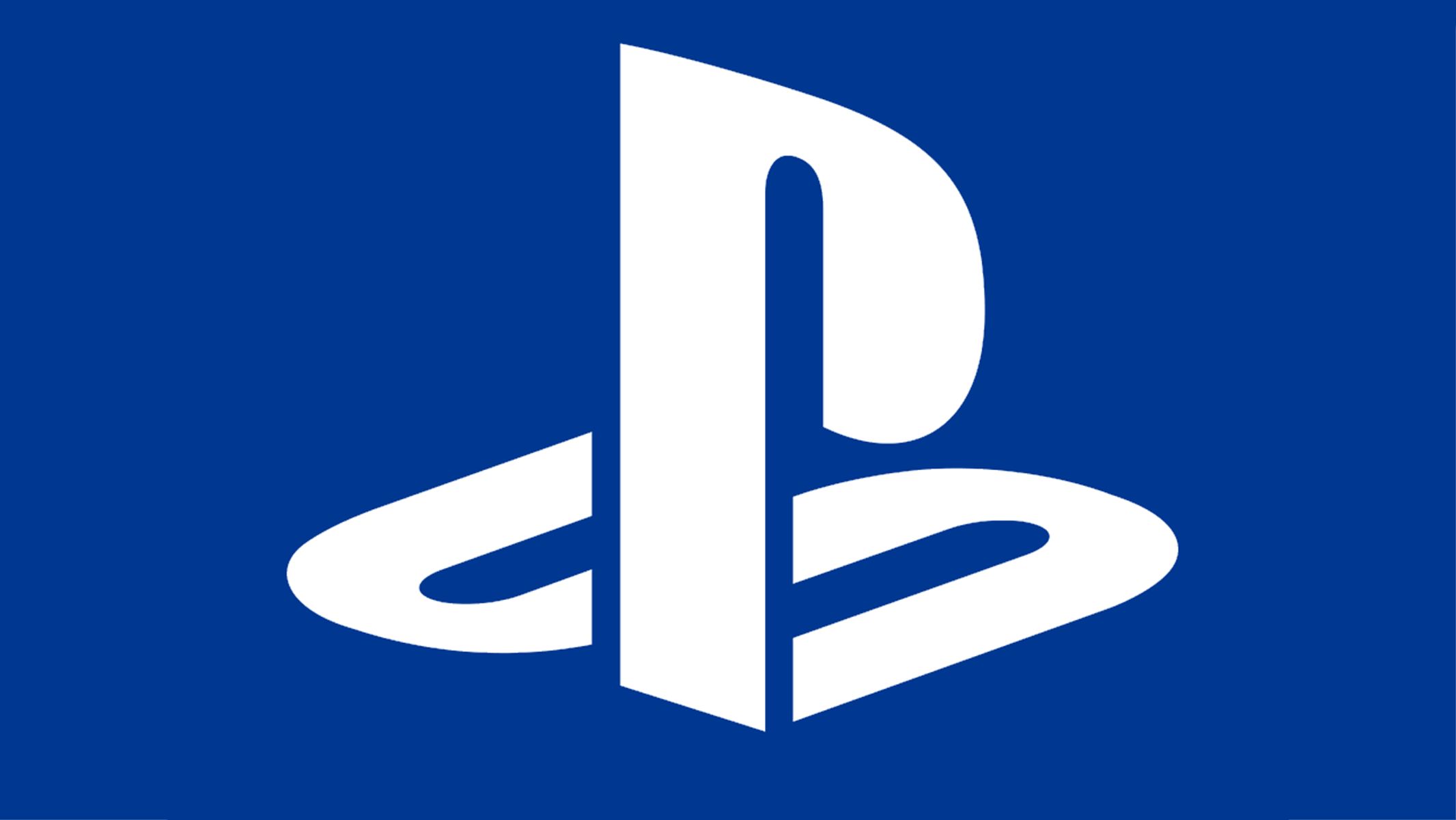 Update vom 29.03.2022: Jetzt ist es offiziell. Sony legt die Services PlayStation Now und PlayStation Plus zusammen. Der neue Dienst hört auf den Namen PlayStation Plus und wird im Juni 2022 starten. Um möglichst viele potenzielle Kunden anzusprechen, gibt es PlayStation Plus künftig in drei Varianten. Wer es ganz einfach und ohne viel Schnickschnack bevorzugt, greift zum billigsten Angebot, wer zusätzlich auch Klassiker vergangener Konsolengenerationen spielen möchte, entscheidet sich für die teuerste Option.
PlayStation Plus Essential
Zwei monatlich herunterladbare Spiele
Online-Multiplayer-Zugriff
Cloud-Speicher für gespeicherte Spiele
Exklusive Rabatte
Für bestehende PlayStation Plus-Mitglieder gibt es mit diesem Tarif keine Änderungen
Der Preis für PlayStation Plus Essential bleibt der gleiche wie der aktuelle Preis für PlayStation Plus.

8,99 € monatlich / 24,99 € vierteljährlich / 59,99 € jährlich
PlayStation Plus Extra
Bietet alle Vorteile des Essential-Tarifs
Fügt einen Katalog von bis zu 400 PS4- und PS5-Spiele hinzu, darunter Games aus dem "PlayStation Studios"-Katalog und von Drittanbietern. Spiele, die Teil des Extra-Tarifs sind, können zum Spielen heruntergeladen werden.
Preis: 13,99 € monatlich / 39,99 € vierteljährlich / 99,99 € jährlich
PlayStation Plus Premium
Bietet alle Vorteile der Tarife Essential und Extra

Fügt bis zu 340 zusätzliche Spiele hinzu, darunter:

PS3-Spiele, die über Cloud-Streaming verfügbar sind
Einen Katalog mit beliebten Spieleklassikern der ersten PlayStation-, PS2- und PSP-Generation, die entweder per Streaming oder als Download verfügbar sind

Bietet Cloud-Streaming-Zugriff für originale PlayStation-, PS2-, PSP- und PS4-Spiele, die in den Tarifen Extra und Premium angeboten werden. Spieler können Spiele mit PS4- und PS5-Konsolen sowie PCs streamen.
In diesem Tarif werden auch zeitlich begrenzte Testversionen von Spielen angeboten, sodass Kunden ausgewählte Spiele vor dem Kauf ausprobieren können.

Preis: 16,99 € monatlich / 49,99 € vierteljährlich / 119,99 € jährlich
Zudem plant Sony, Spiele wie Death Stranding, God of War, Marvel's Spider-Man, Marvel's Spider-Man: Miles Morales, Mortal Kombat 11 und Returnal direkt zum Start des Services anbieten zu können. Nach der Einführung des neuen PlayStation Plus-Service wird PlayStation Now außerdem in das neue "PlayStation Plus"-Angebot übergehen. Wer derzeit noch Abonnent von Now ist, migriert ohne Kostenaufschlag zu PlayStation Plus Premium.
Originalmeldung vom 28.03.2022: Seit Wochen wird gemunkelt, dass Sony an einem eigenen Service im Stile von Microsofts Game Pass arbeitet. Genau darum soll es sich bei dem Projekt mit dem Codenamen Spartacus handeln. Wie das Nachrichtenmagazin Bloomberg nun meldet, soll der Abo-Dienst diese Woche der Öffentlichkeit vorgestellt werden. Allerdings wird sich das Angebot, sofern die Gerüchte (die bereits letztes Jahr aufkamen) stimmen, etwas von Microsofts Pendant unterscheiden. So solle Sonys neuer Service PlayStation Now und PlayStation Plus miteinander verbinden. Zudem solle es verschiedene Staffelungen mit unterschiedlichen Preisen geben. Dokumenten, die Bloomberg vorliegen, ist zu entnehmen, dass das teuerste Angebot Spielern zusätzliche Möglichkeit für Streaming sowie erweiterte Demos bieten werde.
Was es hingegen nicht geben werde, sei der Zugriff auf große First-Party-Titel am Erscheinungstag, wie es beim Game Pass der Fall ist. Wer die neuesten Blockbuster wie God of War Ragnarök direkt am ersten Tag spielen möchte, wird dafür weiterhin den Vollpreis zahlen müssen. In der Bibliothek des Abo-Services werde es aber eine breite Palette an Spielen geben, darunter Titel aus der jüngeren Vergangenheit und vergangenen PlayStation-Generationen.