PlayStation Now: Bloodborne die Nr. 1 bei PC-Spielern im Frühjahr
Geschrieben am 23.06.2021 um 13:25 Uhr.
Weil es immer noch keine PC-Version von Bloodborne gibt, zocken die Leute ohne PS4/PS5 es eben über PlayStation Now.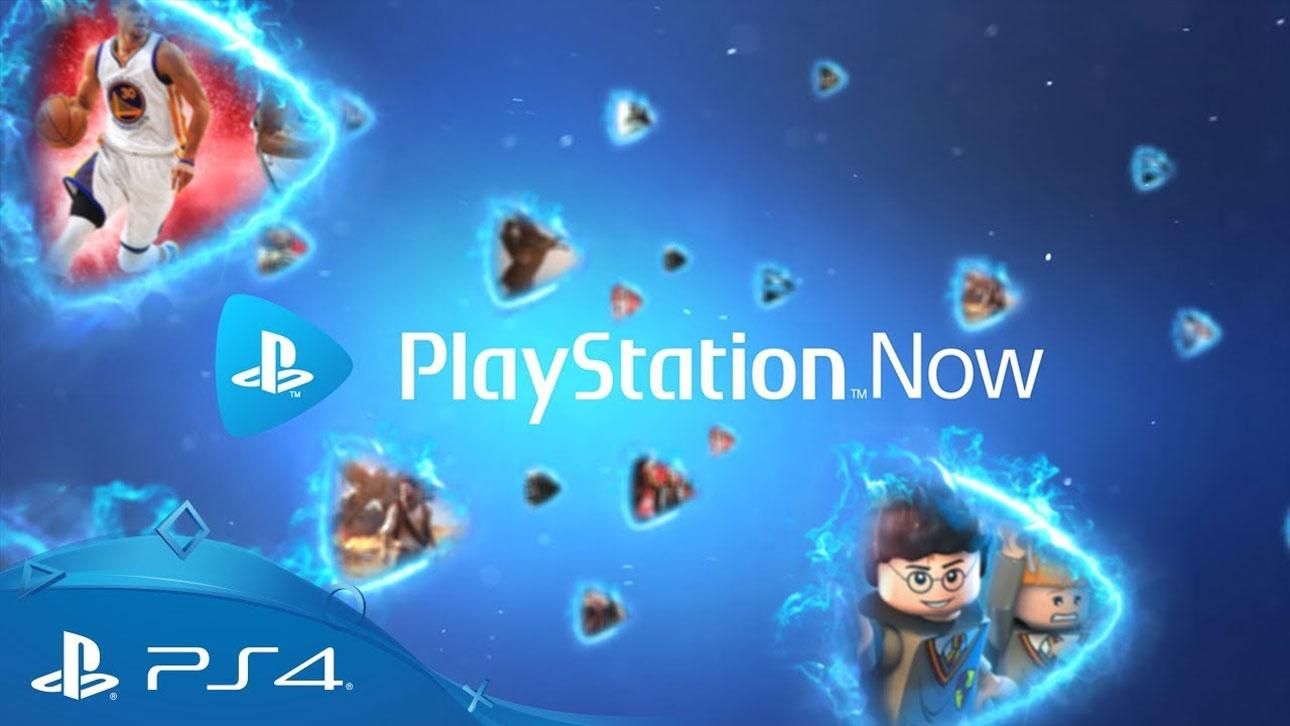 Bei all dem Gerede über den Xbox Game Pass vergisst man gerne mal, dass Sony ja auch einen Abo-Service hat, der zahlenden Kunden Zugriff auf etliche Spiele gewährt. Allerdings ist PlayStation Now doch auch eine andere Art von Dienst. Hierüber könnt ihr nämlich größtenteils nur ältere Titel spielen und der Fokus liegt auch auf dem Streamen, was bei Xbox eher ein Zusatzservice ist. Jüngst hat Sony auf dem PlayStation-Blog verraten, was denn die beliebtesten PlayStation-Now-Spiele im vergangenen Frühjahr gewesen sind. Gemeint ist damit der Zeitraum zwischen dem 1. März und 1. Juni. Bei den PC-Nutzern (ja, PlayStation Now funktioniert auch auf dem Rechner) ganz vorne mit dabei: Bloodborne.
Das ist irgendwie wenig überraschend, wenn man bedenkt, wie sehr sich viele Leute eine PC-Version des nach wie vor PS4-exklusiven Actionspiels von From Software wünschen. Die Hoffnung darauf muss man nicht aufgeben, denn Sony veröffentlicht ja mittlerweile auch Spiele auf Steam, siehe Horizon Zero Dawn und Days Gone. Bloodborne hat nun schon sechs Jahre auf dem Buckel, ist älter als die beiden anderen genannten Titel. Wo bleibt die Portierung, Sony?! Gut, vielleicht will der Konzern es vorher erst noch für die PS5 veröffentlichen. Aber selbst diese Version ist noch nicht angekündigt.
Während die einen eben bloß hoffen, Bloodborne irgendwann auf dem PC spielen zu können, machen die anderen das per PlayStation Now schon längst. Die anderen vier besonders beliebten Titel unter PC-Nutzern sind übrigens Horizon Zero Dawn, The Last of Us, Marvel's Avengers (das aber nur noch bis zum 5. Juli verfügbar ist) und Detroit: Become Human.

Auf PS4 und PS5 ist Marvel's Avengers sogar auf Platz 1. Der zweite Platz gehört hier auch Horizon Zero Dawn, gefolgt von Call of Duty: Black Ops 3 (seit dem 29. April nicht mehr verfügbar), F1 2020 und WWE 2K19.