PlayStation 5: Sony verspricht mehr Konsolen vor Jahresende
Geschrieben am 26.11.2020 um 14:01 Uhr.
Derzeit ist die PlayStation 5 gänzlich ausverkauft, aber in den nächsten fünf Wochen soll es mehr Exemplare geben.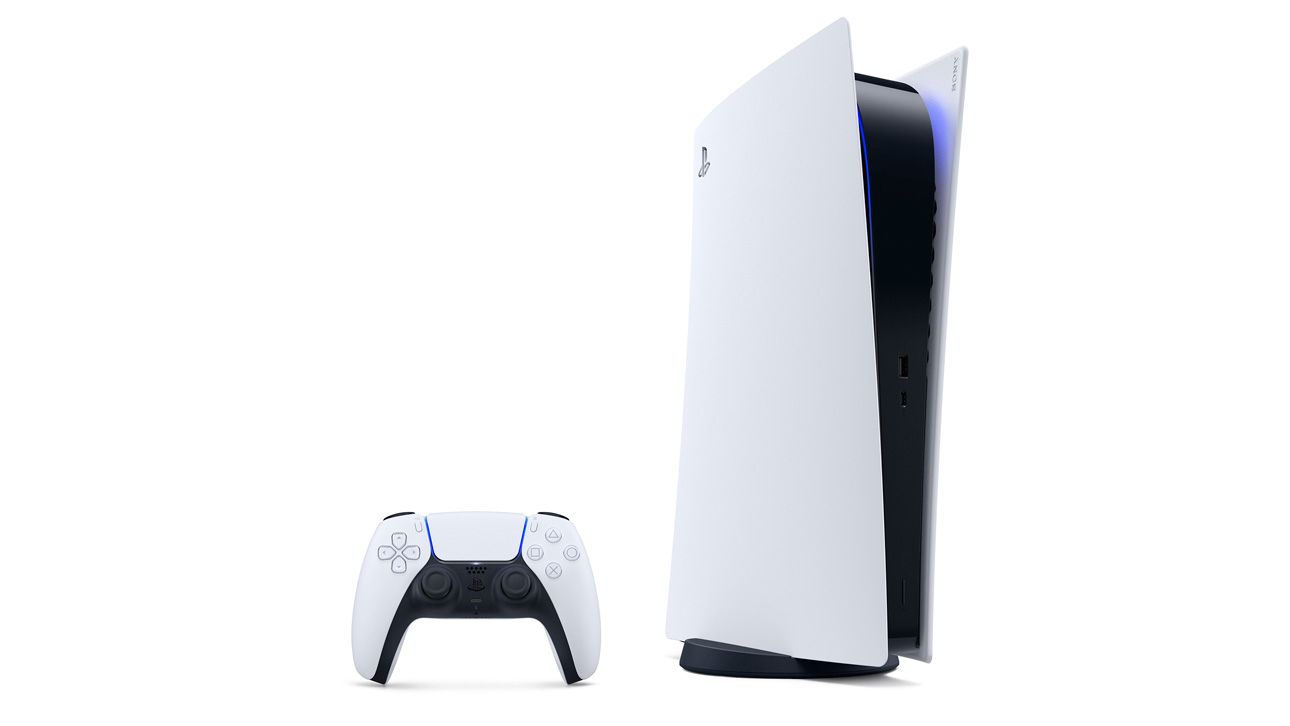 Vergangene Woche teilte Jim Ryan, CEO von Sony Interactive Entertainment, der russischen Newsagentur TASS noch mit, dass alle PS5-Exemplare verkauft seien. "Absolut alle", wie er sogar nochmal extra stark betonte. Nach der Aussage hat wohl jeder gedacht, dass es in diesem Jahr keine Möglichkeit mehr geben würde, noch an eine PlayStation 5 zu kommen – außer natürlich, man geht auf die dubiosen Angebote auf eBay ein, aber ganz ehrlich: Niemand sollte das tun und die sogenannten "Scalper" auch noch dafür belohnen, dass sie ihre Bots losgeschickt haben, um ganz viele Konsolen zu bestellen, die sie dann zu höheren Preisen weiterverkaufen können.
Nun gibt es aber doch noch Hoffnung, dass manch einer eine PlayStation 5 unterm Weihnachtsbaum haben oder zumindest in der Woche zwischen den Jahren bekommen wird. Sony hat gestern über den offiziellen PlayStation-Twitter-Account verlautbaren lassen, dass man allen Spielern und Spielerinnen dafür danke, dass sie den PS5-Launch zum größten hauseigenen Konsolen-Release aller Zeiten gemacht haben. Da die Nachfrage nach der PlayStation 5 "beispiellos" sei, versichere der Konzern, dass mehr Exemplare bis zum Jahresende bei den Händlern aufschlagen sollen.
We want to thank gamers everywhere for making the PS5 launch our biggest console launch ever. Demand for PS5 is unprecedented, so we wanted to confirm that more PS5 inventory will be coming to retailers before the end of the year - please stay in touch with your local retailers.

— PlayStation (@PlayStation) November 25, 2020
Jeder, der sich für die PlayStation 5 interessiert, soll sich an seine lokalen Verkaufsstellen wenden und im Auge behalten, wann sie wieder PS5-Konsolen verkaufen. Wir drücken auf jeden Fall jedem von euch, der es noch nicht geschafft hat, ein Exemplar zu ergattern, die Daumen. Allerdings sei auch gesagt, dass es derzeit nur wenige Gründe gibt, eine PlayStation 5 zu kaufen. Sicherlich, für Fans der Souls-Spiele gibt es mit Demon's Souls, das sich bei uns im Test als das Remake-Highlight im Jahr der Remakes entpuppt hat, ein starkes Argument. Aber davon abgesehen sind alle anderen Titel auch auf den Konsolen der vorherigen Generation und/oder dem PC spielbar.
Quelle: Sony Interactive Entertainment / TASS