The Last of Us: Neil Druckmann führt wohl bei der Serie Regie
Geschrieben am 21.09.2021 um 14:38 Uhr.
Der Lead Writer und Game Director der "The Last of Us"-Spiele ist auch an der Serie maßgeblich beteiligt.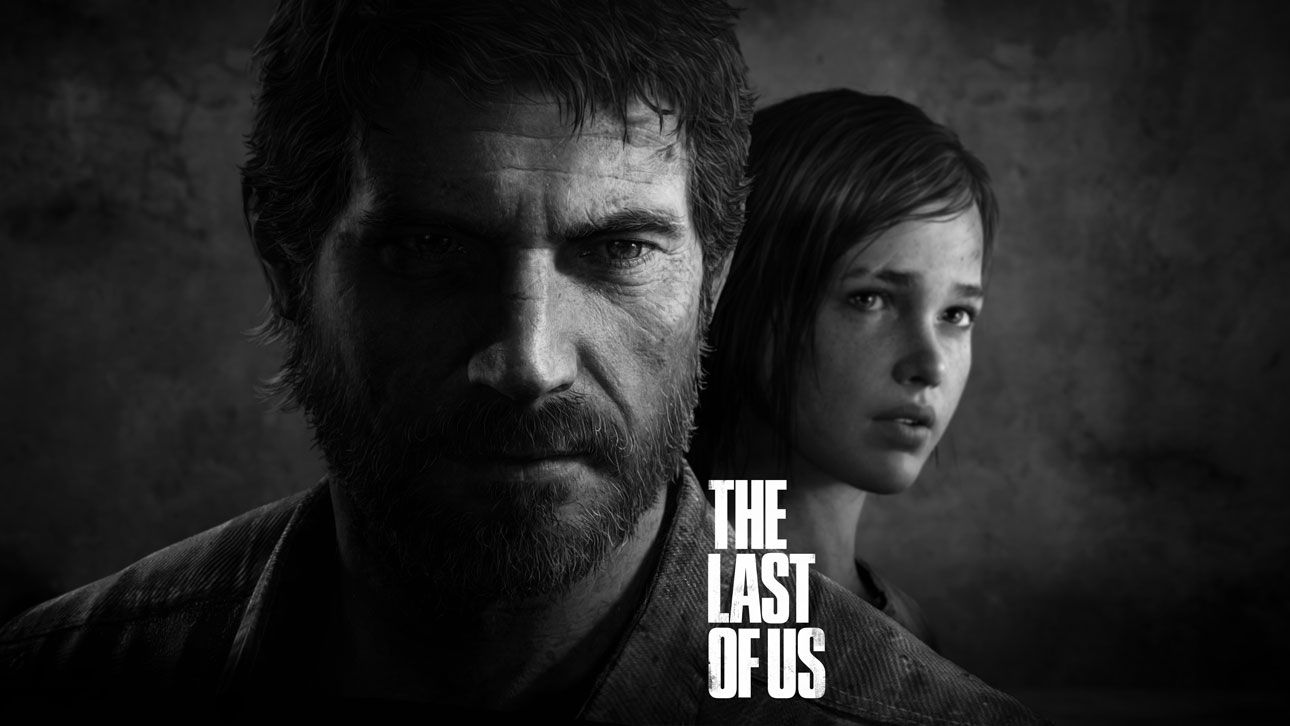 Eines der spannendsten und vielversprechendsten Projekte im Bereich der Videospielverfilmungen ist die "The Last of Us"-Serie von HBO – nicht nur, weil der US-Pay-TV-Sender generell für hochqualitative Produktionen bekannt ist, sondern auch, weil mit Craig Mazin und Neil Druckmann sehr renommierte Leute daran arbeiten. Mazin ist Executive Producer sowie Co-Autor und zeichnet für die mehrfach ausgezeichnete Miniserie "Chernobyl" aus dem Jahr 2019 verantwortlich. Druckmann wiederum ist seit Ende 2020 Co-Präsident von Naughty Dog und sowohl Game Director als auch Lead Writer der beiden "The Last of Us"-Spiele. Bei der Serie schreibt er zusammen mit Mazin die Drehbücher und scheinbar wird er auch bei mindestens einer Folge Regie führen.
Die Kollegen von VGC berichten, dass Druckmann auf der Webseite der Directors Guild of Canada als einer von fünf Regisseuren für die erste Staffel von "The Last of Us" gelistet wird. Wir haben jedoch nichts dazu auf jener Seite gefunden. VGC hat lediglich die Startseite verlinkt und nicht die Liste, von der im Artikel die Rede ist.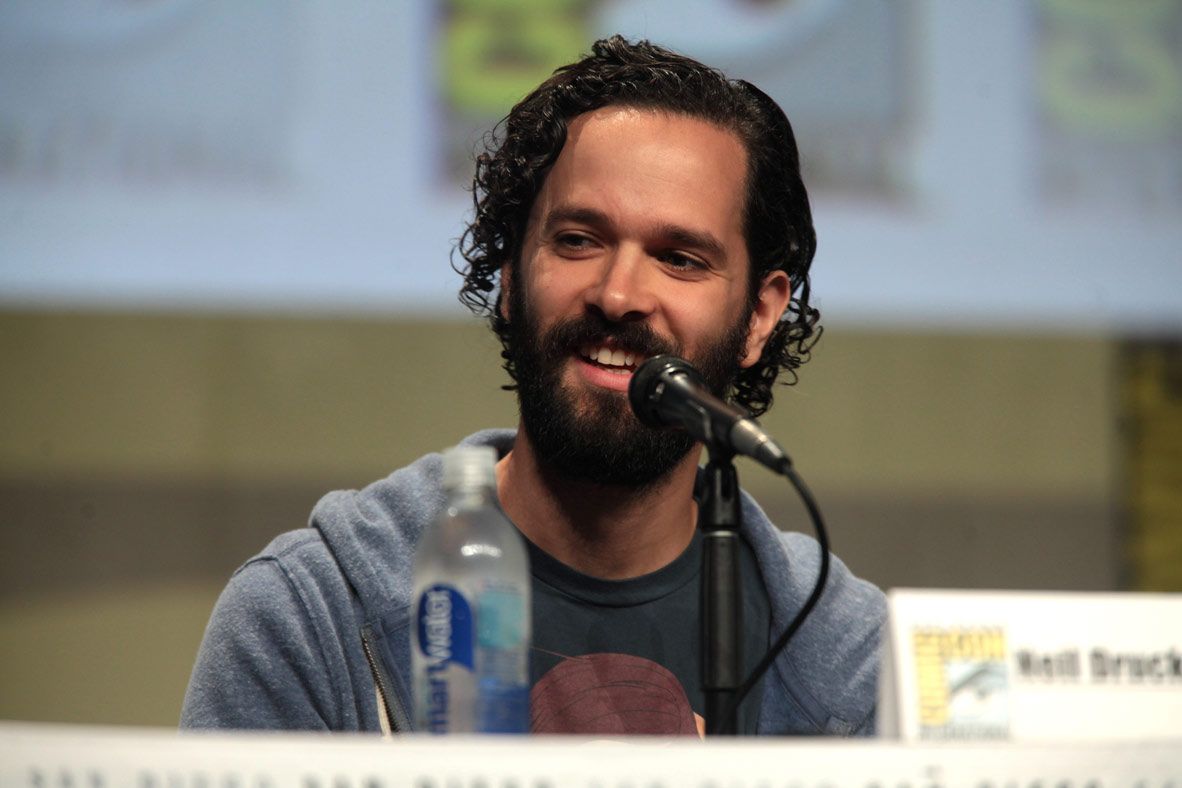 Geht Neil Druckmann unter die TV-Regisseure?
Die Produktion der Serie geht gut voran. Ende August postete Kantemir Balagov, Regisseur der Pilotfolge, auf Instagram, dass sein Job getan sei. Die erste Episode ist also bereits abgedreht. Bis zur Fertigstellung der ersten Staffel wird es aber noch eine ganze Weile dauern. Das soll erst im Juni 2022 der Fall sein. Ihr müsst euch also voraussichtlich noch mindestens bis Sommer nächsten Jahres gedulden, bis ihr die "Game of Thrones"-Stars Pedro Pascal und Bella Ramsey als Joel und Ellie auf eurem Fernseher sehen könnt.
Quelle: VGC
Bild: Foto von Gage Skidmore via Flickr
Lizenziert unter Creative Commons 2.0
https://creativecommons.org/licenses/by-sa/2.0/