Erster Trailer zum Reboot Resident Evil: Welcome to Raccoon City
Geschrieben von Nico Trendelkamp am 08.10.2021 um 12:00 Uhr.
Sony Pictures und Constantin Film haben einen ersten Trailer zum kommenden Kinofilm Resident Evil: Welcome to Raccoon City veröffentlicht.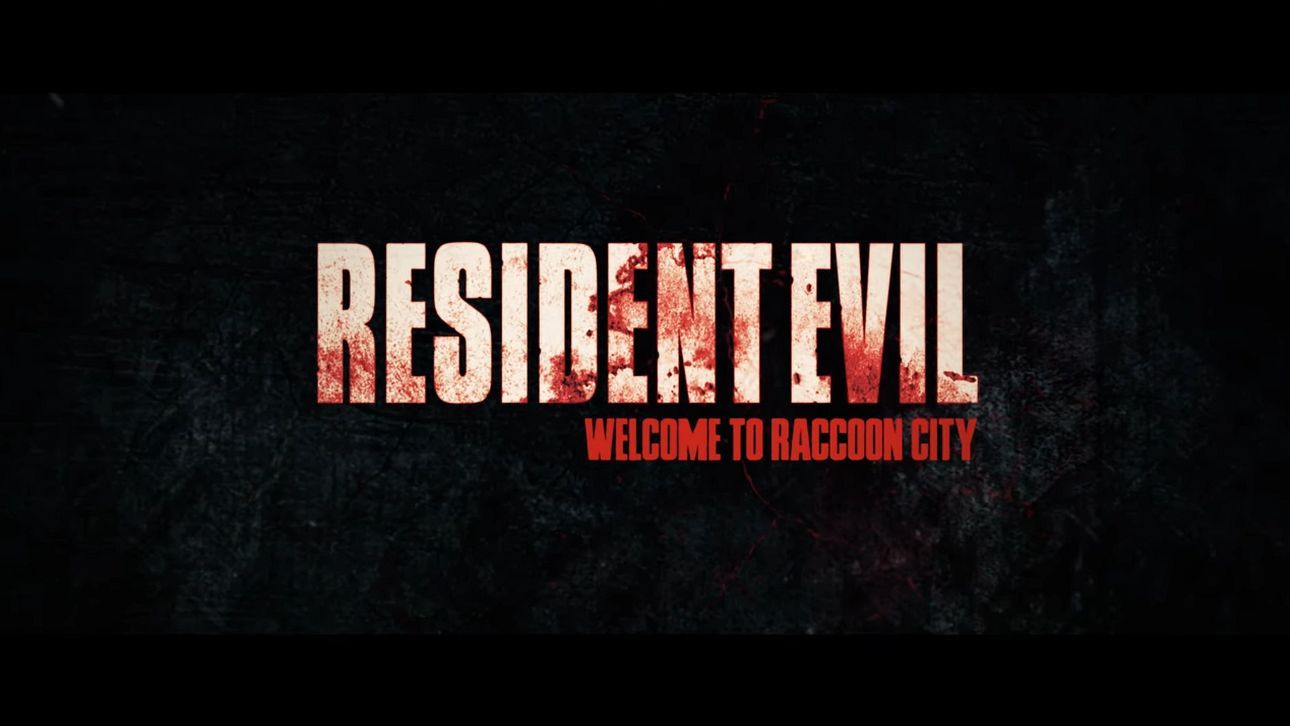 Die von Paul W. Anderson geschaffene Filmreihe zu Resident Evil hat mit The Final Chapter im Jahr 2016 ihr Ende gefunden. Aber obwohl die Reihe den Filmstudios Milliarden an Einnahmen sicherte, waren Fans der Spiele doch etwas enttäuscht. Statt nämlich eine ähnliche Geschichte wie in den Spielen zu erzählen, haben sich die Verantwortlichen lediglich des Grundthemas bedient und eine eigenständige Handlung erzählt.
Mit dem Reboot der Filmreihe will man sich nun mehr den "Resident Evil"-Spielen annähern. Der erste Trailer zum Kinofilm Resident Evil: Welcome to Raccoon City gibt einen ersten Vorgeschmack darauf, was euch erwarten wird. Die Geschichte wird die Ursprünge der Zombie-Apokalypse aufgreifen und Elemente aus den ersten drei Spielen aufgreifen, da sich deren Ereignisse teilweise zeitlich überschneiden. So seht ihr im Trailer beispielsweise RPD-Chef Irons in der Tiefgarage der Polizeiwache gegen Zombiehunde kämpfen oder wie Chris Redfield das alte Herrenhaus von Ozwell E. Spencer betritt. Sogar Lisa Trevor, die erst mit dem Remake von 2002 ihren Weg in die Reihe fand, ist mit von der Partie.
Die deutsche Version des Trailers findet ihr hier. Resident Evil: Welcome to Raccoon City sollte ursprünglich bereits im September bei uns in den Kinos starten. Jetzt ist es erst am 25. November 2021 soweit.