Mit dem GOSU-Sprachassistenten die richtigen Entscheidungen treffen
Geschrieben am 21.02.2020 um 13:00 Uhr.
Der GOSU-Sprachassistent gibt euch, während ihr League of Legends spielt, wertvolle Ratschläge. Derzeit läuft die Beta.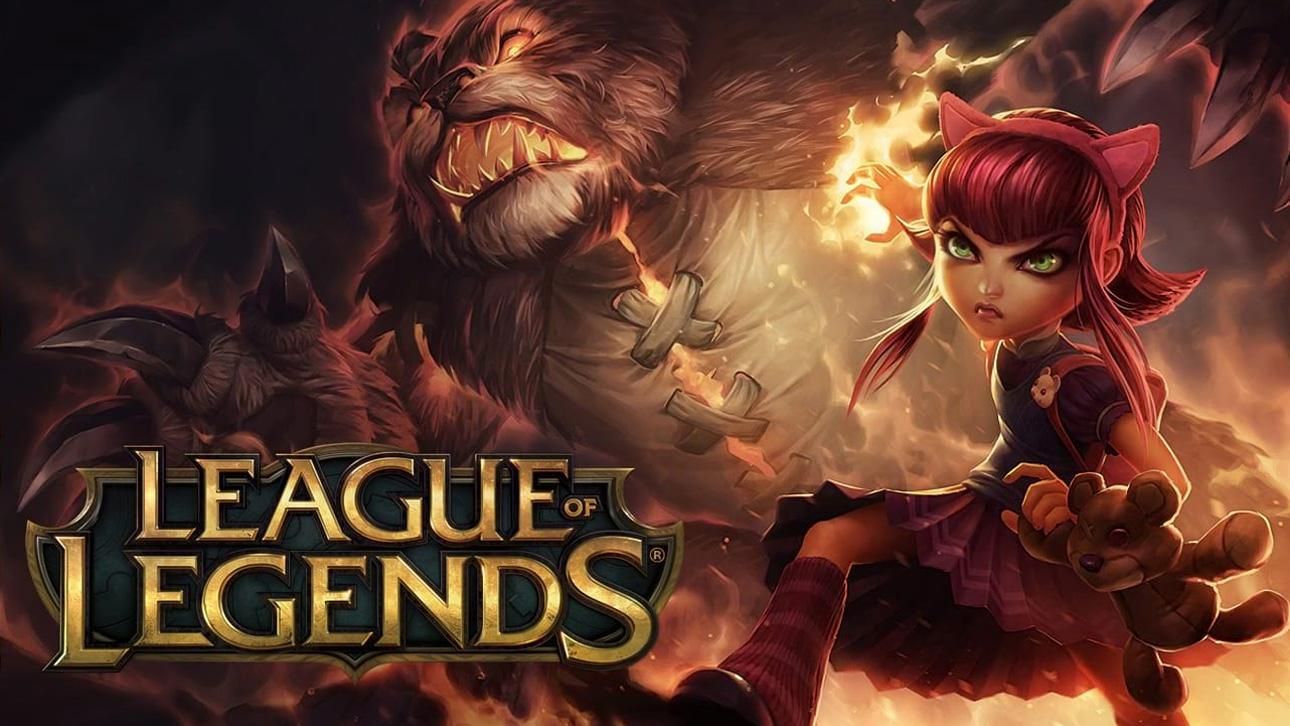 League of Legends ist ein anspruchsvolles Spiel. Klar, die grundlegenden Regeln sind schnell verstanden und die Steuerung ist auch nicht sonderlich komplex. Aber die unzähligen spielbaren Champions, die alle ihre Eigenheiten haben, ermöglichen so viele unterschiedliche Taktiken, dass es lange dauern kann, bis ihr das Metagame wirklich intus habt und stets wisst, was auf dem Schlachtfeld zu tun ist. Eine Hilfe, um diesen Status recht zügig zu erreichen, ist GOSU. Hinter diesem Namen verbirgt sich ein Sprachassistent, quasi eine Art Alexa oder Siri für League of Legends.
GOSU ist eine Software, die es derzeit nur für Windows gibt, eine Mac-OS-Version ist aber bereits angekündigt. Das Ganze befindet sich zudem noch in der Open Beta, was den Vorteil hat, dass ihr den Dienst kostenlos ausprobieren könnt. GOSU ist eine Art virtueller Coach, der euch sagt, was ihr im Spiel tun solltet. So könnt ihr beispielsweise fragen, welche Runen und Zaubersprüche ihr nehmen, welche Items ihr kaufen oder welche Fähigkeiten ihr trainieren solltet. GOSU antwortet euch dann und gibt euch die entsprechenden Tipps – wie ein guter Freund, der neben euch sitzt und sagt: "Hey, du solltest den Gegenstand kaufen, weil der für deinen Helden am besten geeignet ist."
Die Sachen hat derzeit noch einen Haken: GOSU unterstützt längst nicht alle Champions, die es in League of Legends gibt. Mit 75 Stück ist der Sprachassistent in der Open Beta kompatibel, in dem MOBA gibt es aber mittlerweile über 140 spielbare Charaktere. Falls ihr euch fragt, ob GOSU legal ist oder ob Riot Games so etwas nicht eigentlich verbietet: Laut der offiziellen Webseite gibt es diesbezüglich keine Probleme. Die Software nutzt sogar die offizielle API von Riot Games und ist von dem Entwickler zugelassen.
Quelle: AIST.AI Limited