Arcane: Zweite Staffel der "League of Legends"-Serie bestätigt
Geschrieben am 22.11.2021 um 12:58 Uhr.
Es wird nicht bei einer Staffel "Arcane" bleiben, wie Netflix nun angekündigt hat. Die Fortsetzung ist schon in Arbeit.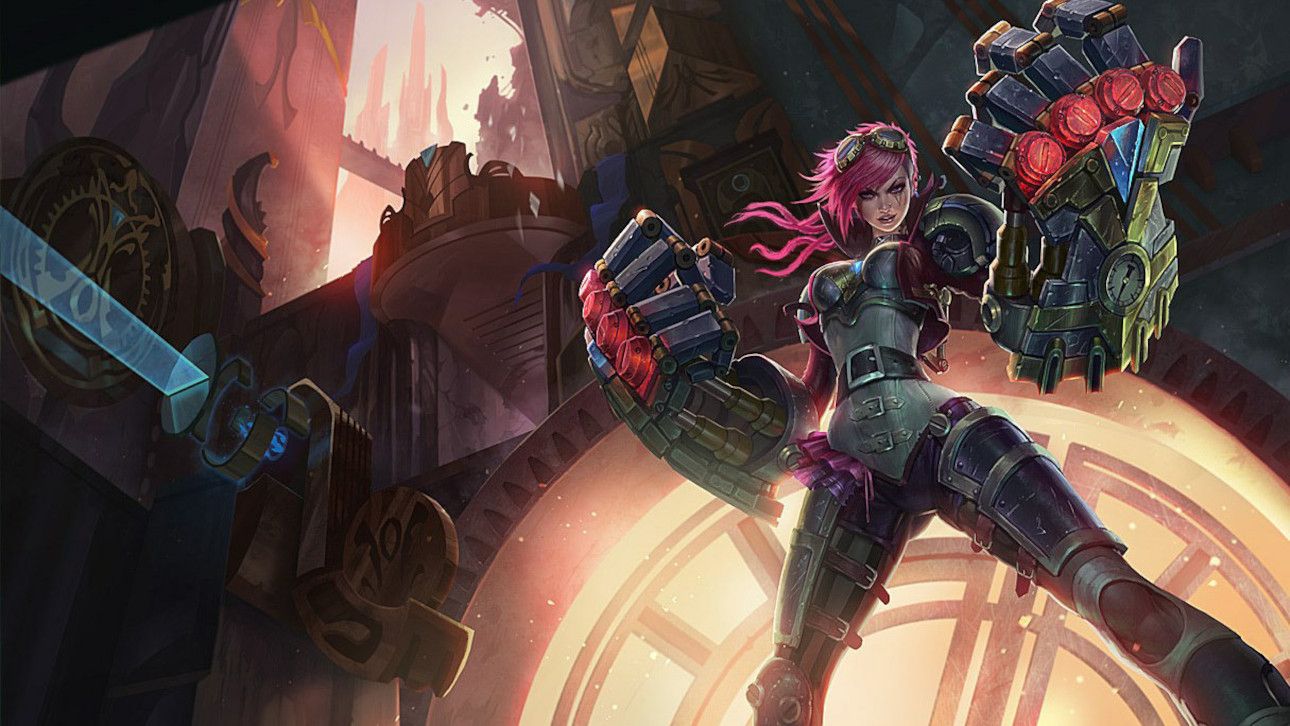 Nach "Squid Game" ist der nächste Hype rund um eine Netflix-Produktion ausgebrochen: "Arcane" erfreut sich großer Beliebtheit bei den Zuschauern und hat auch sehr gute Kritiken erhalten – und das, wo es sich doch um eine Videospieladaption handelt. Das Ganze basiert schließlich auf League of Legends, dem erfolgreichen MOBA. Zugegeben, es ist nicht das erste Mal, dass eine Animationsserie zu einem Spiel oder Spielereihe gut ankommt. Man erinnere sich nur an "Castlevania" (ebenfalls von Netflix). Trotzdem ist der Erfolg von "Arcane" schon irgendwie was Besonderes. Die Belohnung dafür: Es wird eine zweite Staffel geben.
Netflix und Riot Games haben gestern bekannt gegeben, dass es weitergeht. Staffel 2 ist sogar schon in Produktion. Weitere Infos dazu gibt es nicht, aber dafür wäre es sicherlich auch noch zu früh: Immerhin ist der dritte Akt der ersten Staffel mit den letzten drei Folgen erst am Samstag erschienen.
"Arcane" stellt die Schwestern Vi und Jinx in den Mittelpunkt, die sich auf zwei gegenüberstehenden Seiten in einem Krieg wiederfinden. Es geht um den Konflikt zwischen der utopischen Stadt Piltover und deren Unterstadt Zhaun. Vi wird im englischen Original von Hailee Steinfeld gesprochen, die ab dieser Woche an der Seite von Jeremy Renner in der Marvel-Serie "Hawkeye" auf Disney+ zu sehen ist. Ella Purnell, die zuletzt im Netflix-Film "Army of the Dead" von Zack Snyder zu sehen war, leiht Jinx ihre Stimme. Weitere bekannte Charaktere aus League of Legends, die in "Arcane" eine wichtige Rolle spielen, sind Jayce, Caitlyn und Viktor.