Spielen in 4K und mit 60 FPS auf PS5 nun möglich
Geschrieben am 02.02.2021 um 13:22 Uhr.
Endlich müssen sich PS5-Spieler in God of War nicht mehr mit 1080p begnügen, wenn sie 60 FPS haben wollen.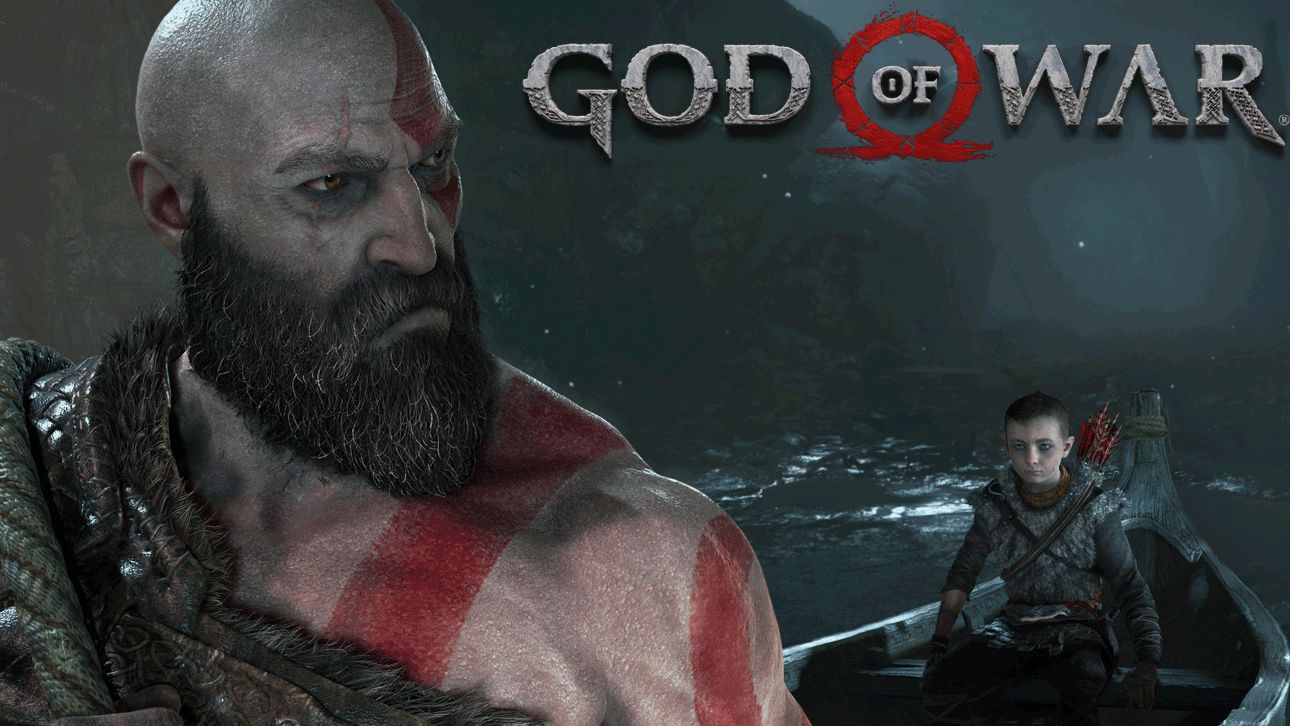 Als die PlayStation 5 im November vergangenen Jahres erschien, profitierten die Käufer der neuen Konsole bereits bei einigen PS4-Titeln von einer verbesserten Performance. Doch nicht jeder dieser Titel hatte da bereits ein Update erhalten, wie es etwa bei Days Gone oder Ghost of Tsushima der Fall gewesen ist. God of War von 2018 ließ sich zwar mit 60 FPS spielen, das aber nur im Performance-Modus, der schon auf der PS4 Pro in der Theorie jene Bildrate ermöglicht hat (die 60 Bilder pro Sekunde werden dort aber selten erreicht).
Nun hat Entwickler Santa Monica Studio einen Patch für das brachiale Actionspiel veröffentlicht, der auf der PlayStation 5 einen neuen Standardgrafikmodus implementiert. Somit könnt ihr God of War endlich in 4K (per Checkerboard-Rendering, es sind also nicht wirklich native 2160p) und mit 60 FPS genießen. Der originale Grafikmodus mit 4K (ebenfalls Checkerboard-Rendering) und 30 FPS ist aber weiterhin verfügbar – warum auch immer irgendwer ihn auswählen sollte.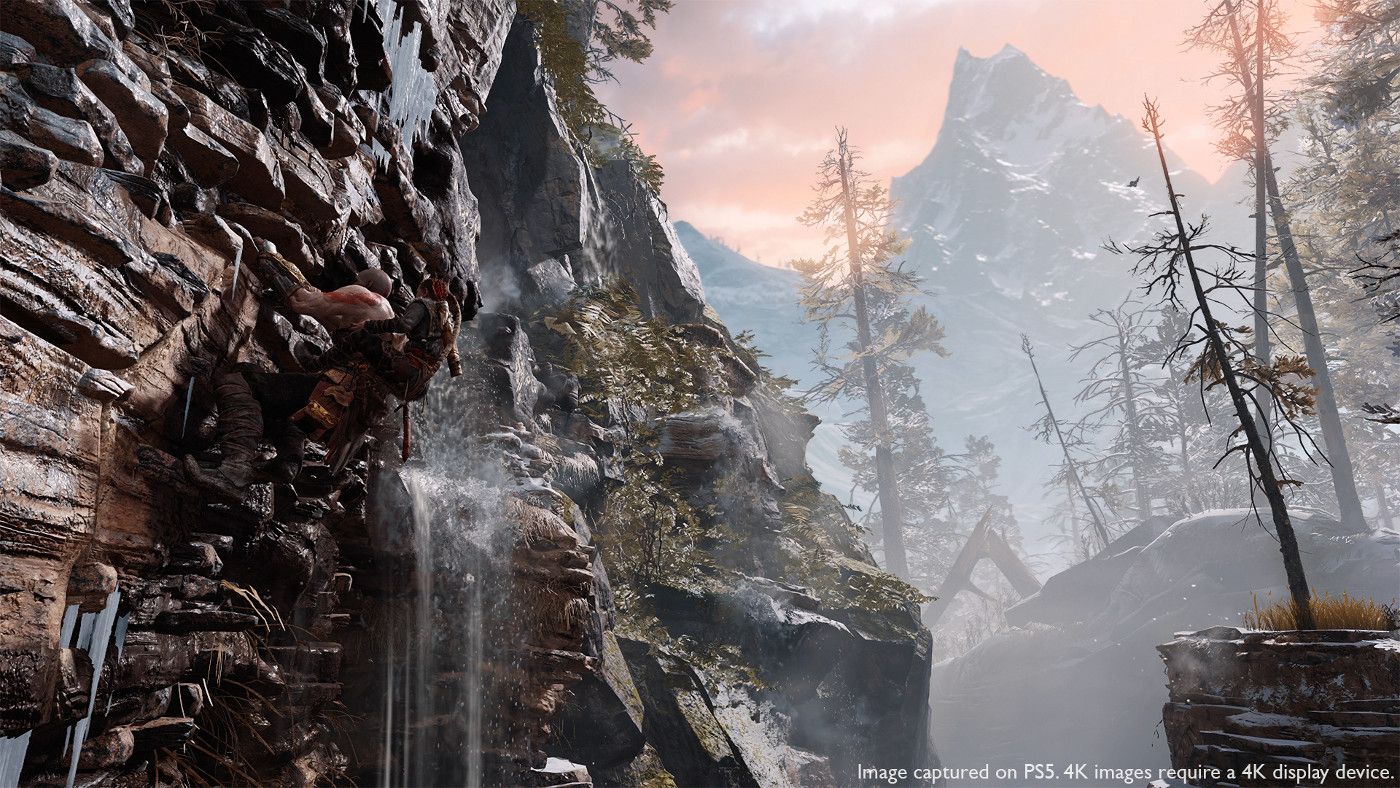 Die schönen Landschaften nun in 4K und das ohne Einbußen bei der Bildrate zu genießen, hat schon was.
Durch das Update dürfte sicherlich so mancher PS5-Besitzer God of War nochmal spielen, denn das epische Abenteuer mit Kratos und seinem Sohn Atreus mit besagten technischen Verbesserungen erneut zu erleben, ist in jedem Fall reizvoll. Und falls ihr God of War noch nie gespielt habt, ist das nun der perfekte Anlass, dieses Versäumnis nachzuholen. Es ist schließlich eines der besten Spiele der vergangenen Konsolengeneration. PS-Plus-Abonennten müssen sich den Titel nicht einmal kaufen, denn er ist in der PlayStation Plus Collection enthalten, die auch Titel wie Uncharted 4 und Bloodbourne enthält (für die hoffentlich auch noch PS5-Updates erscheinen).
Quelle: Santa Monica Studio