Skins für Jean und Barbara geleakt
Geschrieben am 10.05.2021 um 14:12 Uhr.
Es sieht ganz danach aus, dass es bald in Genshin Impact alternative Kostüme für die spielbaren Charaktere gibt.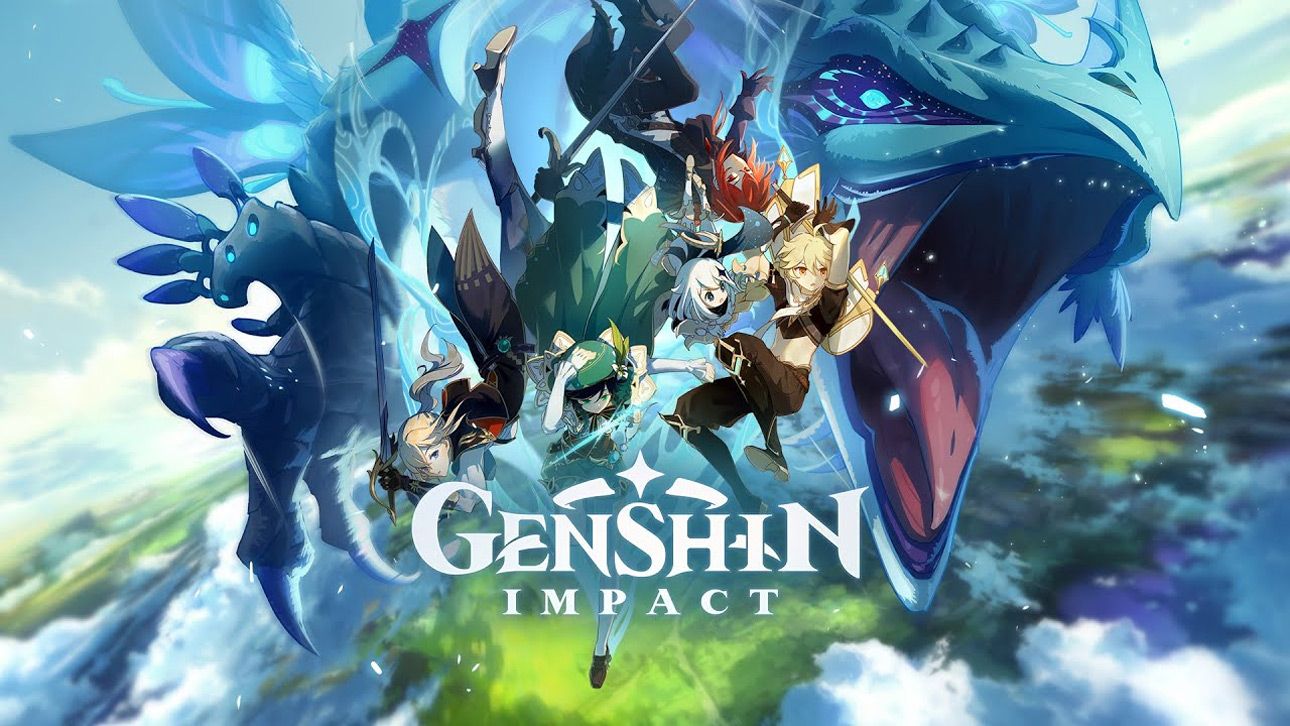 In Genshin Impact gibt es mittlerweile eine recht stattliche Anzahl an Charakteren, mit denen der chinesische Entwickler miHoYo richtig gut Geld verdient. Denn augfrund der Gacha-Mechanik ist es nicht leicht und vor allem nicht günstig, all die Damen und Herren freizuschalten und dann auch noch ihr volles Machtpotenzial auszuschöpfen. Und als Spieler will man sie ja nicht nur haben, weil sie coole Fähigkeiten beherrschen und es Spaß macht, sie zu spielen, sondern auch, weil sie so toll designt sind. Doch ein Element, das typisch für Free-to-Play-Spiele mit einem breiten Kader an spielbaren Charakteren ist, fehlt bislang in Genshin Impact: Skins. Das scheint sich aber bald zu ändern.
Project Celestia, eine Gruppe von Dataminern, hat jüngst auf Twitter zwei interessante Bilder veröffentlicht: Auf dem einen ist Jean, die stellvertretende Leiterin des Ritterordens von Mondstadt, zu sehen, auf dem anderen Barbara, Jeans jüngere Schwester und die Diakonisse der Kirche von Favonius. Beide tragen nicht ihre üblichen Outfits, sondern sehr sommerliche Kleidung. Im Fall von Barbara ist es ein Kostüm, das sehr an Sailor Moon erinnert.
[1.6] - Barbara Costume: Summertime Sparkle

Subject to change.#ProjectCelestia pic.twitter.com/6rH3yMuar6

— Project Celestia (@projectcelestia) May 7, 2021
Auch Jean trägt deutlich weniger Stoff, als wir es von ihr gewohnt sind. Aber hey, bei den heißen Temperaturen, die im Sommer herrschen, ist das ja auch vollkommen in Ordnung.
[1.6] Jean Costume: Sea Breeze Dandelion

Subject to change.#ProjectCelestia pic.twitter.com/LfW6hC2cFK

— Project Celestia (@projectcelestia) May 7, 2021
Project Celestia weist darauf hin, dass man Infos stets aus den "jüngsten verfügbaren Clients" von Genshin Impact heraussaugt und dass sich noch Dinge ändern können. Ob also die Kostüme genau diese Designs haben werden, wenn sie irgendwann erscheinen, sei mal dahingestellt. Laut den Kollegen von Polygon hat sich Project Celestia in der Vergangenheit als zuverlässige Quelle erwiesen und unter anderem Yanfei geleakt, die Ende April mit dem großen Update 1.5 ihren Einstand in Genshin Impact gefeiert hat. Es dürfte also nur noch eine Frage der Zeit sein, bis ihr Geld für alternative Outfits für eure Lieblingshelden und -heldinnen ausgeben dürft.
Quelle: Project Celestia / Polygon