miHoYo verloste PS5's und iPhones per Gacha-System an Mitarbeiter
Geschrieben am 04.02.2021 um 13:54 Uhr.
Der Entwickler von Genshin Impact scheint Gacha-Systeme wirklich sehr zu mögen.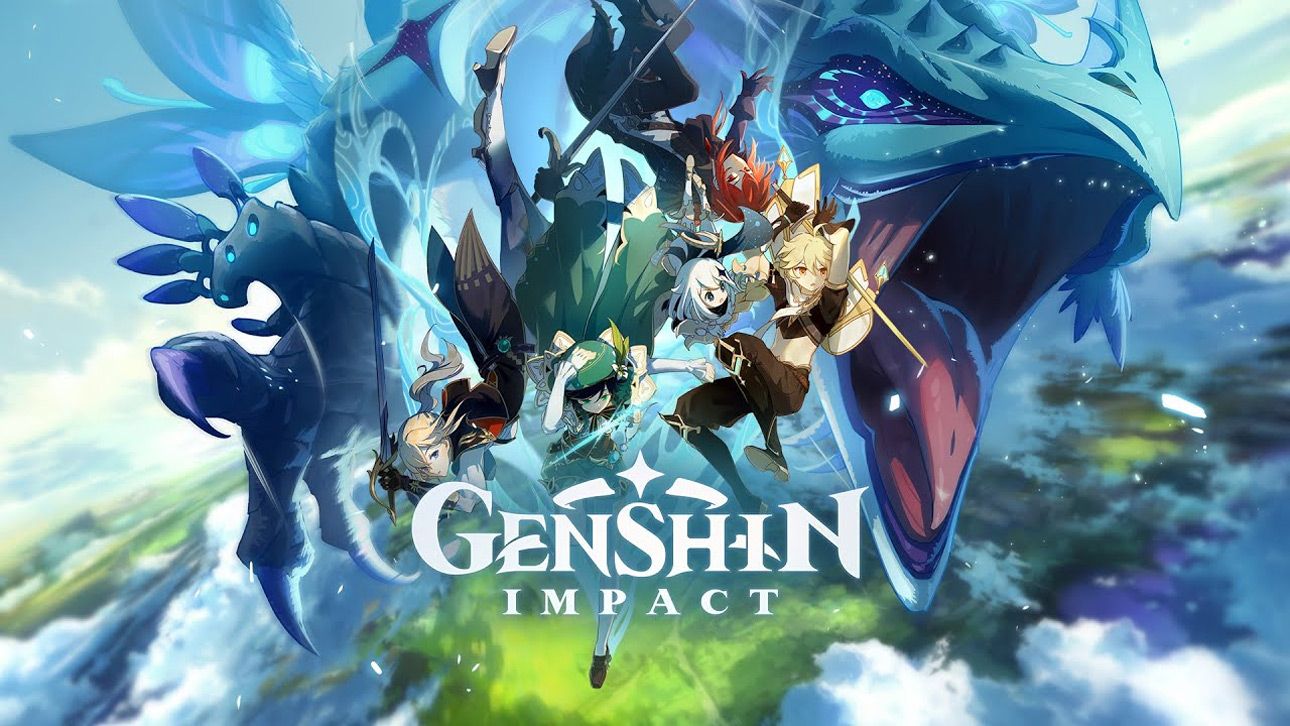 Genshin Impact ist nicht nur bekannt für seine wunderschöne Spielwelt, das spaßige Kampfsystem und die tolle Anime-Optik, sondern auch für sein berüchtigtes Gacha-System, über das ihr neue Helden und Items erhaltet. Solche Mechaniken sind in asiatischen Spielen weit verbreitet und der Entwickler miHoYo hat damit schon vor Genshin Impact Erfolge gefeiert, siehe Honkai Impact 3rd. Jüngst hat das chinesische Studio sein jährliches Mitarbeitertreffen veranstaltet und Analyst Daniel Ahmad hat davon Fotos auf Twitter geteilt. Auf denen sind jedoch keine Menschen zu sehen, sondern haufenweise verpackte PlayStation-5- und Nintendo-Switch-Konsolen, iPhones sowie RTX-Grafikkarten von Nvidia.
 

MiHoYo, the developers of Genshin Impact, held their annual employee meeting where they gave away a bunch of electronics to employees in a lottery. Essentially a thank you for the successful year the company had.

Includes PS5's, Switches, Apple products, RTX GPU's and more pic.twitter.com/se5izjEXDk

— Daniel Ahmad (@ZhugeEX) February 2, 2021
Wir haben es ja schon in der Überschrift verraten: miHoYo findet Gacha-Systeme so toll, dass sich die Unternehmensführung gedacht hat, auf ähnliche Art und Weise teure Hardware an die eigenen Mitarbeiter zu verlosen. Dabei hat jeder Angestellte etwas bekommen, doch was, wurde eben durch ein Gacha-System entschieden. Ahmad hat ein Bild gepostet, auf dem die Drop-Raten für die unterschiedlichen Produkte stehen. Die Gegenstände mit der geringsten Chance, sie zu erhalten, waren ein MacBook Pro, eine Apple Watch und ein iPhone12 Pro Max. Deren Rate lag bei gerade mal einem Prozent – was aber immerhin höher ist als die Wahrscheinlichkeit, dass ihr in Genshin Impact einen 5-Sterne-Helden zieht.
Redoing this tweet as it was taken the wrong way

MiHoYo gave away these items to all employees, but due to limited stock they employed a lottery / gacha system lol

Note. This system is just for these one off gifts, not for any other financial compensation / bonuses they earn pic.twitter.com/RAkcX4b0Ye

— Daniel Ahmad (@ZhugeEX) February 2, 2021
Die Chance auf eine PlayStation 5 lag bei 16, die für eine RTX 3070 bei 21 Prozent. Die meisten Mitarbeiter von miHoYo haben jedoch Dinge wie einen 34-Zoll-Monitor von AOC oder AirPods2 erhalten, deren Drop-Rate 30 Prozent betrug. Übrigens: Laut Ahmad kam dieses Gacha-System nur bei dieser Verlosung zum Einsatz und greift nicht bei Bonuszahlungen, die die miHoYo-Mitarbeiter mitunter erhalten. Ihr Einkommen soll also nicht durch Glücksspielmechaniken mitbestimmt werden, wie es bei eurer Heldensammlung in Genshin Inmpact der Fall ist. Aber das wäre auch ein riesiger Skandal.
Quelle: Daniel Ahmad