UPDATE: Erster Trailer zum Browsergame zur HBO-Serie
Geschrieben am 24.08.2018 um 09:56 Uhr.
Zum für 2019 angekündigten Game of Thrones Winter Is Coming hat Yoozoo Games einen ersten Trailer veröffentlicht.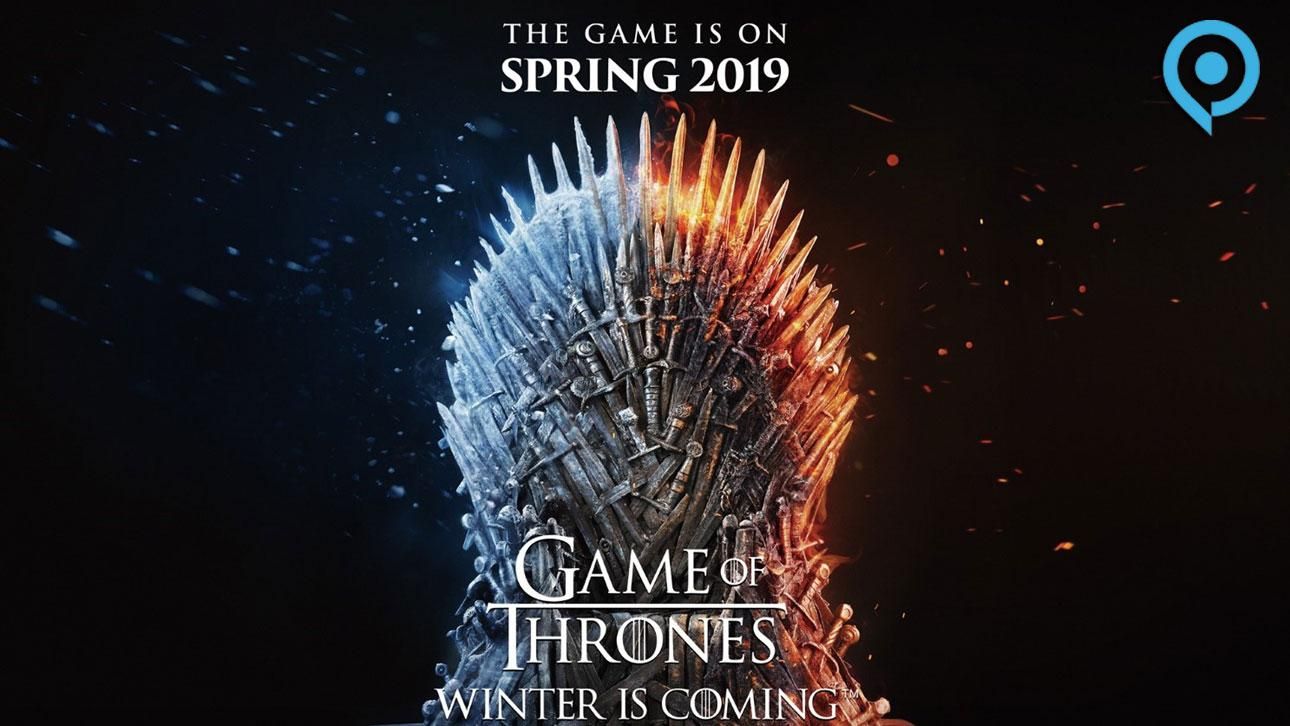 Game of Thrones Winter Is Coming
Update vom 24.08.2018: Der chinesische Entwickler Yoozoo Games hat zwar auf der gamescom mit einem großen Stand Werbung für Game of Thrones Winter Is Coming gemacht, mit detaillierten Infos zum Spiel und Bildern hält sich das Unternehmen aber sehr bedeckt. Ein erster Teaser-Trailer ist immerhin erschienen, doch zeigt der nichts von dem Titel, sondern soll euch einfach nur in Stimmung bringen. Das funktioniert dank der offiziellen Titelmelodie der Serie ganz gut.
Originalmeldung vom 22.08.2018: Es gibt wohl kaum eine andere Fernsehserie, die so erfolgreich, so beliebt, aber auch so aufwendig und teuer ist wie "Game of Thrones". Seit 2011 beglückt uns der amerikanische Pay-TV-Sender HBO mit der Umsetzung der Fantasy-Geschichte, die sich der Schriftsteller George R. R. Martin ausgedacht hat. Im nächsten Jahr läuft die finale achte Staffel. Kurz zuvor wird ein neues Spiel auf Basis von "Game of Thrones" erscheinen. Yoozoo Games, Entwickler der "League of Angels"-Spiele, hat mit Game of Thrones Winter Is Coming das offizielle Browsergame im Zuge der gamescom angekündigt. 

Das chinesische Studio hat sich die Lizenz von HBO gesichert und erhält zudem Unterstützung von Warner Bros. Interactive Entertainment sowie bekannten Künstlern, um die Charaktere und Landschaften der TV-Serie detailgetreu auf dem PC zum Leben zu erwecken. Bislang gibt es aber noch nichts von dem Titel zu sehen, weder Screenshots noch einen Trailer.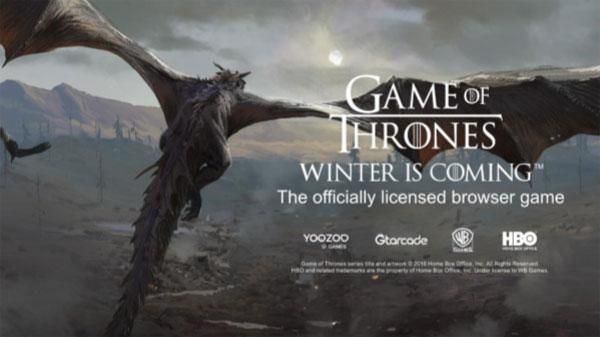 Bislang gibt es außer den zwei Artworks in dieser News kein Bildmaterial von Game of Thrones Winter Is Coming.
Game of Thrones Winter Is Coming wird kein MMORPG, wie man nun vielleicht anhand der Historie von Yoozoo Games denken könnte, sondern ein Strategiespiel. Ihr seid darin ein Lord, der ein eigenes Haus erschafft, eine Festung errichtet und eine Armee aufstellt, die ihr in Schlachten gegen andere Spieler schickt. Allianzen sind aber genauso möglich wie der Krieg mit allen anderen Lords. 

Zu den Besonderheiten von Game of Thrones Winter Is Coming zählt, dass ihr auf bekannte Figuren aus der Serie stoßen werdet, die sich zudem für die eigene Armee rekrutieren lassen. Vermutlich werden sie als Heldeneinheiten mit jeweils eigenen Spezialfähigkeiten dienen. Aber genaue Details hat Yoozoo Games noch nicht preisgegeben. Dabei soll das Spiel bereits im Frühjahr 2019 an den Start gehen. Auf der offiziellen Webseite könnt ihr euch sogar schon vorab anmelden, um zum Release Belohnungen wie ausreichend viele Ressourcen zu erhalten, was euch den Spielstart sicherlich sehr erleichtern wird.
Quelle: Yoozoo Games