Epic Games denke über Film nach
Geschrieben am 12.10.2021 um 11:49 Uhr.
Es sieht danach aus, dass Epic Games die Fortnite-Marke in Zukunft merklich ausbauen möchte.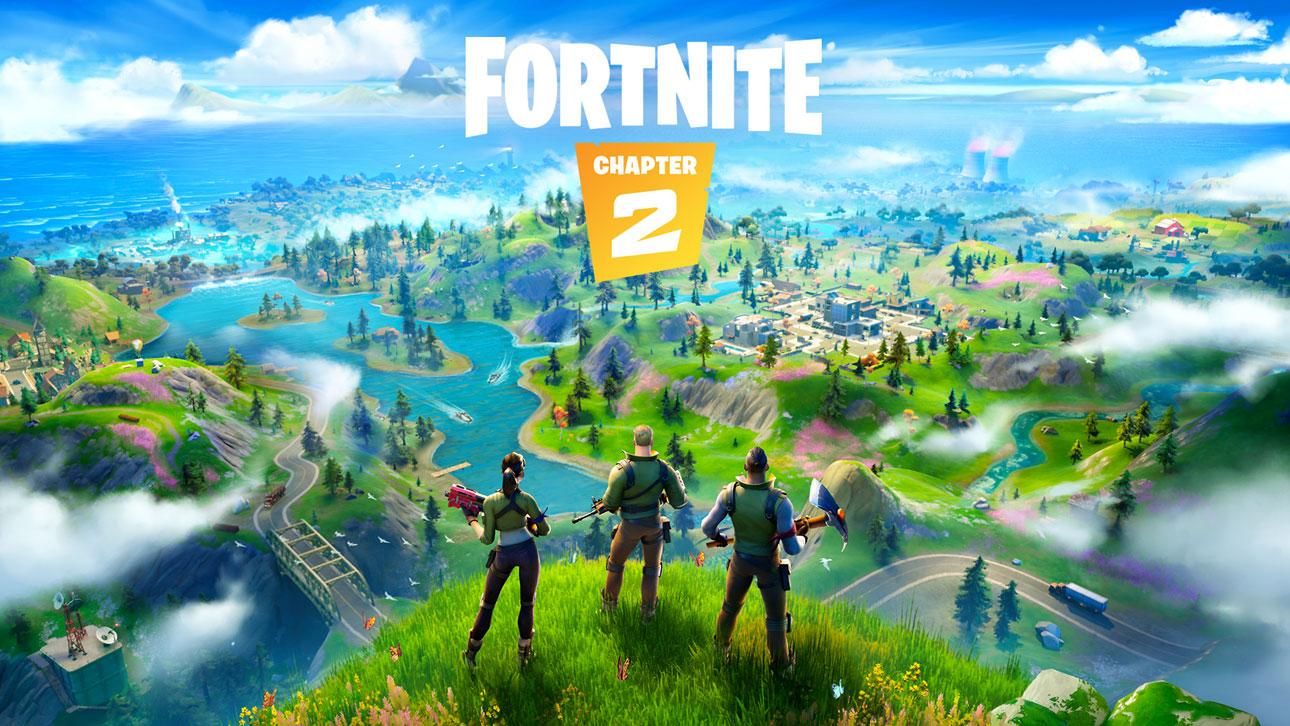 Es ist schon verwunderlich, dass nicht längst ein Film oder eine Serie auf Basis von Fortnite angekündigt wurde. Denken wir doch nur mal daran, wie erfolgreich das Spiel ist. Es wurden schon Titel verfilmt, die eine weitaus kleinere Spielerzahl haben beziehungsweise jemals gehabt haben. Aber bislang gibt es keine offiziellen Aussagen dazu, ob die Marke Fortnite den Weg auf die große Leinwand oder zumindest eine der bekannten Streaming-Plattformen finden wird. Immerhin: Das erste Gerücht steht nun im Raum.
Wie The Information (danke, Eurogamer) berichtet, habe Epic Games eine neue Abteilung für "Special Projects" gegründet, die sich um alles kümmern solle, was zwar mit Unterhaltung, aber nichts mit Videospielen, zu tun hat. Geleitet wird die von Jason McGatlin. Der war zuvor Vice President of Physical Production bei keinem geringeren Unternehmen als LucasFilm, dem Studio hinter Star Wars. Mit Lynn Bartsch, Head of Business Affairs, und Chris Furia, Vice President of Production Finance, haben dieses Jahr zwei weitere ehemalige LucasFilm-Mitarbeiter bei Epic angefangen.
Ein Fortnite-Film sei laut The Informationen bereits diskutiert worden. Mehr Infos zu dem Thema gibt es allerdings nicht. Ob Epic Games also tatsächlich an einer Verfilmung seines Actionspiel-Hits arbeitet, ist unbekannt. Gewiss ist jedoch, dass ein Konzern nicht mal eben so eine neue Abteilung eröffnet, um dann nichts Großes mit ihr anzustellen. Und auch wenn Fortnite in erster Linie für unkomplizierte Multiplayer-Action steht, bietet es doch genug Stoff für einen Film. Mit den Saisons kommen schließlich nicht nur neue Items ins Spiel, sie erzählen auch eine zusammenhängende Geschichte, unter anderem anhand der Änderungen an der Battle-Royale-Map.
Quelle: The Information (via Eurogamer)