Apple verbannt Spiel und Entwickler
Geschrieben am 23.09.2021 um 11:26 Uhr.
Fortnite wird vorerst nicht in den App Store zurückkehren. Der Streit zwischen Epic und Apple zieht sich noch lange hin.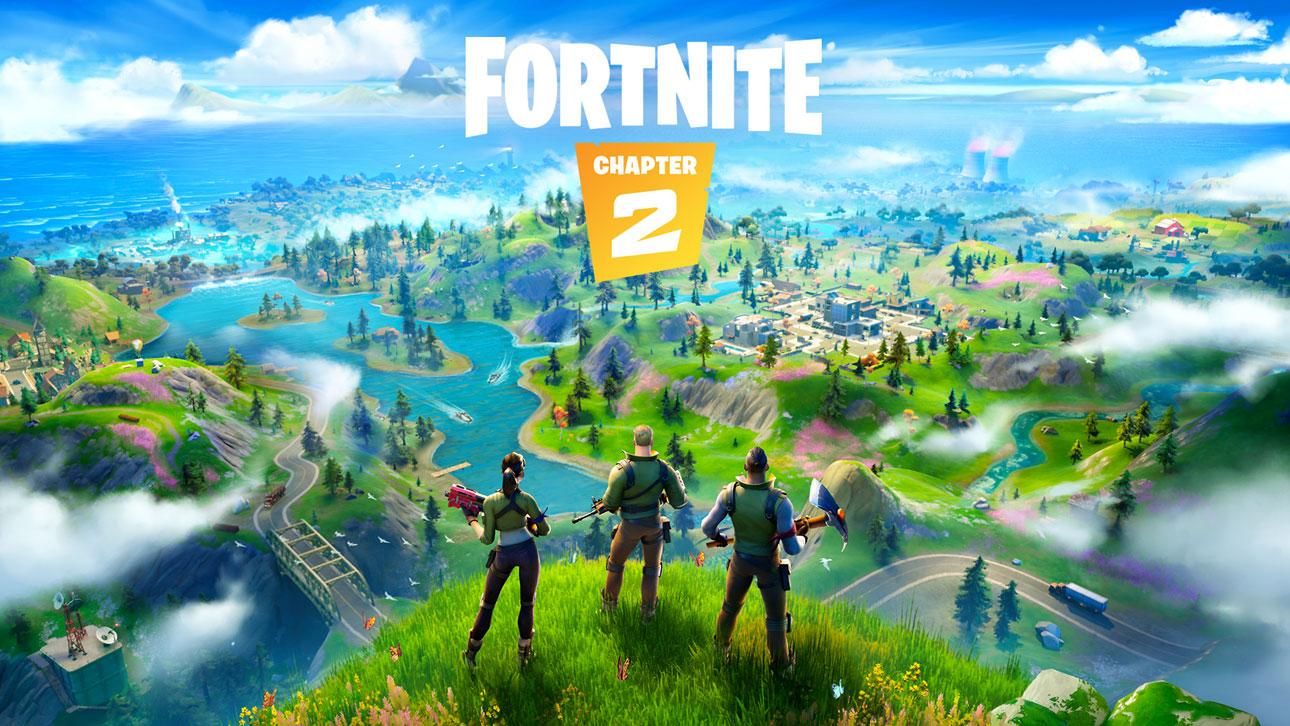 Tim Sweeney, Gründer und CEO von Epic Games, ist gar nicht zufrieden. Auf Twitter schreibt er: "Apple hat gelogen. Apple hat ein Jahr damit verbracht, der Welt, dem Gericht und der Presse zu sagen, dass man Epics Rückkehr in den App Store willkommen heißen würde, wenn es zustimmt, die gleichen Regeln wie alle anderen einzuhalten. Epic hat zugestimmt und nun hat Apple sein Wort gebrochen, indem es erneut seine Monopolmacht über eine Milliarde Nutzer ausnutzt." Es geht darum, dass Apple Fortnite und Epic aus dem App Store verbannt und das vielleicht für eine sehr lange Zeit.
Vergangene Woche habe Epic zugestimmt, die Regeln von Apple zu akzeptieren. In einer Mail an Apple Fellow Phil Schiller, der unter anderem für den App Store zuständig ist, hat Sweeney geschrieben, die eigenen Bezahloptionen (die der Auslöser für den Rechtsstreit gewesen sind) deaktiviert und Apple die 6 Millionen US-Dollar gezahlt zu haben, die vom Gericht festgesetzt wurde. Weiter heißt es: "Epic hat Apple darum gebeten, unseren Fortnite-Entwickler-Account zu reaktivieren. Epic verspricht, dass es sich an Apples Richtlinien halten wird, wann immer und wo immer wir Produkte auf Apple-Plattformen veröffentlichen."
Just last week, Epic agreed with Apple that we would play by the same rules as everyone else. pic.twitter.com/WOxsbnAFXE

— Tim Sweeney (@TimSweeneyEpic) September 22, 2021
Diese Woche jedoch habe Apple Epic darüber informiert, dass Fortnite weiterhin aus dem eigenen Ökosystem ausgesperrt bleibe – und das so lange, bis der Gerichtsprozess endgültig abgeschlossen ist, was bis zu fünf Jahre dauern könne, so Sweeney. Den Brief von Apple hat er auf Twitter veröffentlicht.
Late last night, Apple informed Epic that Fortnite will be blacklisted from the Apple ecosystem until the exhaustion of all court appeals, which could be as long as a 5-year process. pic.twitter.com/QCD7wogJef

— Tim Sweeney (@TimSweeneyEpic) September 22, 2021
Alle iPhone-, iPad- und Mac-Nutzer werden sich also daran gewöhnen müssen, noch für eine sehr lange Zeit kein Fortnite mehr spielen zu können, sofern sie dafür nicht auf andere Plattformen, also Windows oder die Konsolen, ausweichen. Dabei hatte das Gericht Mitte September noch entschieden, dass Apple externe Zahlungssysteme, wie Epic sie angeboten hat, zulassen müsse. Allerdings war man sich in allen anderen Punkten nicht mit Epic einig, insbesondere was die angebliche Monopolstellung von Apple betrifft. Zudem musste der Konzern hinter Fortnite und der Unreal Engine eben die oben genannten sechs Millionen US-Dollar Strafe zahlen, weil ein Vertragsbruch begangen wurde.