Campo Santo: Firewatch-Entwickler wird Teil von Valve
Geschrieben am 23.04.2018 um 10:01 Uhr.
Valve hat das Indie-Studio Campo Santo aufgekauft. Die Firewatch-Entwickler scheinen sich sehr darüber zu freuen.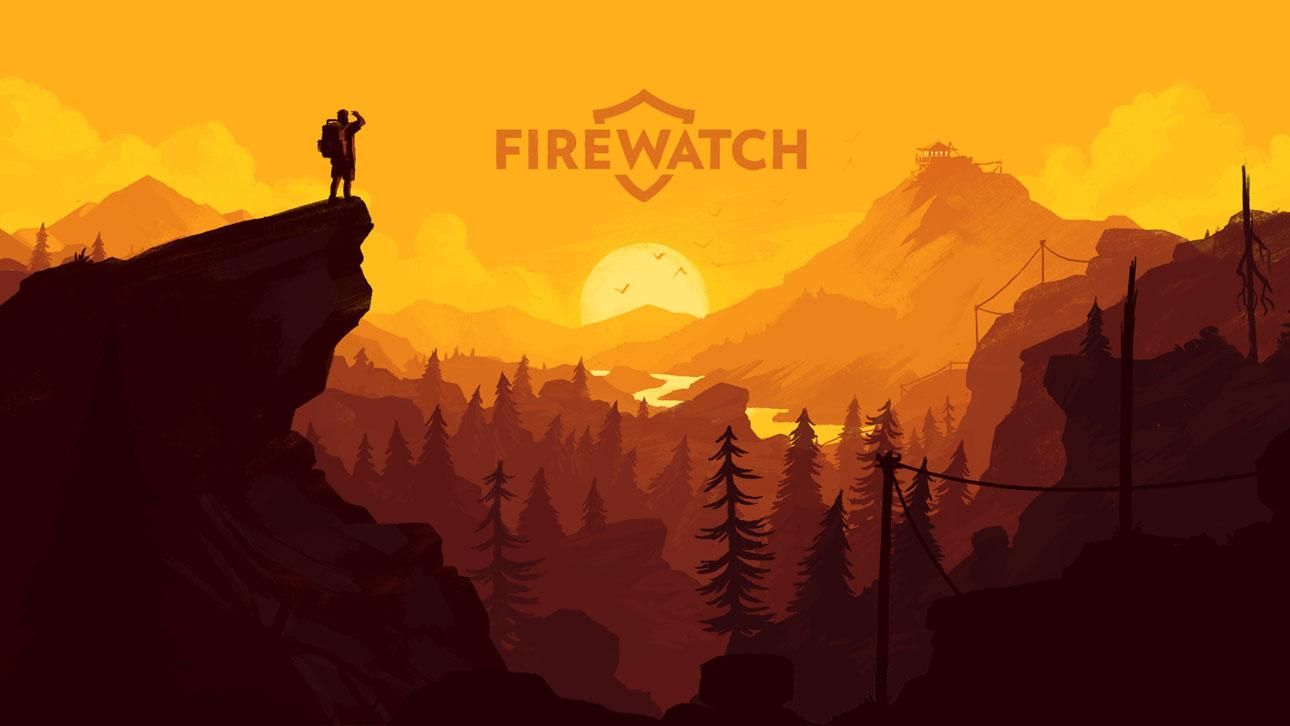 Mit dem Adventure Firewatch sorgte der Indie-Entwickler Campo Santo 2016 für Aufsehen. Spielerisch ist der Titel zwar wenig aufregend, aber dafür überzeugt er mit einer dichten Atmosphäre, tollen Geschichte und sehr glaubwürdigen Dialogen. Kein Wunder also, dass das neue Spiel des Studios, In the Valley of Gods, von einigen Leuten sehnlichst erwartet wird. Und nicht nur die Spieler sind von der Arbeit Campo Santos angetan, sondern auch Valve. Der Branchenriese (Steam sei Dank) ist sogar so sehr von dem zwölfköpfigen Team aus San Francisco überzeugt, dass er es aufgekauft hat. 

Auf seiner eigenen Webseite hat das Studio bekannt gegeben, ab sofort Teil von Valve zu sein und von Kalifornien nach Bellevue, Washington umzuziehen. Nach außen hin solle sich aber gar nicht so viel verändern, heißt es. Alle zwölf Mitarbeiter bilden weiterhin ein Team und arbeiten an In the Valley of Gods. Man werde nach wie vor Support für Firewatch leisten und auch auf dem eigenen Blog solle sich nichts verändern.
Campo Santo zeigt sich sichtlich begeistert davon, ein Teil des Unternehmens zu sein, das nicht nur mit Steam die größte Plattform für PC-Spiele betreibt, sondern auch Hits wie die "Half-Life"- und Portal-Spiele sowie Counter-Strike: Global Offensive, Dota 2 und Team Fortress 2 entwickelt hat. Valve arbeite mit genauso großer Freude an seinen Spielen wie das Team hinter Firewatch. Man habe lange miteinander gesprochen und dabei gemerkt, dass man sich sehr ähnlich sei. 

Außerdem erzählt Campo Santo in seinem Blogbeitrag eine lustige Anekdote: 2015 sei man bei IGN zu Besuch gewesen, um über Firewatch zu sprechen. Dabei entdeckte man einen "Spiel des Jahres"-Award von 2011, in Form einer gravierten Champagnerflasche wohlgemerkt, für Portal 2, der nie an Valve überreicht worden sei. Und weil man niemals kostenlosen Alkohol ausschlagen würde, habe Campo Santo die Flasche einfach gestohlen und den Champagner ein Jahr später zur Feier der Veröffentlichung von Firewatch getrunken. "Auf eine gewisse Weise ist das für uns eine Rückkehr nach Hause. Also, für diese Flasche Champagner", schreibt das Entwicklerteam.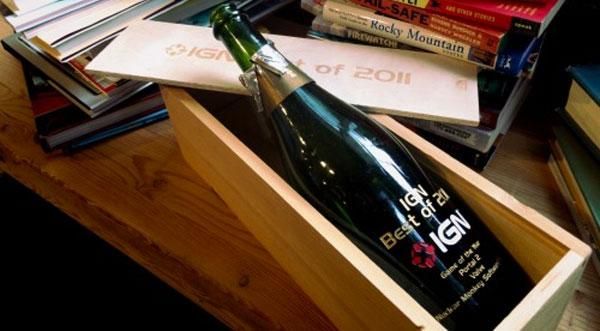 Der Champagner ist nicht mehr da, aber zumindest die Flasche gelangt nun dorthin, wo sie vor Jahren hätte landen sollen.