Switch-Version erscheint später
Geschrieben von Nico Trendelkamp am 20.01.2022 um 16:24 Uhr.
Wer das Open World Game Dying Light 2 auf der Switch spielen will, muss sich noch einige Wochen länger gedulden.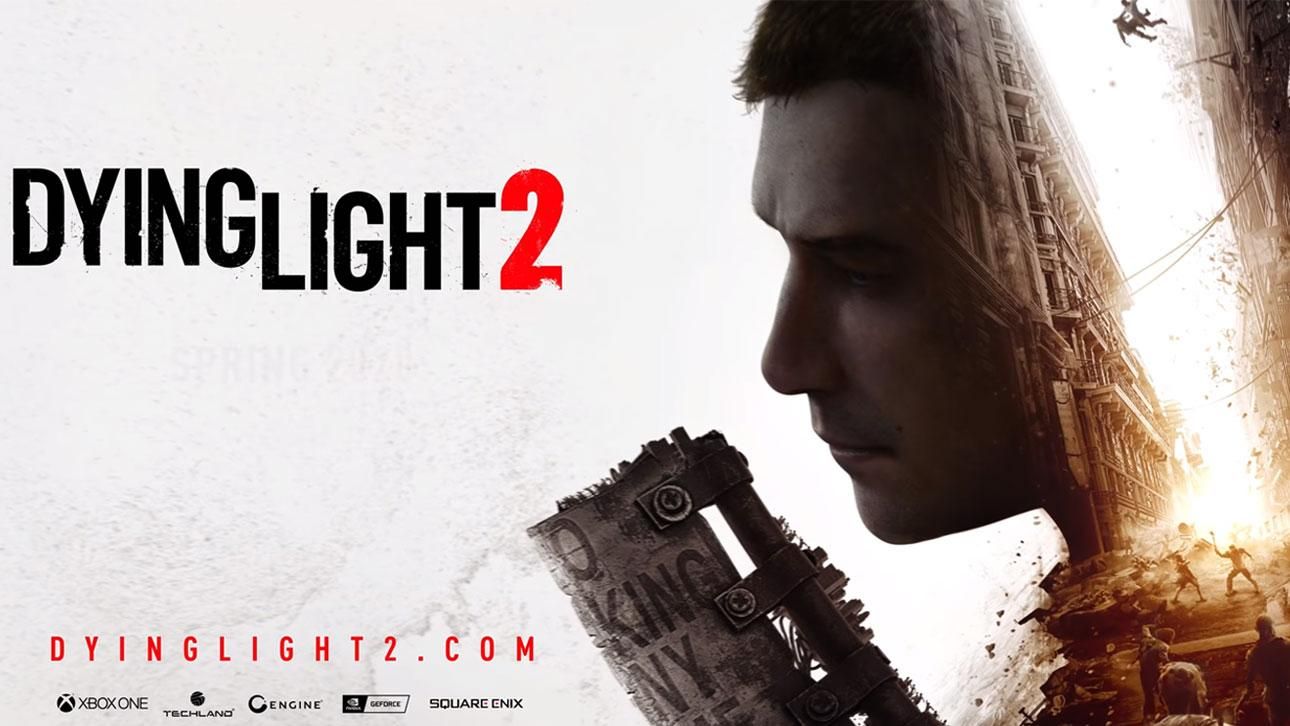 In knapp zwei Wochen, genauer gesagt am 4. Februar, erscheint Dying Light 2: Stay Human für PC, PlayStation 4, PlayStation 5, Xbox One und Xbox Series X/S. Eigentlich war geplant, dass das Spiel an diesem Tag ebenfalls als Cloud-Version für die Nintendo Switch erhältlich sein soll. Daraus wird aber nichts, wie Entwickler und Publisher Techland jetzt mitgeteilt hat. Offensichtlich ist man mit der Qualität der Streaming-Version noch nicht zufrieden und bessert nun nach, um den Spielern auch auf der Hybridkonsole das bestmögliche Erlebnis zu bieten.
Viele Details zur Switch-Version gibt es nicht. So ist beispielsweise unklar, ob Spieler ähnlich wie bei Hitman 3 zwischen einem Performance- oder Quality-Modus wählen können oder ob das wie bei Marvel's Guardians of the Galaxy automatisch passiert.
Einen neuen Termin für das Zombiespiel für die Hybridkonsole gibt es noch nicht, aber es soll nach dem Erscheinen der anderen Versionen maximal sechs Monate dauern, bis auch Switch-Gamer auf Untotenjagd gehen können.