"Invasion"-Modus kommt nicht mehr, "Horde"-Modus angekündigt
Geschrieben am 05.07.2021 um 11:03 Uhr.
Der "Invasion"-Modus für Doom Eternal ist auf Eis gelegt, aber dafür gibt es neues Futter für Singleplayer-Fans.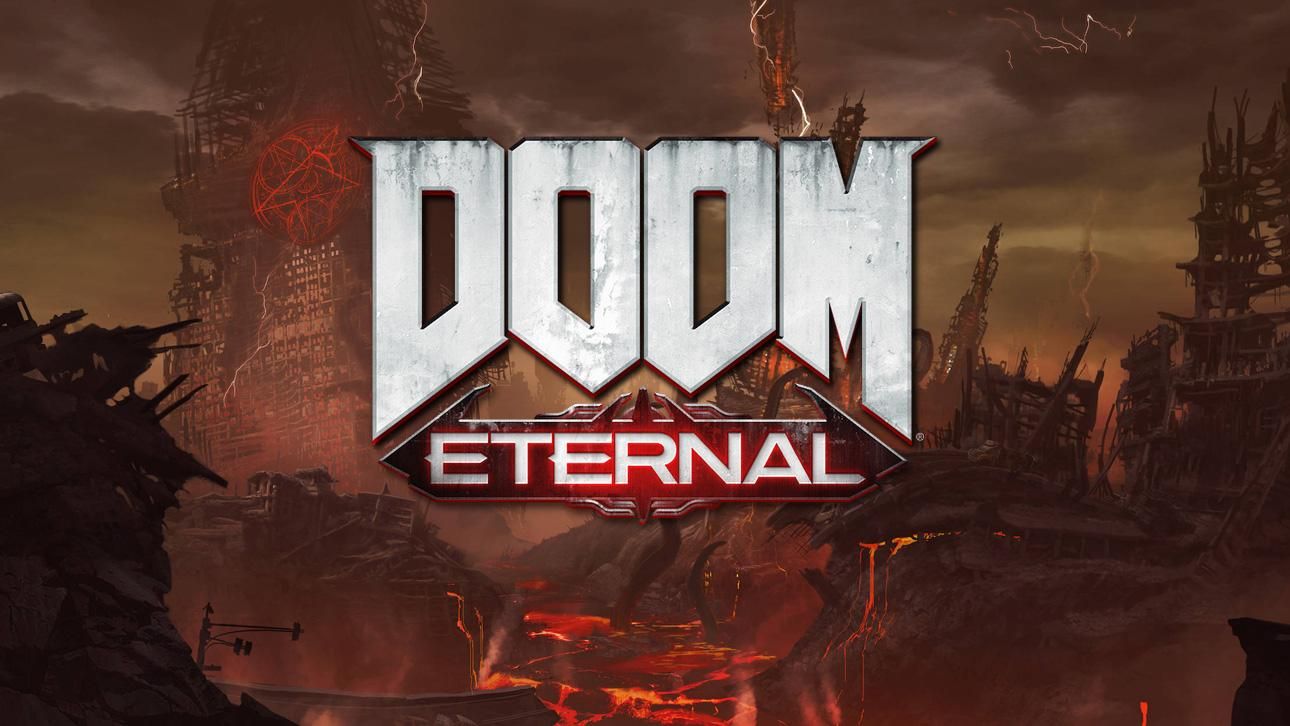 Doom Eternal ist seit mittlerweile einem Jahr und drei Monaten auf dem Markt und noch immer fehlt in dem fantastischen Ego-Shooter jede Spur des "Invasion"-Modus', den Entwickler id Software einst für den Release angekündigt und dann aber noch vorab auf einen späteren Zeitpunkt verschoben hat. Nach so langer Wartezeit auf dieses Feature, das es euch ermöglicht hätte, als Dämon in die Singleplayer-Kampagnen anderer Spieler einzudringen, stellt sich die Frage: Kommt das überhaupt noch? Die Antwort darauf hat id nun geliefert: Nein, der " Invasion"-Modus kommt nicht mehr.
Auf Twitter hat Executive Producer Marty Stratton ein längeres Statement veröffentlicht. Darin bedankt er sich zum einen für die Treue der Fans, zum anderen weist er auf das am 29. Juni erschienen Update 6 hin, dass für Raytracing-Support auf dem PC gesorgt und Doom Eternal für die PS5 sowie Xbox Series X/S optimiert hat. Der interessante Teil ist aber eben der, der die Zukunft des Spiels betrifft.
An important update on the development of DOOM Eternal from id Software Executive Producer Marty Stratton. pic.twitter.com/RPfhek2crI

— id Software (@idSoftware) July 2, 2021
Dass der "Invasion"-Modus nicht schon längst erschienen ist, begründet Stratton damit, dass die Pandemie und die Arbeit im Home Office den Fortschritt stark gehemmt haben. "Im Laufe der Zeit haben wir außerdem gesehen und gehört, wie viele von euch die Bandbreite an Gameplay und Kämpfen in den Erweiterungen und Master-Levels genießen. Mit diesen Faktoren im Hinterkopf haben wir uns dazu entschieden, uns nicht mehr auf den 'Invasion'-Modus zu konzentrieren, sondern darauf, einen neuen Einzelspieler-'Horde'-Modus zu kreieren", so der Produzent. "Wir sind zuversichtlich, dass euch dieser 'Horde'-Modus mehr von der Diversität und den Herausforderungen bietet, nach denen ihr euch in dem Spiel sehnt."
Darüber hinaus hat Stratton bekannt gegeben, dass der "Battlemode", der asymmetrische Multiplayer von Doom Eternal, überarbeitet werden soll. Hierfür sei eine neue Struktur geplant, die mehr auf kompetitives Spielen ausgerichtet ist. Außerdem soll es diverse Gameplay- und Balancing-Updates und eine weitere Karte geben. Mehr Infos gibt id Software auf der QuakeCon im August bekannt.