Jetzt einen Premium-Account holen und durchstarten!
Geschrieben von Nico Trendelkamp am 05.08.2020 um 08:53 Uhr.
Neulinge aufgepasst! Wir haben etwas Besonderes für euch! Beginnt mit einem Premium-Account noch einmal ganz frisch!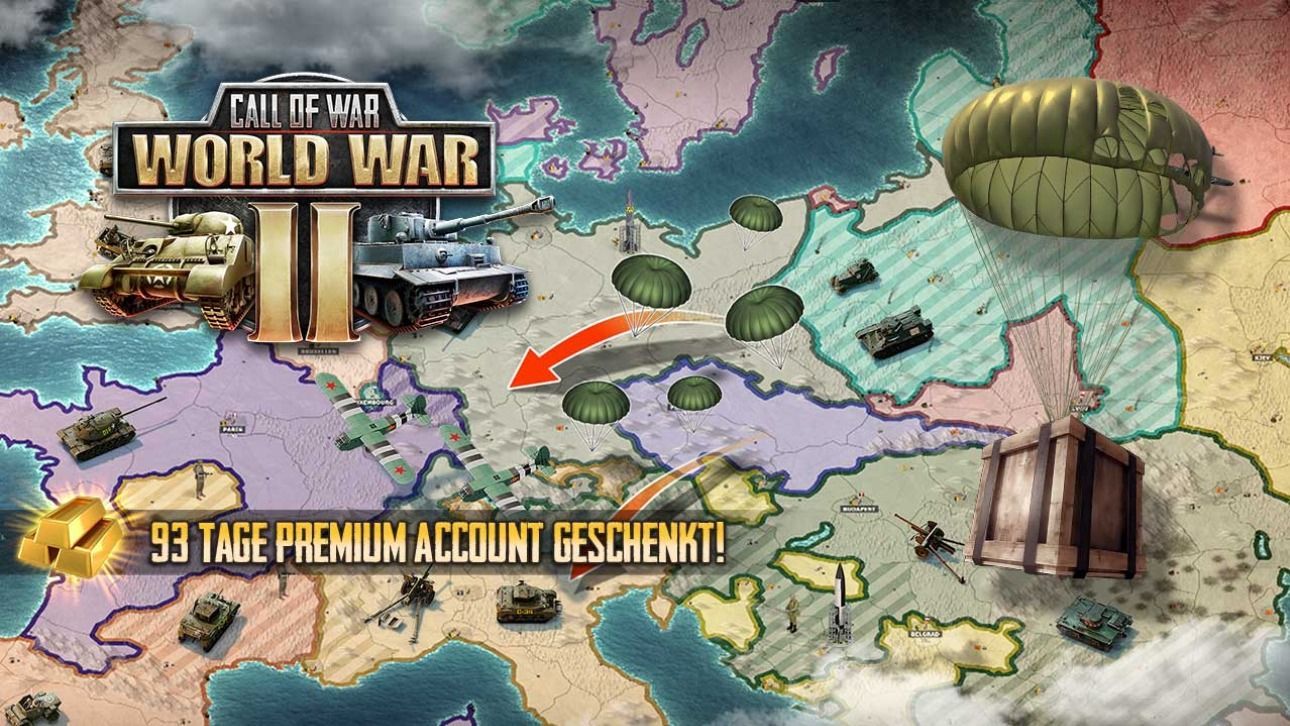 Kenner und langjährige Strategieveteranen wissen es bereits. Das Browsergame Call of War versetzt euch in die Zeit des Zweiten Weltkriegs und bietet euch die Möglichkeit, euer strategisches Können in groß angelegten Schlachten zu beweisen. Selbstverständlich wird das Spiel in regelmäßigen Abständen überarbeitet und angepasst, um den Wünschen der Nutzern nachzukommen und etwaige Fehler zu beheben oder Anpassungen am Balancing vorzunehmen. So auch diesen Monat.
Zahlreiche Einheiten haben neue Tarnungs- und Aufklärungsfähigkeiten verpasst bekommen, während bestehende Fähigkeiten überarbeitet wurden. Der Blick auf das Terrain und die damit verbundenen Tarnfähigkeiten werden immer wichtiger, wie in einem echten militärischen Konflikt auch.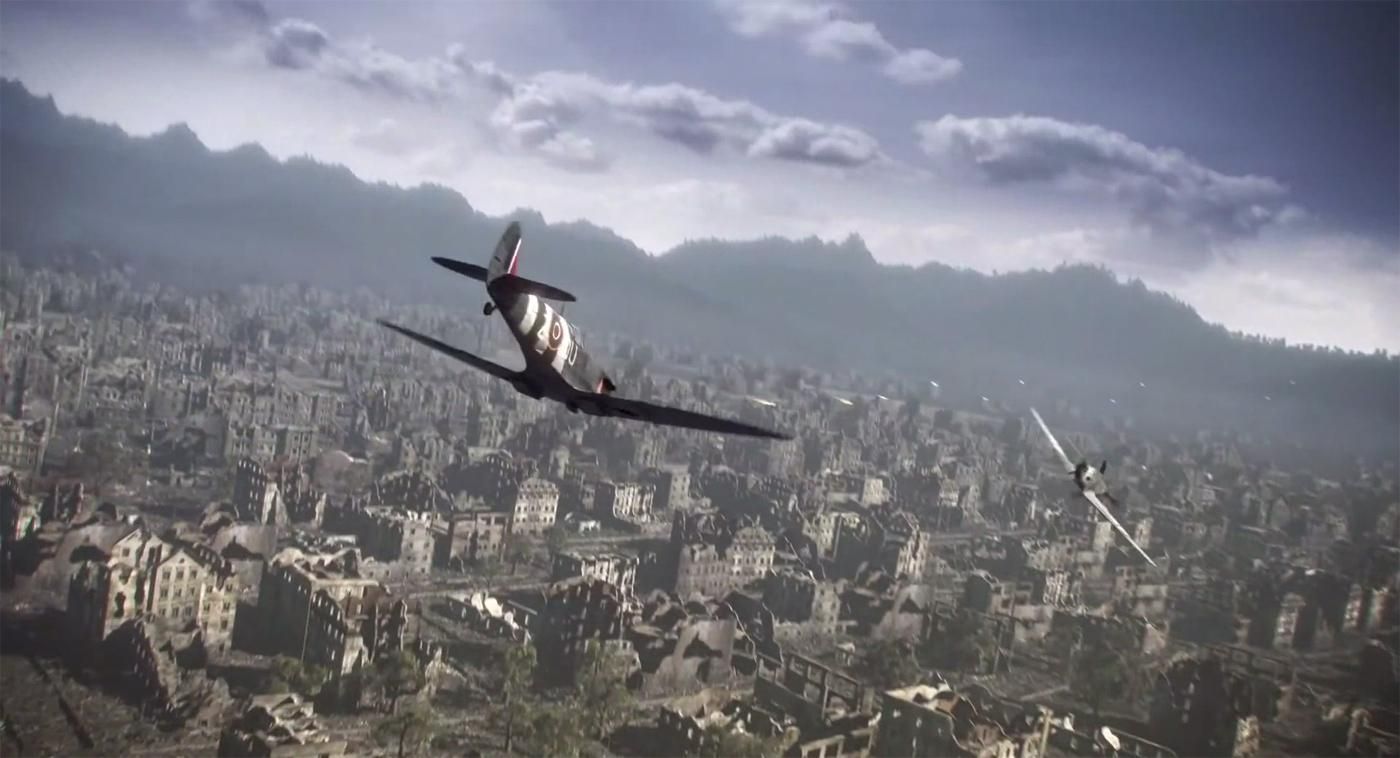 Zudem wurde die Moral-Mechanik in Call of War überarbeitet, so dass Aufstände nun weniger häufig vorkommen. Allerdings benötigt ihr immer noch eine gewisse Strategie, um solche Vorfälle in den Griff zu bekommen. Dazu kommen noch diverse Anpassungen der Benutzeroberfläche, Balancing-Veränderungen und Fehlerbehebungen.
Aber haben wir nicht etwas Besonderes für Neulinge erwähnt? Richtig, wenn ihr noch kein Nachwuchsstratege seid oder ihr noch einmal von vorn anfangen wollt und wir mit dieser News euer Interesse geweckt haben, dann meldet euch über den grünen Button am Ende des Textes für das Spiel an.
Als Neuling erhaltet ihr nach erfolgreicher Registrierung 3 Monate Premiumspielzeit im Wert von 15 Euro. Das sollte euch den Einstieg in die Welt von Call of War deutlich erleichtern, denn ihr erhaltet mehr Gold, eine automatische Verteidigung und noch einiges mehr.
Quelle: Bytro Labs