Das Piratendasein wird noch besser
Geschrieben am 17.01.2019 um 10:21 Uhr.
Dank neuem Update könnt ihr euch der Piratenfraktion anschließen, deren Mitglieder für Raubzüge nicht bestraft werden.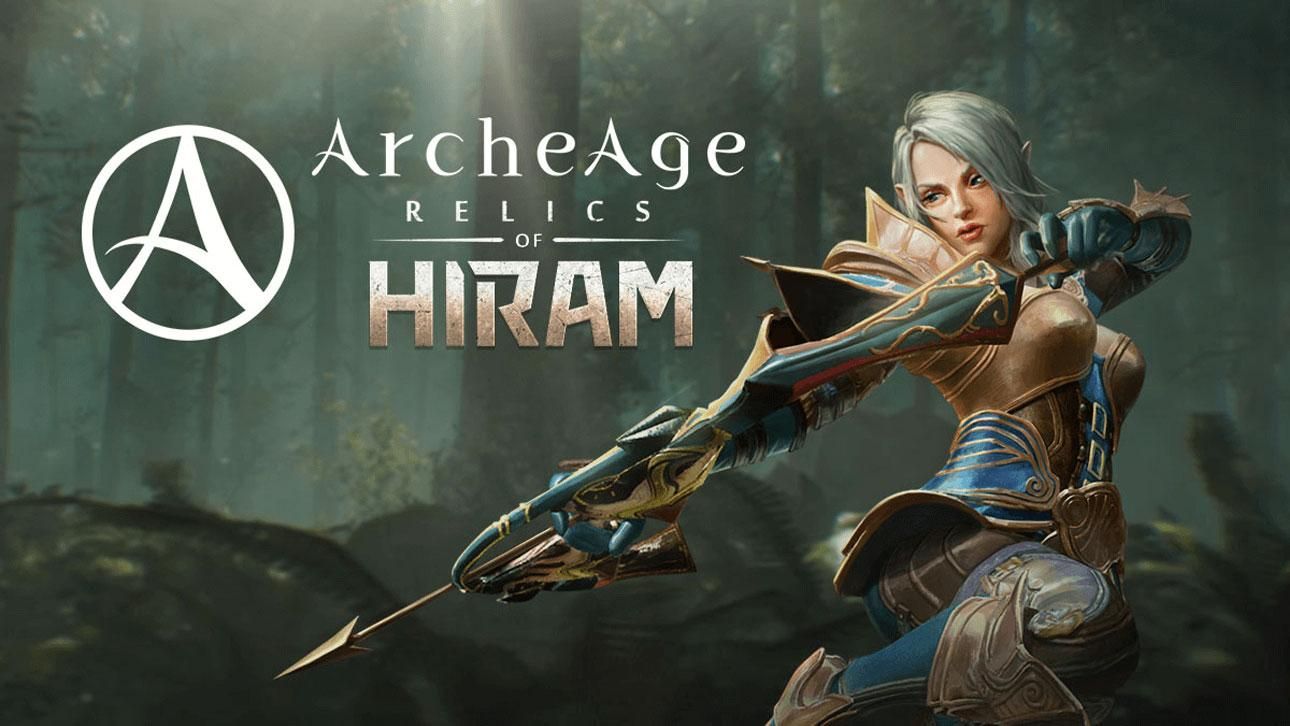 Piratenspiele gibt es leider viel zu wenige. Doch um in die Haut eines Seeräubers zu schlüpfen, müsst ihr nicht zwangsweise Sea of Thieves oder das gute alte Pirates! von Sid Meier spielen. Auch das MMORPG ArcheAge bietet euch die Möglichkeit, über die See zu schippern und andere Spielerschiffe zu überfallen. Und da in der riesigen Fantasy-Welt eben nicht jeder Spieler ein Pirat ist (wie in Sea of Thieves), macht es gleich viel mehr Spaß, andere Leute auszurauben. Dank dem Update 5.1 geht das sogar, ohne danach von Gesetzeshütern verfolgt zu werden.

Über eine neue Questreihe könnt ihr euch in dem Free-to-Play-Titel der Piratenfraktion anschließen. Deren großer Vorteil: Alle Mitglieder operieren in den Grenzen des Gesetzes, da das Verbrechens- und Niedertrachtsystem von den Piraten getrennt sind. Das gilt aber nicht, wenn ihr Teil einer anderen Fraktion seid und trotzdem auf Kaperfahrt geht. Ihr solltet nur aufpassen, dass ihr als Mitglied der Piratenfraktion nicht zu lange tatenlos seid. Nach sieben Tagen Inaktivität werdet ihr ausgeschlossen und landet wieder in eurer ursprünglichen Fraktion.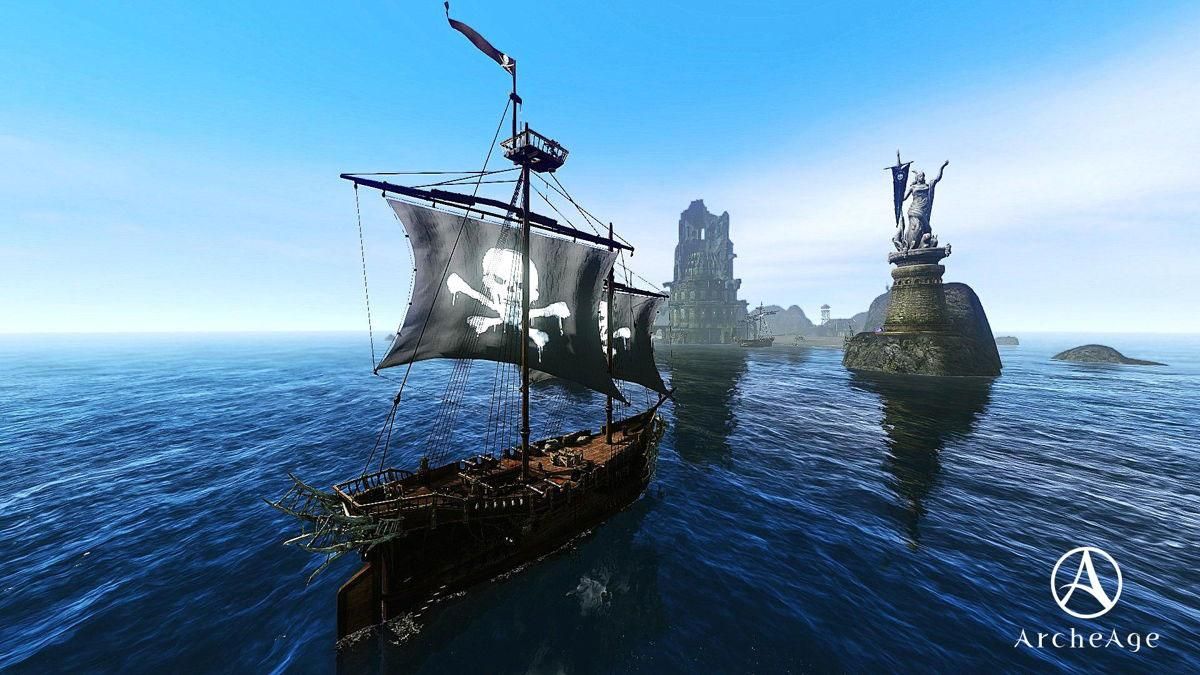 Update 5.1 ist ein Segen für Piraten.
Auch Nichtseeräuber kommen auf ihre Kosten. Mit dem Update wird ArcheAge um neue Fähigkeiten für alle Helden erweitert. Es gibt außerdem frische Quests, die auf eure Rolle in der Spielwelt zugeschnitten sind. Des Weiteren öffnet mit der "Abgründigen Bibliothek" ein neuer Dungeon für fünfköpfige Spielergruppen seine Pforten. Besiegt ihr die Bosse in dieser Instanz in der Ayanad-Bibliothek, erbeutet ihr die mächtige "Abgründigen Bibliotheksausrüstung".

Das Update ermöglicht euch darüber hinaus, eure Schlachtzugmitglieder zu beschwören, und es fügt den Heldenmänteln neue, noch stärkere Buffs hinzu.
Quelle: gamigo