Animal Crossing – New Horizons: Joe Biden macht Wahlkampf per Spiel
Geschrieben am 16.10.2020 um 13:02 Uhr.
Animal Crossing: New Horizons wird nun für politische Zwecke eingesetzt und Teil des US-Wahlkampfs.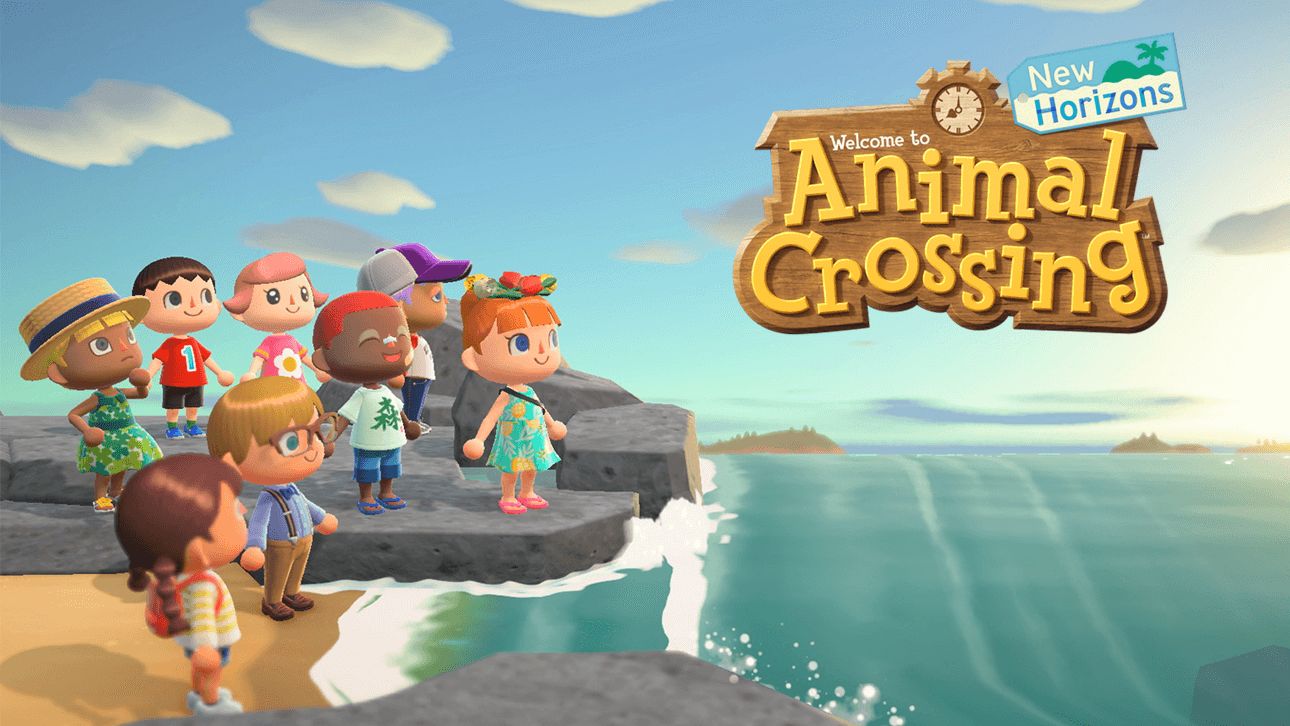 In nicht einmal drei Wochen, genauer gesagt am 3. November wählen die USA ihren Präsidenten für die nächsten vier Jahre. Das amtierende Staatsoberhaupt Donald Trump möchte unbedingt eine weitere Legislaturperiode lang im Weißen Haus wohnen bleiben, während die Demokraten Joe Biden ins Rennen geschickt haben, der der republikanischen Regierung ein Ende bereiten möchte. Der Wahlkampf ist in der heißen Phase und beide Kandidaten haben ihre eigenen Methoden, auf Stimmenfang zu gehen. Biden bedient sich hierbei eines der beliebtesten Medienprodukte dieses Jahres: Animal Crossing: New Horizons.
Wir wissen nicht, ob der 77-jährige selbst die Lebenssimulation von Nintendo spielt. Aber Fakt ist: Biden Island gibt es wirklich und wir bekommen es heute Abend zu sehen. Greg Miller von Kinda Funny Games hat per Twitter angekündigt, dass man Joe Bidens Wahlkampfkampagne unterstützt und als erster Kanal Biden Island in Animal Crossing: New Horizons zeigen wird. Der Journalist und Moderator, der früher bei IGN tätig war und sich deutlich als Unterstützer von Joe Biden und der Vizepräsidentschaftskandidatin Kamala Harris zu erkennen gibt (man achte nur auf sein Profilbild), schreibt, dass man die Insel des Demokraten heute live auf dem Twitch-Kanal von Kinda Funny Games zeigt. Um 20 Uhr deutscher Zeit geht es los.
❗️BIG NEWS❗️

We've partnered with @JoeBiden's campaign to be the first to show off the official Biden Island in #AnimalCrossingNewHorizons, and we're doing it live Friday morning on https://t.co/tYCVQTyye0!#BidenHarris2020 #TomorrowIs16not15lol pic.twitter.com/Ew3iCjGTHy

— Greg Miller (@GameOverGreggy) October 15, 2020
Wie mag Biden Island wohl aussehen? Beherbergt es eine blühende Siedlung? Ist das Museum komplett ausgebaut? Werden überall USA-Flaggen hängen? Man darf gespannt sein. Dass Animal Crossing: New Horizons zum Teil der Wahlkampagne eines hochrangigen US-Politikers wird, ist in jedem Fall ein erneuter Beleg dafür, dass Videospiele in der Mitte der Gesellschaft angekommen sind.
Quelle: Greg Miller