Versionen für PS5 und PS4 angekündigt
Geschrieben am 30.04.2021 um 15:15 Uhr.
Aus dem Nichts hat Innersloth im jüngsten State of Play angekündigt, dass Among Us 2021 für die Sony-Konsolen erscheint.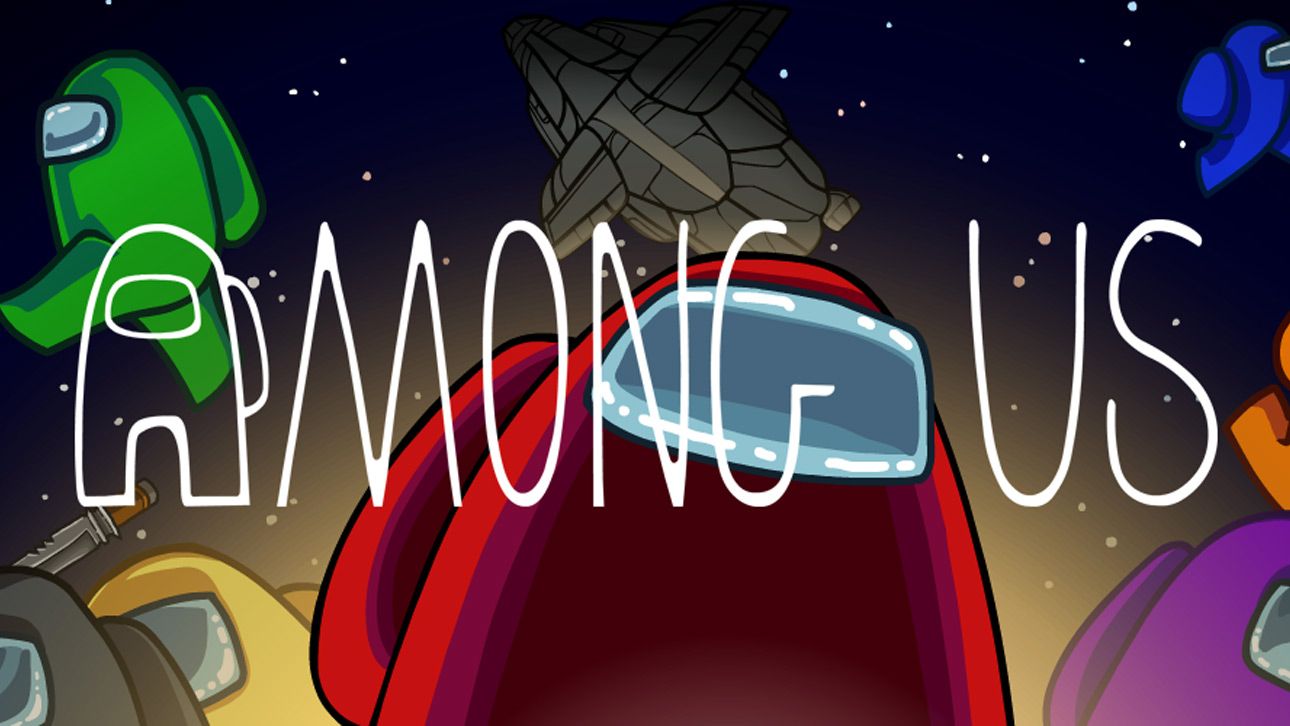 Das gestern Abend ausgestrahlte State of Play von Sony hat nicht nur 15 Minuten Gameplay zu Ratchet & Clank: Rift Apart zu bieten, auch wenn das Actionspiel das Hauptthema der Ausgabe ist. Nein, es gibt auch eine Neuankündigung: Among Us erscheint für die PlayStation 5 und PlayStation 4. Eigentlich war es ja nur eine Frage der Zeit, bis sich das Multiplayer-Spiel des Indie-Entwicklers Innersloth auf allen aktuellen Plattformen ausbreiten würde. Neben der PC und Mobile-Version ist es schon auf der Nintendo Switch spielbar und irgendwann dieses Jahr findet es den Weg auf die Konsolen von Microsoft und eben auch Sony.
Leider hat Innersloth noch keinen genauen Release-Termin verraten. Wie lange ihr also noch warten müsst, bis ihr auch endlich mit euren Freunden gemeinsam Among Us spielen könnt, die nur auf der PS4 oder PS5 zocken, ist unklar. Und ja, auch auf den Sony-Geräten wird der Titel Crossplay-Support haben und somit mit allen anderen Versionen des Spiels kompatibel sein.
Als kleines Schmankerl bekommen PlayStation-Spieler übrigens exklusive kosmetische Items: Sie dürfen sich auf einen Ratchet-Skin und eine passende Kopfbedeckung mit den Ohren des Lombax' freuen. Ratchets bester Kumpel Clank darf da natürlich nicht fehlen. Den gibt es als Pet dazu. Spieler anderer Plattformen müssen darauf verzichten und werden nur neidisch im Spiel auf Sony-Jünger blicken können, die mit jenem Outfit herumlaufen und entweder gewissenhaft Aufgaben erfüllen … oder eben heimlich andere Spieler eliminieren.