Update: Sky - Children of the Light erscheint für Android, Konsolen und PC
Geschrieben von Nico Trendelkamp am 08.04.2020 um 10:50 Uhr.
Das Indie-Meisterwerk Sky: Children of the Light wird für weitere Systeme umgesetzt!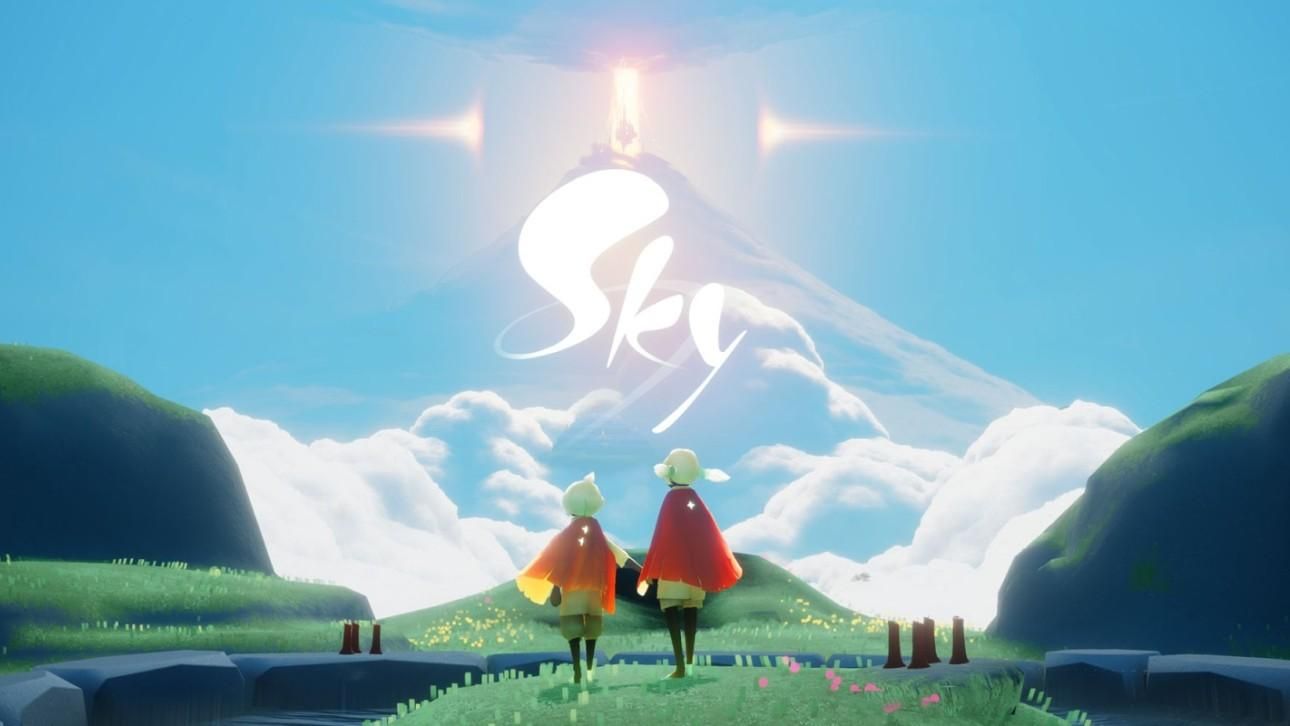 Update vom 08.04.2020:
Die Android-Version von Sky: Children of the Light ist ab sofort im Google Play Store zu finden. Damit können Android-Nutzer sofort loslegen und noch in die im April startende Abenteuer-Saison einsteigen. Abseits davon sind für diesen Monat weitere Events geplant. Keine neuen Informationen gibt es hingegen zur Nintendo-Switch-Version, die sich mitten in der Entwicklung befindet und noch in diesem Jahr erscheinen soll. Weitere Informationen über tvOS, macOS, PC und andere Konsolenvarianten folgen zu einem späteren Zeitpunkt.
Sky: Children of the Light - Android-Trailer:
Originalmeldung vom 18.03.2020:
Thatgamecompany hat angekündigt, dass das bislang Apple-exklusive Mobile Game Sky: Children of the Light für Android und die Nintendo Switch umgesetzt wird. Für die Android-Version können sich Nutzer hier bereits anmelden, um pünktlich zum Erscheinen des Spiels im April dieses Jahres loslegen zu können. Switch-Spieler müssen noch etwas länger gedulden, da der Releasetermin 2020 noch nicht weiter konkretisiert wurde.
Nintendo gibt jedoch bereits den Sommer als Zeitraum an und hat schon den deutschen Titel parat: Sky - Kinder des Lichts. Zudem wird das Spiel zu einem nicht näher genannten Zeitpunkt auch für den PC und weitere Heimformate erscheinen. Genauer wird das Studio in der offiziellen Pressemitteilung allerdings nicht.
Sky: Children of the Light - Trailer:
Darüber hinaus kann thatgamecompany einen weiteren Meilenstein verzeichnen. Bis dato wurde Sky: Children of the Light mehr als zehn Millionen Mal auf Apple-Geräte installiert und konnte zahlreiche Preise und Auszeichnungen einheimsen. Damit steht das Spiel auf einer Stufe mit anderen Titeln des Studios. Mit flOw haben die Entwickler aus Los Angeles einen ersten Achtungserfolg hingelegt, der darauf folgend von Flower und dem hochgelobten Journey getoppt wurde.
Quelle: Pressemitteilung