PC-Version mit Raytracing
Geschrieben am 04.03.2021 um 14:22 Uhr.
Resident Evil Village bietet auf dem PC schicke Raytracing-Effekte, zumindest für Nutzer von AMD-Hardware.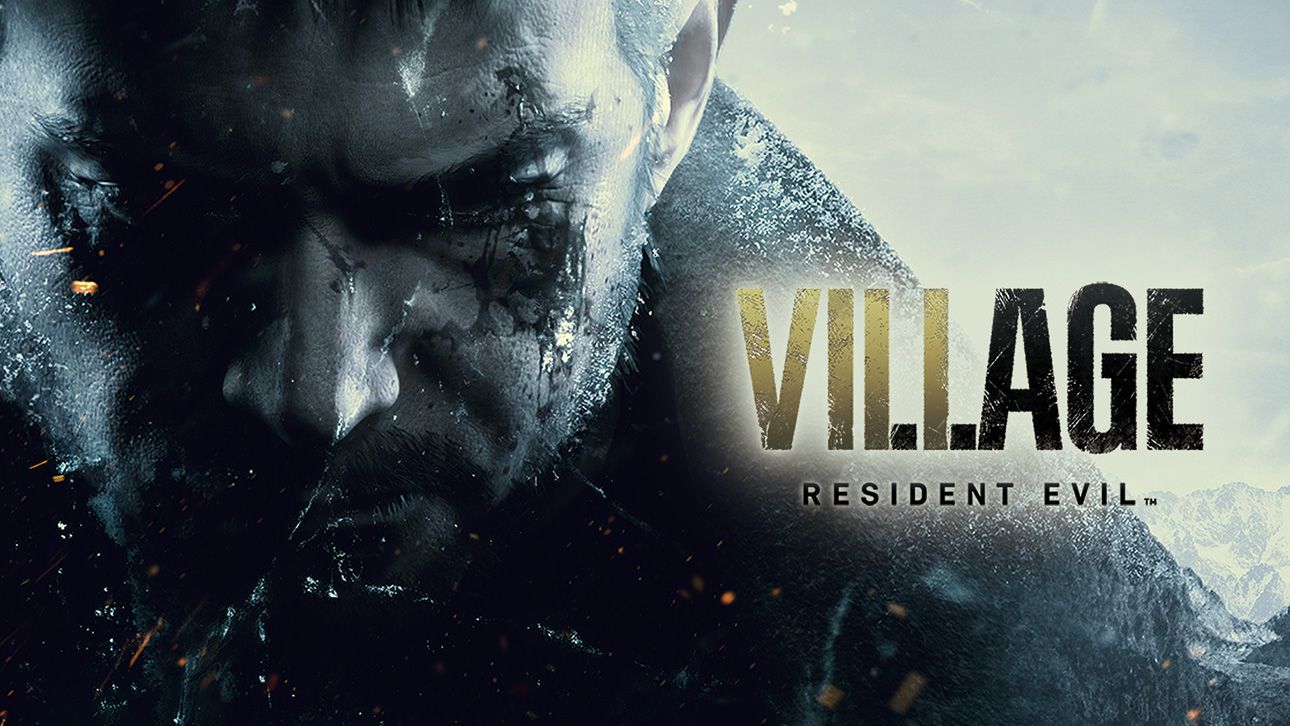 Wenn alles gut geht und uns die Corona-bedingten Umstände keinen Strich durch die Rechnung machen, sind es nur noch knapp zwei Monate, bis Resident Evil Village für PC, PS5, PS4, Xbox Series X/S sowie Xbox One erscheint. Dass der Titel grafisch echt was auf dem Kasten hat, haben die bisherigen Trailer und die PS5-exklusive "Maiden"-Demo bereits bewiesen. Aber zumindest auf dem PC wird die Optik nochmal ein Stückchen besser sein, als wir es bislang erwartet haben. Wie sich nun herausgestellt hat, unterstützt die PC-Fassung des Horrorspiels Raytracing. Die Sache hat bloß einen Haken.
Die Ankündigung der Raytracing-Effekte, die für realistischere Beleuchtung und Spiegelungen sorgen, erfolgte im Zuge der Vorstellung der neuen Radeon RX 6700 XT von AMD – was irgendwie seltsam ist, weil der Hardware-Hersteller eine RX 6800 XT empfiehlt, wenn ihr Resident Evil Village mit Raytracing spielen wollt. Vollkommen unklar ist nun, ob die Effekte Besitzern von AMD-Hardware vorbehalten sind. Wir erinnern uns: Bislang kamen oftmals nur Käufer der RTX-Grafikkarten von Nvidia in den Genuss von Raytracing. Fest steht bislang nur, dass Resident Evil Village AMD FidelityFX (quasi AMDs Pendant zu Nvidias DLSS) unterstützt, wovon GeForce-Jünger definitiv nichts haben.
We've partnered with Capcom to utilize raytracing and AMD FidelityFX to enhance the atmosphere and next-generation visuals in Resident Evil Village. We can't wait to play #REVillage on May 7th. pic.twitter.com/VgSZiPlJvz

— Radeon RX (@Radeon) March 3, 2021
Auf der Webseite von AMD gibt es nun generell erste Angaben zu den Hardware-Anforderungen von Resident Evil Village, die sich aber logischerweise nur auf Komponenten jenes Herstellers beziehen. Egal, ob ihr nun mit oder ohne Raytracing spielen wollt, ist ein Ryzen 5 1600 als Prozessor empfohlen. Ohne die Raytracing-Effekte sollt ihr mit einer Radeon RX 5700 auskommen. Weiter ins Detail geht AMD nicht.
Quelle: AMD