Bald auch in Third Person spielbar
Geschrieben von Nico Trendelkamp am 14.06.2022 um 15:40 Uhr.
Capcom überrascht mit einer reichhaltigen Erweiterung für Resident Evil Village. Nicht nur wir sind begeistert.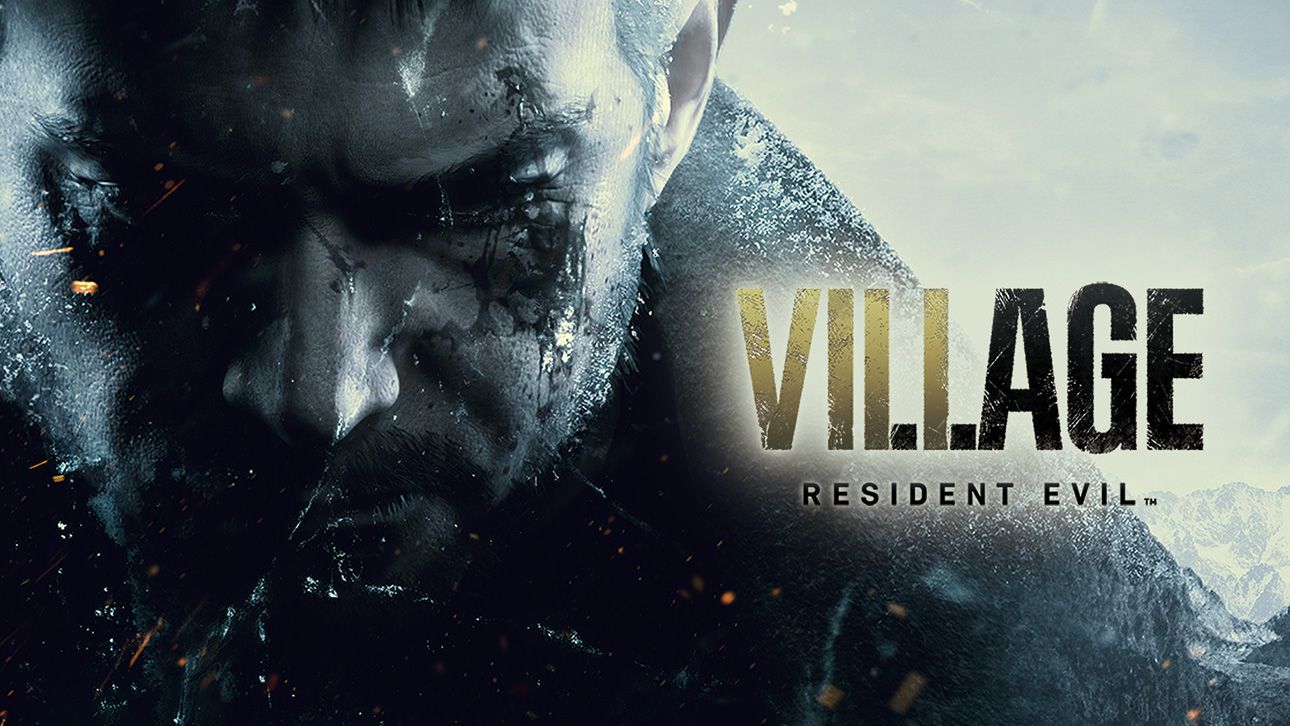 Im letzten Jahr hat Capcom angekündigt, an einem DLC für das Horror Game Resident Evil Village zu arbeiten. Jetzt ist die Katze aus dem Sack und in der Tat hat sich der japanische Hersteller nicht lumpen lassen. Die "Winters' Expansion" umfasst nicht nur die Zusatzgeschichte der mittlerweile 16-jährigen Tochter von Ethan Winter, Rose, es gibt auch neue Inhalte für den Modus "The Mercenaries" sowie, und jetzt haltet euch fest, einen Third-Person-Modus für das Hauptspiel. Ja, richtig gehört: Erstmals werdet ihr in der Lage sein, den Helden, der mit Resident Evil 7 eingeführt wurde, selbst zu sehen. Bislang kennen wir von Ethan, der sich erst ganz allein mit einer mutierten Hillbilly-Familie angelegt, um es später mit einem ganzen Dorf aufzunehmen, maximal die Rückseite. Sein Gesicht gab es in den Spielen nie zu sehen. Das Feedback der Fans ist jedenfalls äußerst positiv und wohlwollend.
"The Mercenaries" wird mit dem DLC um den Untertitel "Additional Order" und neue spielbare Charaktere erweitert. Dazu gehören Chris Redfield, Karl Heisenberg und die drei Meter große Lady Dimitrescu. Wir sind schon gespannt, wie sich das anfühlt und es wird der ohnehin schon gefragten Dame einen weiteren Popularitätsschub geben. Neue Maps, etwa die Mühle, sind ebenfalls geplant.
Das Hauptaugenmerk der "Winters' Expansion" dürfte aber auf "Shadows of Rose" liegen. Hier wird die Geschichte von Rose erzählt, die eigentlich nur ein normales Leben eines Teenagers erleben möchte. Ihre von Ethan geerbten Kräfte machen sie aber zu einer Außenseiterin und wer selbst schon einmal diese Erfahrung gemacht hat (also, eine Außenseiterin zu sein, nicht Superkräfte zu haben), weiß, wie grausam Kinder und Jugendliche sein können. Also versucht sie, ihre Kräfte loszuwerden, indem sie in das Bewusstsein des Megamyzeten eindringt und damit in eine vollkommen neue Welt eintaucht. Raum und Zeit scheinen ihren eigenen Regeln zu folgen. Sie trifft dort auf ein Mädchen, das ihr verblüffend ähnlich sieht und dann ist da noch ein Charakter namens Michael, der ihr bei ihrem Vorhaben helfen könnte. "Shadow of Rose" wird im Gegensatz zu Resident Evil Village komplett in der Third-Person-Perspektive gespielt.