Animationsfilm oder -serie kommt
Geschrieben am 21.07.2021 um 14:08 Uhr.
Der Produzent von "Castlevania" verantwortet auch eine Adaption von PlayerUnknown's Battlegrounds.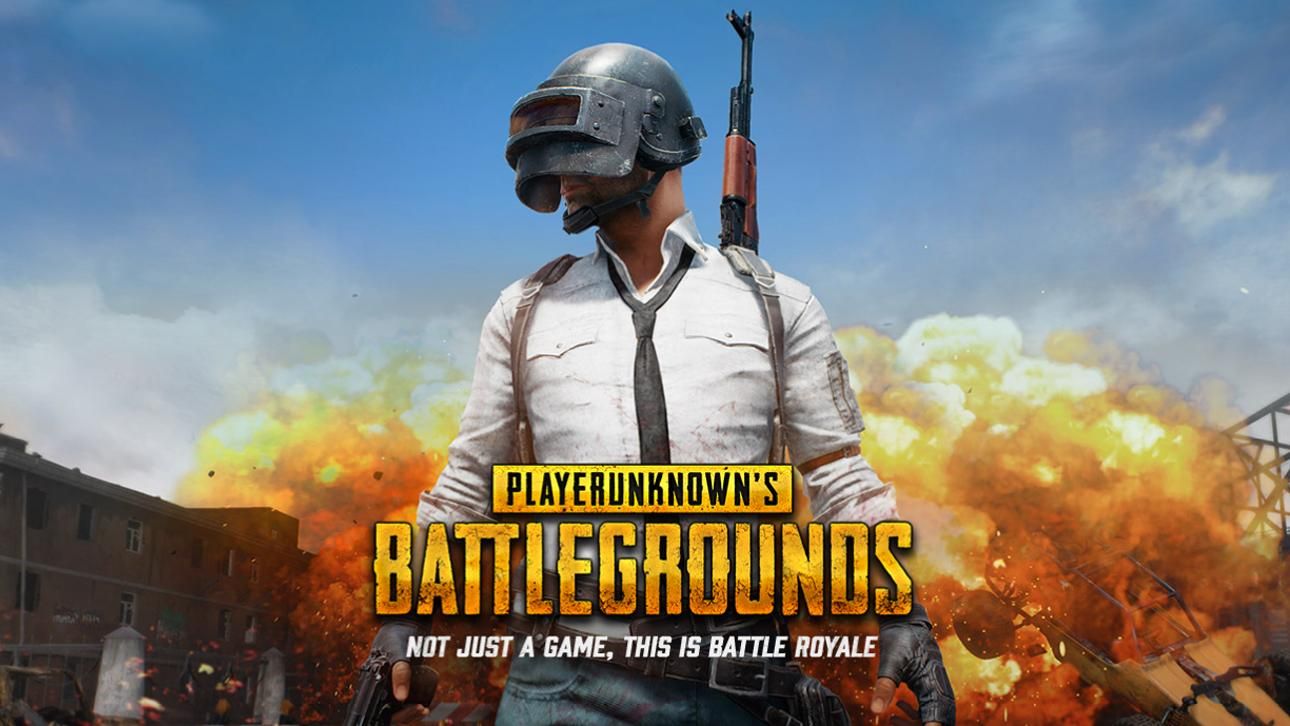 PlayerUnknown's Battlegrounds
Adi Shankar hat schon diverse Kinofilme produziert, zum Beispiel "The Grey" mit Liam Neeson und "Dredd" mit Karl Urban. Sein letzter Film ist aber mittlerweile vier Jahre her, weil er mittlerweile nur noch Animationsserien auf Basis von Videospielen macht. Mit "Castleviana" auf Netflix hat er direkt beim ersten Mal einen Volltreffer gelandet. Und neben Assassin's Creed, Devil May Cry, Far Cry 3: Blood Dragon und Hyper Light Drifter nimmt er sich nun noch einem weiteren bekannten Spiel an: PlayerUnknown's Battlegrounds.
Entwickler Krafton Inc. hat bekannt gegeben, sich die Dienste von Shankar für ein "animiertes Projekt" gesichert zu haben, das dazu beitragen soll, die PUBG-Marke zu einem multimedialen Franchise zu machen. Aufgrund der Wortwahl ist nun nicht ganz klar, ob das Ganze wie die anderen Videospieladaptionen von Shankar eine Serie oder nicht doch ein Film beziehungsweise eine Filmreihe werden soll. Der Produzent wird zwar in der Pressemitteilung als Showrunner bezeichnet, was auf eine Serie hindeutet, aber von so einer ist nicht direkt die Rede.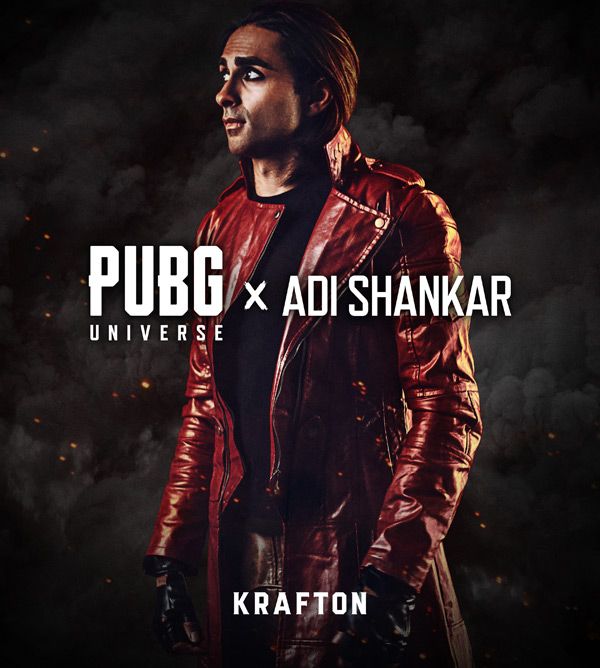 Wie viele Projekte auf Basis von Videospielen will Ado Shankar eigentlich noch umsetzen?
Auch sonst gibt es, wenig überraschend, noch keine Details zu dem Projekt. Adi Shankar sagt lediglich, dass er sich darauf freue, jedem zu zeigen, wie es aussieht, ein "Chicken Dinner" zu gewinnen. Klar, in einem "PlayerUnknown's Battlegrounds"-Film oder einer Serie dazu wird es wohl kaum um etwas gehen, das abseits der Battle-Royale-Wettbewerbe stattfindet.

Krafton Inc. ist stark daran interessiert, PUBG auch abseits von PCs und Konsolen zu einer bekannten, erfolgreichen Marke zu machen. Jüngst ist etwa der Kurzfilm "Ground Zero" mit Ma Dong-seok alias Don Lee (Marvels "Eternals", "Train to Busan") erschienen und es gibt die Mockumentary "Mysteries Unknown: Birth of the Battlegrounds" mit "Star Trek"- und X-Factor-Star Jonathan Frakes.