Neue Erweiterung "Expedition" erscheint in wenigen Tagen
Geschrieben von Nico Trendelkamp am 19.07.2021 um 15:20 Uhr.
Die Welt von Path of Exile wird demnächst mit Expeditionen erweitert und es gibt noch mehr Neuigkeiten.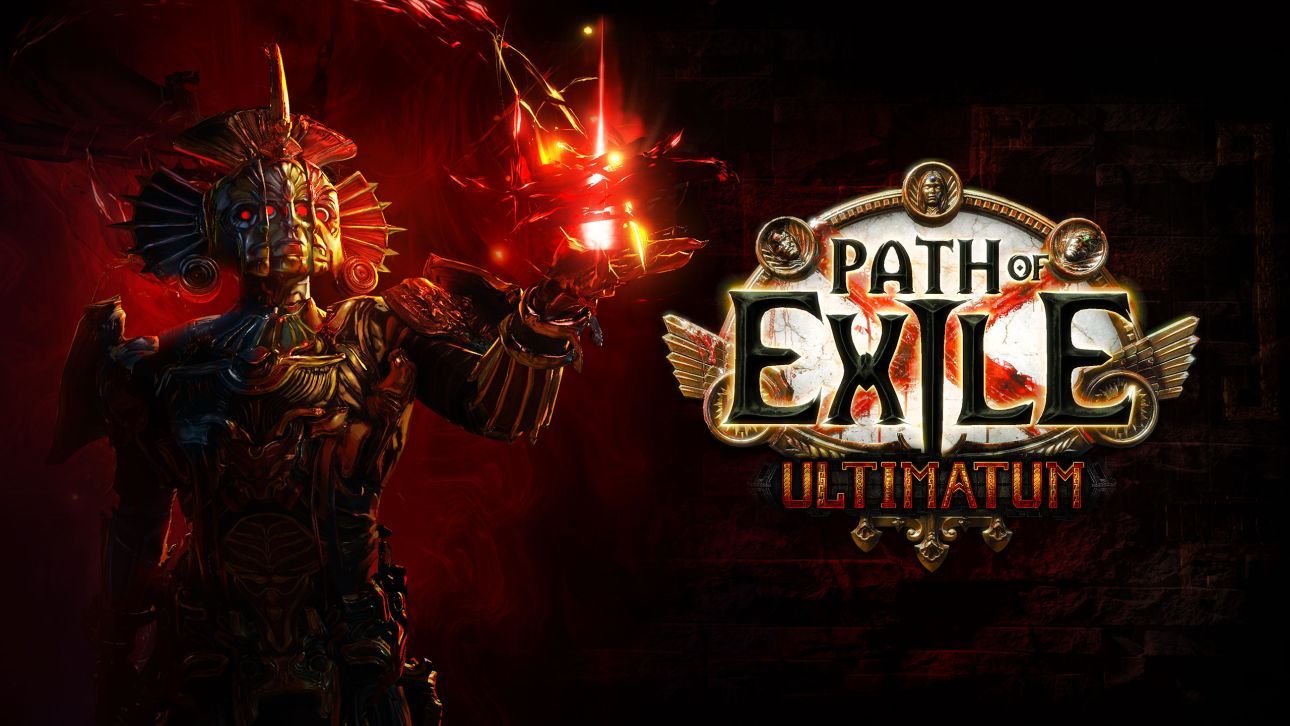 Es dauert nur noch ein paar Tage, dann erscheint die nächste kostenlose Erweiterung für das Hack and Slay Path of Exile. In "Expedition", das am 23. Juli für den PC und am 28. Juli für die Konsolen erscheint, werdet ihr einen ganzen Batzen neuer Herausforderungen, vier neue NPC-Händler, 19 neue Skills sowie Support-Gems und frische Item-Arten bekommen. Außerdem werden die Entwickler umfangreiche Balancing-Anpassungen vornehmen und das Flaschensystem überarbeiten.
Sobald ihr die Erweiterung installiert habt, trefft ihr auf Kalguur, der nach Wraeclast gereist ist, um auf den Fußspuren der alten Siedler zu wandeln und nun verlorene Artefakte sucht. Ihr seid gefragt, ihm dabei zu helfen, da die Aufgabe allein nicht zu bewältigen ist. Dazu wird Kalguur einige Orte auf eurer Karte markieren, zu denen ihr reisen sollt.
Dort angekommen, könnt ihr mit einer Kettenexplosion das ganze Unheil freilegen. Dabei kommt es auch darauf an, wo ihr die Explosionen auslöst, um nicht einige der Artefakte zu zerstören. Allerdings bleibt eure Suche bei einem derartigen Getöse nicht lange unbemerkt und euch wird eine Armee von Untoten anfallen, die versuchen, diese Artefakte zu schützen. Gelingt es euch dennoch, einige Fundstücke zu erbeuten, könnt ihr sie bei den neuen Händlern verkaufen. Jeder von ihnen verfügt dabei über seine eigenen Besonderheiten, um das bestmögliche Ergebnis für sich selbst herauszuschlagen.
Des Weiteren kehrt der als Aprilscherz gedachte Spielmodus "Path of Exile: Royale" in überarbeiteter Form zurück ins Spiel. Es wird dafür einen passiven Talentbaum, neue Juwelen und einige Endgame-Items geben. Spielbar ist der Modus immer am Wochenende, solange die "Expedition"-Saison läuft.